Instruction
Open "control Center network and sharing" and click on "Change adapter settings". Open the properties for the wireless connection – Internet Protocol TCP/IPv4. Complete the following fields: IP address 192.168.0.1, subnet mask is standard 255.255.255.0. More change nothing. Go to properties of your VPN connection to the Internet, go to the Access tab and allow Internet access to the wireless connection you configured earlier.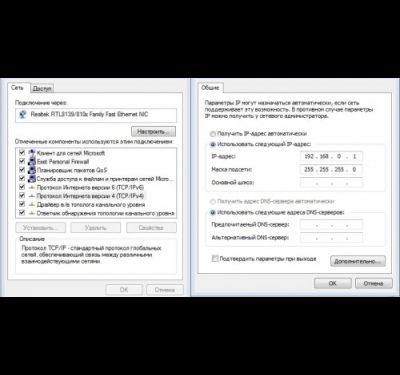 In the control center network and sharing go to manage wireless devices. Click add, select the connection computer-to-computer (2nd option) and complete the available fields: network Name, the version of the encryption Password. Check the "Save network configuration".

Now available wifi connections, find the specified name and connect to Your network. Note: the password will not be requested. Computer we no longer need.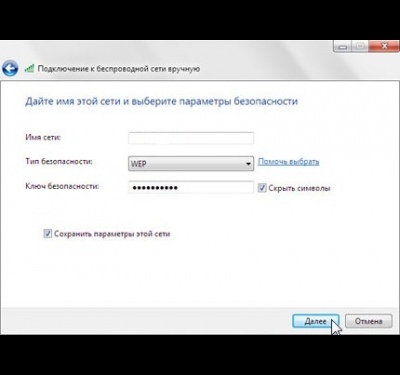 On the laptop open the wireless connection properties – Internet Protocol TCP/IPv4. List the IP-address 192.168.0.2, subnet mask 255.255.255.0, default gateway 192.168.0.1, DNS server 192.168.0.1.

Now, open the available wireless connections, find the network name indicated on the computer, and then connect to it by entering the password. If you have never made mistakes, then you laptop must appear local network with Internet access.

When choosing a wifi adapter, check whether it supports the function of distribution of Wi-Fi, or only works at the reception of the signal. You will only fit a full option.
Before configuring and using the network, firewall, and all firewalls should be disabled.