Instruction
Configure your phone to receive MMS. For this it is necessary to support the function of GPRS/EDGE. So check beforehand with the instructions for your mobile phone, to know exactly what you will be able to receive MMS.
Call to the short number 0500 for these settings. Specify the brand of your phone. You will receive the following message (the same for all subscribers of "MegaFon ):setting Name: MegaFonMMSДомашняя page: http://mmsc:8002Точка access: mtip authorization: NormalИмя user: mperel: mms
If you are unable for some reason to get through to the operator, send a free SMS with text "3 short number 5049 or visit the page http://phones.megafon.ru/phones/settings. Specify in the fields on the form the make and model of phone, type of the requested settings, and phone number. After that the settings should come on the phone. Save them.
You will now be able to receive MMS and send them. However, even if you did not receive these settings, view multimedia messages you will be able to visit mms.megafon.ru. However, if you received an SMS message received on your phone number MMS, take the time to open it on the website mms.megafon.ru but consider whether you really expect from someone such message. There are cases when fraudsters send out MMS opening which may receive the phone "victim .
If you are sure that you have received the MMS is completely safe, enter in the form fields on this page, the message number and password. Do it as quickly as possible, because after a short time the message will be deleted.
If you have accidentally deleted an SMS notification to your number of MMS number and password to restore them would be impossible, since they were randomly generated by the system.
Advice 2: How to read MMS Megaphone
MMS is a multimedia message sent via a mobile connection. In it, you can send any picture, photo, as well as a large amount of text. To receive this message, your phone must support this feature.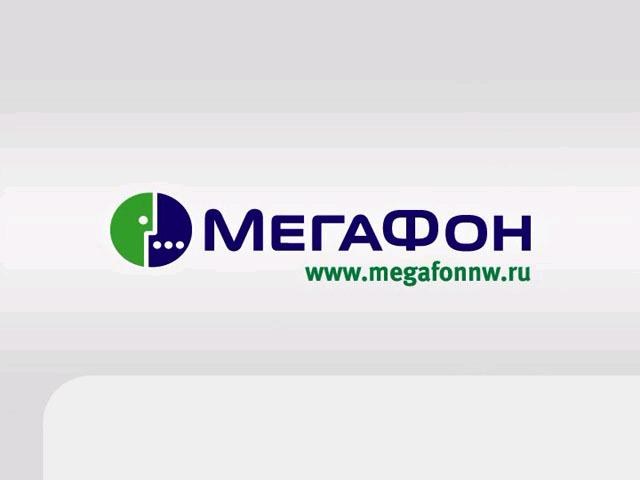 You will need
phone;
- computer with Internet access.
Instruction
Configure the phone to receive MMS messages. First we need to activate this service of the operator "MegaFon". Dial on mobile *105*308#, then press call. Wait until receive an SMS confirming successful activation of the service. To receive automatic MMS settings for your phone send a free message (blank) to a special short number 5049. After setting all necessary settings, you will be able to view the MMS received on your phone.
Use the special service, if your phone does not support MMS messages. In this case, your mobile will receive an SMS-message like "You have received MMS message to read, go to http://mms.megafon.ru/ and enter the following access code...".
Also, you can use this method to get MMS messages if your phone was turned off, was outside the coverage zone or has not been configured to receive MMS for two hours after you send it. Then it goes to the storage to the server "Megaphone", to access MMS you can within 72 hours (three days).
Start a browser, go to http://mms.megafon.ru/. Go to "my account". In the field "Login" enter your phone number as the password, enter the access code, received in the message. If you have accidentally deleted an SMS with the code, call the operator and restore it.
Go to the tab "Inbox" select the message. Click "Read" or double-click the message. This page also displays data of all the subscribers who sent you the MMS and the date of receipt. Then you can respond immediately to MMS, to do this, go to the tab "Response" and attach it to the message file from your computer or phone.