The leader among the models of this season is the dress maximum length. Girls always feel confident, comfortable, and the image becomes very romantic. In addition, long models allow to hide figure flaws and emphasize dignity. Especially these dresses are appropriate for ladies with curvaceous. They are best combined with high-heeled shoes, the sleeker heel, the better. Long dresses can be the original accents on collar, neckline or straps.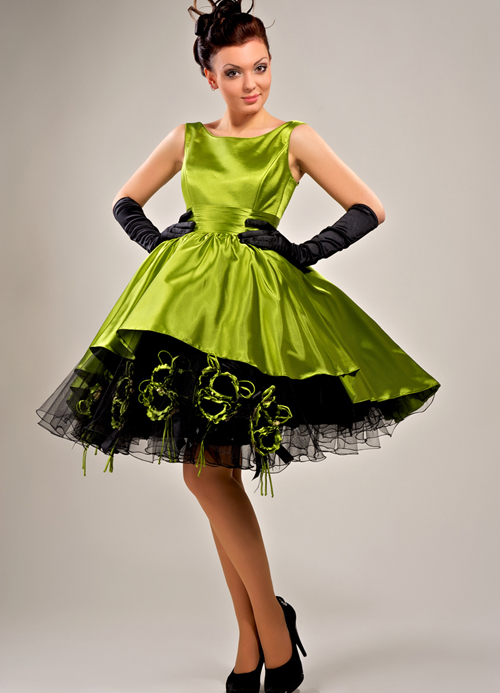 In the summer you can pick up a mid-length dress in retro style. Such models are feminine, accentuate the waist, accentuate the bust area, and they necessarily present a lush skirt. They are made of precious fabrics such as chiffon, matte silk, Batiste or muslin. Of course, the patterns on them are made in a retro style – peas, abstraction, cage and stripes.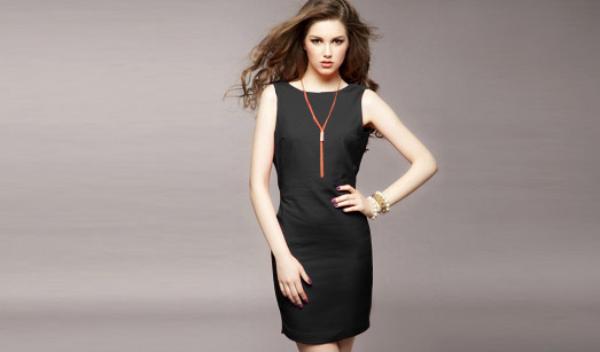 A great style is considered a sheath dress, for those who want to emphasize the silhouette. These models are ideal for evening summer look. Such a simple-looking dress becomes elegant with original drawings. Will be summer short dresses. With the help of them we can safely show their legs. They are often chosen by young ladies or women with slim legs. The trend will be shirt-dresses, they can harmoniously combine with everyday. They are made from light materials such as chiffon, silk, cotton and linen. Please note on the model of denim fabrics, they are practical and look stylish.
Of course, summer should be bright. Therefore, the colors of the dresses the most juicy and bright. The classic range should be left for trips to the office in the summer. In order to pick the perfect dress, should take into account your color type. For fair-haired fashionistas ideal model in pastel colors with bright floral patterns. For redheads and brunettes fashionable should choose colourful fabrics with abstract or geometric patterns.