How to dress for summer 2016: back in the 70s
A strong trend of 2016. Fashion of the 70s for a high, long legged girls and women with a waist. The 70s means that come back into fashion elements of the hippie style – very summery. It is inherent in natural fabrics, "folk" elements – embroidery, peasant blouses, ethnic prints, rich native American colors and patterns. Classic seventies is flared jeans, mini-skirts, trapeze dresses, a-line, Maxi dresses and skirts, shoes with wooden or cork platform and suede camel color.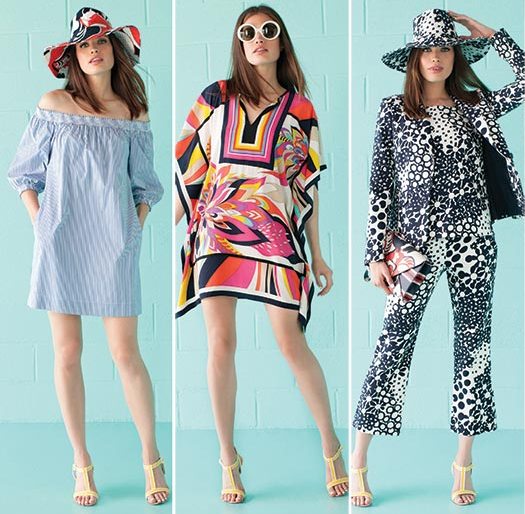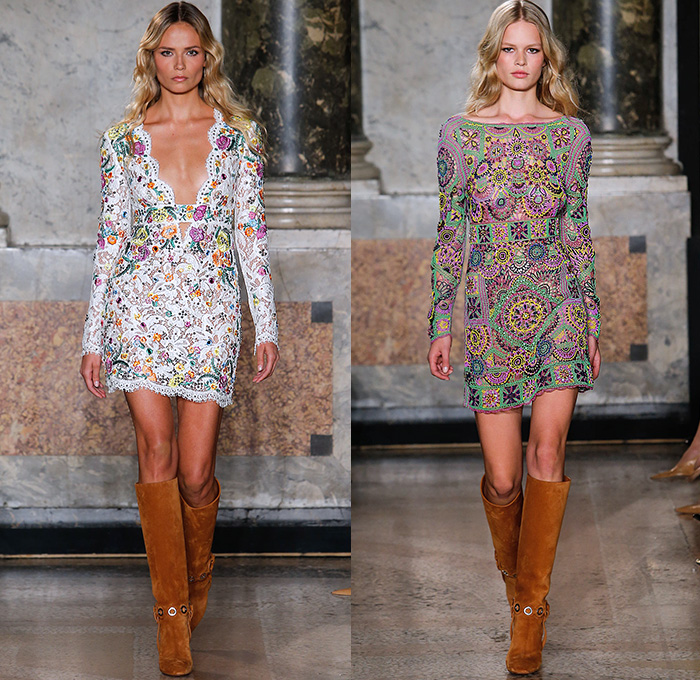 What to wear in summer 2016: print Vichy (vichy)
Represents a cell of the two solid stripes on white cotton. Stripes can be red, pink, green, black. This cotton has historically been produced in the French city of Vichy, it was very inexpensive, so it sewed kitchen curtains and tablecloth (white tablecloth in the red cell – an indispensable attribute of rustic style). The peak of the popularity of the fabric Vichy came in the 60-ies, when Brigitte Bardot was married in dress made from this fabric.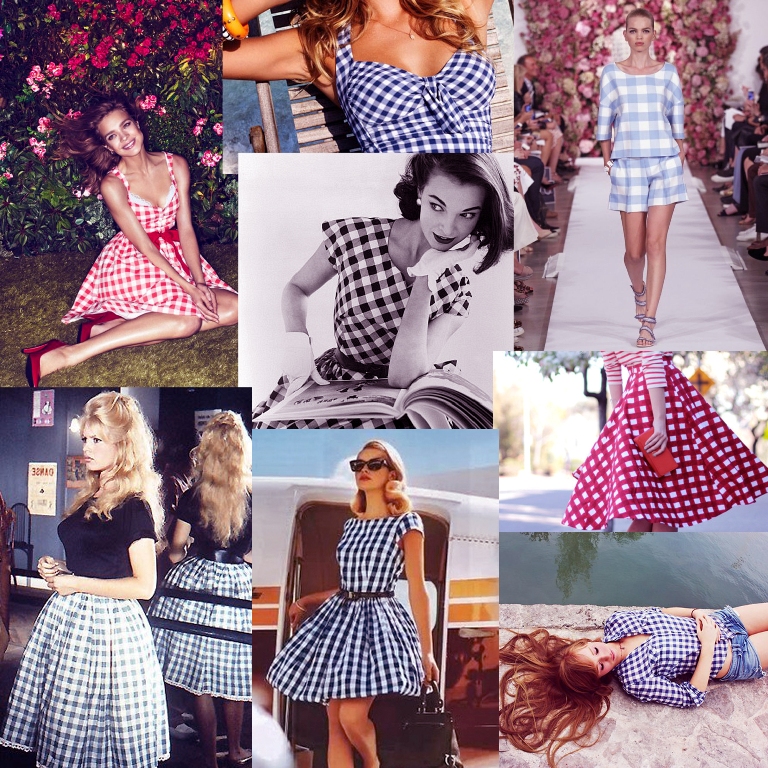 Summer clothing for women 2016: 90 their minimalism
A stable trend in the past two years. Simple colors, fabrics, textures. Cropped tops (crop tops), men's stuff, women's sandals with solid soles, necklaces-chokers (collars).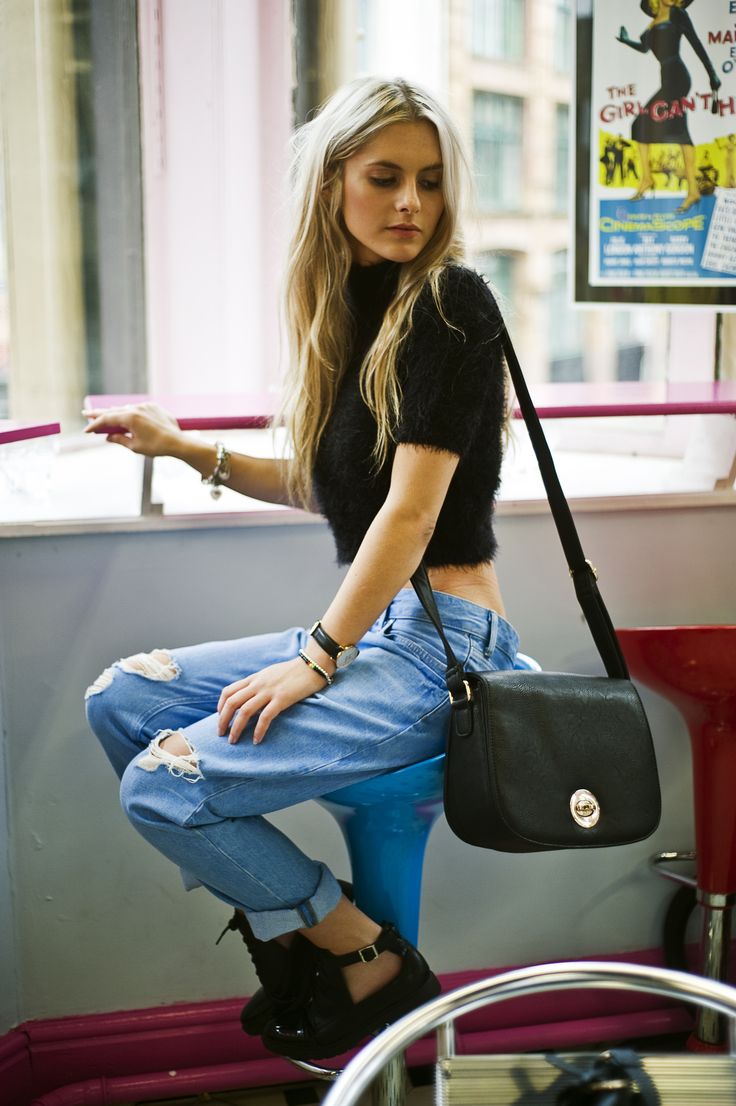 Fashion trends spring-summer 2016: normcore
The style accentuated negligence, Nezalegnosti on their appearance. Today don't have to look "dressy", to pick up ornaments from one set, bag and shoes the same color. Normcore is comfortable shoes, usually sneakers (hence the fashion for orthopedic Slippers), free clothing (jeans, shirts, t-shirts), no flashy brands.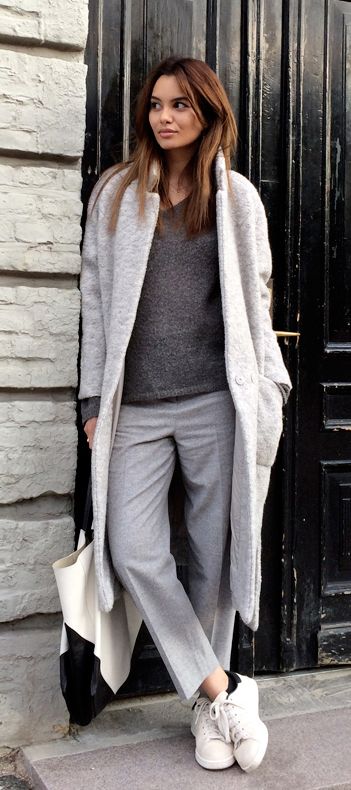 In addition, fashion trends for 2016 allow the sporty style and inherent neon colors, tight leggings, pants, shorts, sweatpants, and, of course, sneakers!

Although fashion trends change every year, and the shelves are filled with new clothes each season, you should not lose your head and buy up all the fashion in 2016 things. Always assume that goes for you personally, try to choose things good cut. Better to buy quality clothing that can be worn a few seasons, than a regular knitted t-shirt on sale.