Such accessories are particularly relevant in the summer, when most of the body is open. This year, designers advise to choose the massiveness and originality. In fashion magazines covers adorn the model with the earrings of several tiers. The accessories distinguish the shoulders and emphasize the neckline. They can be decorated with stones of various colors and other colorful details. If you prefer a minimalist, you'll like long chain-link earrings that will look true and gentle.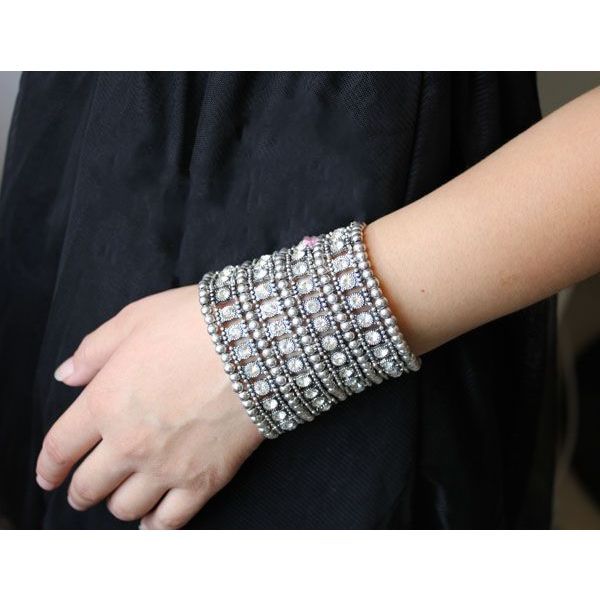 As for the necklace, it should be luxurious and massive. Bright colors, sparkling stones and large chain, that should decorate the neck of a stylish fashionista. Wear ordinary plain knitted dress with that necklace and your look is ready to come out to the podium. Fashion designers also suggest to choose the big and wide bracelets. Can be worn as one large or several less massive on both wrists. This summer's trendy to wear bracelets of triangular shapes of wood or metal. This summer, a very unusual look bracelets with weaving and small pendant.
To complete the image will help a small scarf, the size of a tie. These accessories are made of satin and chiffon materials, with original prints on them. Sometimes there are decorated with metal hardware, sequins and beads. Scarf you can tie on your head as a turban or around the neck, thus emphasizing its curvature.
With the accessories any outfit can be given a stylish, originality and peculiar charm.