Earrings
Earrings are one of the most famous casual accessories. Some wear earrings every day, and some wear earrings without taking them off the first day of a puncture of ears. In people, these types of earrings are called "pinks", but scientifically they are called "Studs". Have earrings there is one rule: the less, the safer. Really, the earrings of small size less likely to be hooked, for example, the collar and create at least discomfort.
Carnations will suit any style. For fun and a romantic style will suit earrings, consisting, for example, of two balls one above the other. These types of earrings produces famous brand Dior. Also, like stud earrings, are considered to be a universal earrings type rings. They can be both silver and gold. The obvious advantage of this view is the fact that they can be worn at any time of the year. If people like the style "Boho", it can be recommended to experiment with earrings in the form of beads of wood or simple brushes. Also you can wear earrings with stones, but the stones should not be large, otherwise it will look tacky.
Ring
Many wear rings, and earrings every day, but if people prefer, for example, a sporty style, the rings can, in principle, be abandoned. Engagement ring is the exception to this rule. For example, the style "Boho" is very welcomed wearing a greater variety of rings at once. Shy of a pair of rings suitable for romantic and business style. Business style eliminates abundant decoration.
Chains and other jewelry on the neck
Daily the best option would be just an ordinary chain. For a slim figure and beautiful neck chain will fit the throat. For full persons to visually reduce the volume will help a long chain, sometimes even hanging down below the chest. Retro or romantic involves beads. Young people will approach the bright colors, but more moderate suited to Mature age. The style "Ethno" recommends the wearing of jewellery in the form of a large pendant on a cord made of wool.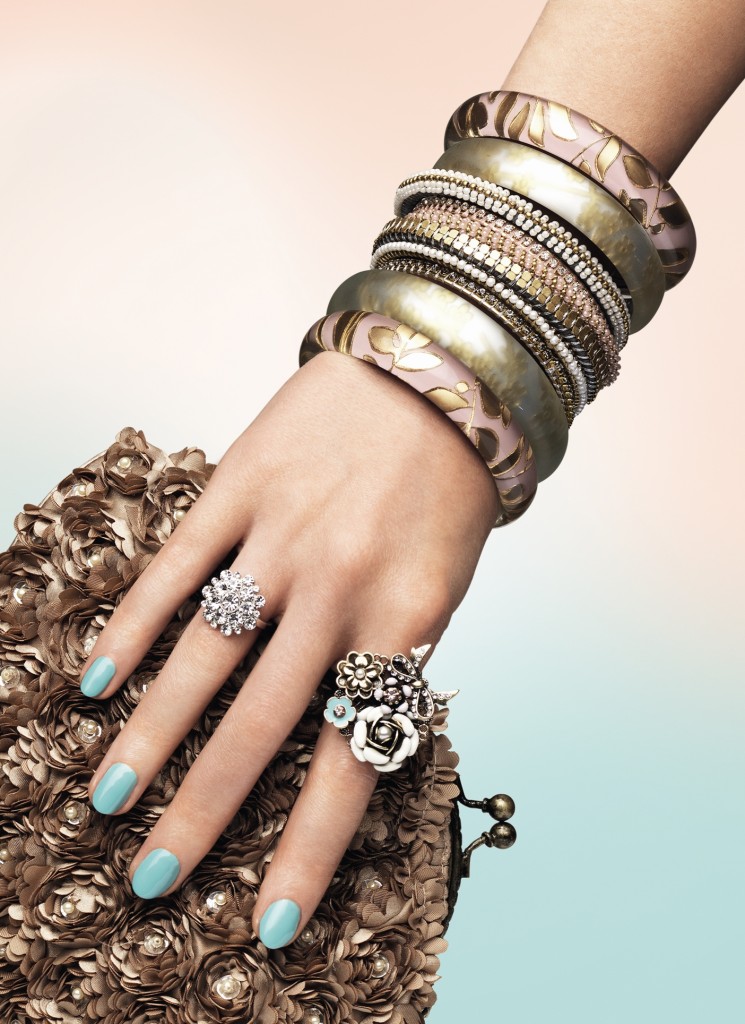 The chain can be replaced with handkerchief for every day this option is ideal. There are dozens of ways of tying and wearing scarves. But it should be remembered that the handkerchief is only a Supplement to, not a reliable protection from bad weather. There are also types of necklace in the form of collars. They can be worn with dresses, sweaters.