Instruction
To wash a windbreaker or jacket of raincoat fabrics will not be difficult. In this case, buy powder without bleach (if colored jacket - pick up powder for colored fabrics). Set up gentle mode for automatic washing machine. Send a jacket into the drum and put the additional function of rinsing, this will help to avoid divorce. Dry the thing on a coat hanger in natural conditions.
Do not wash a jacket made of suede in a machine-machine, a thing after that will be spoiled. Temperature of water when washing by hand should be 37 degrees, that is close to body temperature. Wash a suede jacket very quickly, try not to get wet, gently wipe soiled areas with a soft sponge. Then quickly rinse the thing in lukewarm water and wipe with a glycerin solution (1/2 teaspoon of glycerin per liter of water). Thus you will preserve the softness of the suede. Do not wring and do not twist the jacket. Dry on a coat hanger away from batteries and radiators. If the stain remains - gently RUB them with a pumice stone.
Winter jacket padding is washed in an automatic car. The program should be designed exclusively for synthetic fibers, temperature is not greater than 40 degrees. The main advantage of this material is that it is not deformed when wet. This is what gives you the ability to wash a quilted jacket in the machine with no fear to spoil a thing.
Much more complicated to deal with jacket-down jacket. Before you wash the thing, fasten it with a zipper (or buttons) and turn them inside out. Select a delicate wash cycle, the water temperature shall be not more than 30 degrees. Use liquid detergents. Put together with the down jacket into the drum machine a few tennis balls, they will plump up the down during washing, and it is not matted in clumps.
Advice 2: How to wash quilted jacket
Quilted jacket is in the wardrobe of almost every girl. Still, comfortable, lightweight, warm and very beautiful – perfect for autumn and winter, damp and cold. Of course, many have a question – how to do Laundry.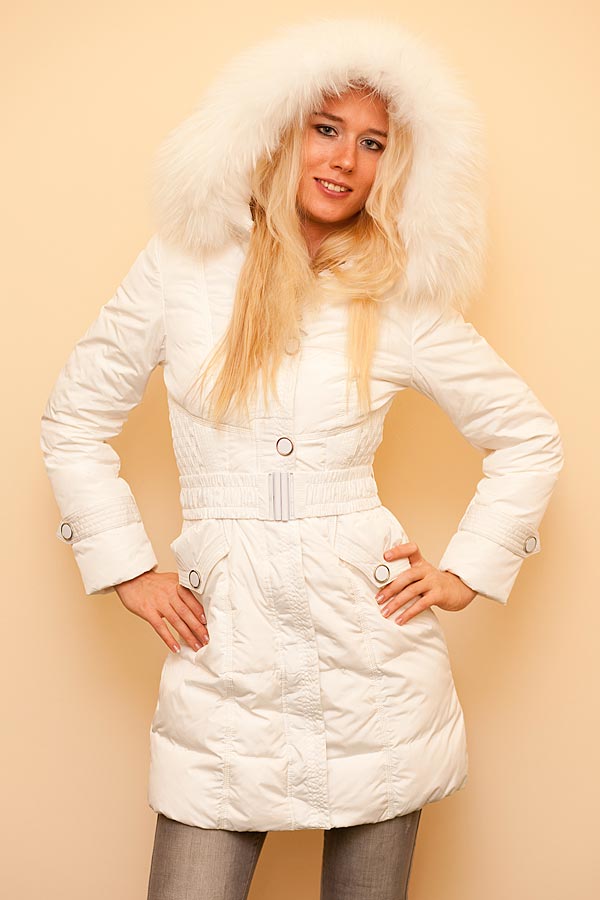 Instruction
Don't be afraid to wash quilted jacket in the washing machine – the widespread belief that it can damage the structure of synthetic insulation is unfounded. Polyester does not deform when in contact with water, does not lose its properties and does not come off the lining. To wash this jacket preferably at a temperature of not more than thirty degrees, not using powders or liquid detergents containing bleach. This will help protect the padding from damage, and the fabric of the jacket from white streaks.
It is also not recommended to soak the jacket before washing in the washing machine. If it has spots, then it is better to prewash separately. For Laundry in the washing machine, you must choose a gentle or delicate cycle. Drying and pressing is not recommended. If the cloth jacket of dark color, preferably rinsed it several times – this will help to remove lint. Another tip for the washing machine – place the jacket in a fabric bag – this will help avoid tearing the tissue.
Quilted jacket can be washed by hand, again, not soaking and not bleaching it. Water for hand washing shall have a temperature not exceeding 50 ºC. For always stains, use an ordinary (preferably soap) and the sponge you use to wash the dishes. Of course, such a brilliant result as when washing in the machine, you are unlikely to achieve. Rinsed the jacket several times, changing the water after each addition. Pressing should be very carefully, not much twisting.
Of course, after washing, should be a question about how to dry the quilted jacket. Of course, it is desirable to lay it on a towel on a flat surface, however, if you do not have this capability, and you can hang outside (or balcony), latched on to a rope pegged in the shoulders or hood. After the jacket dry, it can be ironed. When Ironing, use a fabric-lined and low-temperature regime.
Advice 3: How to wash a suede jacket
Suede is always, always relevant. Products from this material are considered the standard of refinement and good taste. However, suede clothing requires timely and competent care.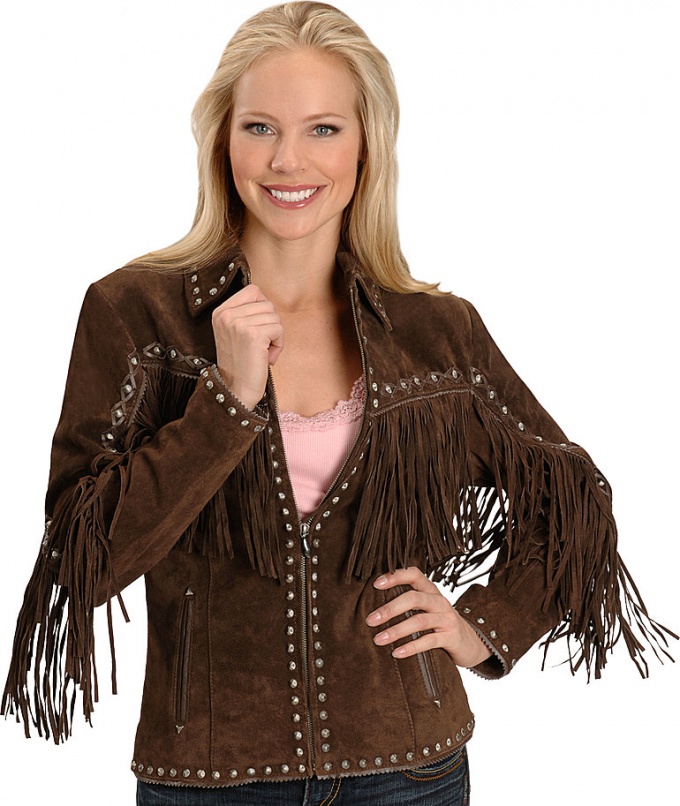 Instruction
If you have a dirty suede jacket, then it should be washed. However, in this case, the term "wash" do not take literally. Because the products are suede moisture absorb like a sponge, so water needs to be used in minimal quantities. Otherwise, the material will swell and stretch. After drying it is likely that fleecy layer will harden and rolled.
In order to brush and refresh the suede jacket try the following simple recipe. Prepare a solution consisting of half a teaspoon of 10% ammonia and the same amount of skim milk. Instead of alcohol can use soda ash. Soak in a solution of a cotton swab. They wipe dirty surfaces.
If suede jacket got heavy dirt, try to clean with soap and water. For its preparation use a mild shampoo or baby soap. Watch carefully to suede not much wet.
If the jacket appeared to become shiny places, then get rid of them, you can use milk and soda ash. To do this dissolve a teaspoon of baking soda in a glass of milk. Moisten with a solution of a soft brush and gently brush them a spot. After complete drying of the product, RUB this spot with a dry brush. If your jacket is brown, for cleaning try using coffee grounds.
If your jacket is suede got a little pollution, it may help a special brush for cleaning suede. Can also try to use brushes for cleaning suede or nubuck. For them, the suede is very similar in properties. These fit perfectly removes dust and dirt without crushing the pile. If you have no brush, and the product is an urgent need to clean, try to do regular sandpaper.
Useful advice
Suede is a delicate material that easily spoil. So when worn you need to be extremely attentive and careful. In fact, after cleaning the appearance of the product may greatly deteriorate.