The worst thing about divorce is that the child begins to direct his aggression and protests inside itself, which can lead to various neurological problems and neuroses. Manifestations may be increased aggression, lower academic achievement, tantrums.
The parent left with the child, stops being reliable, because he also immersed in their personal problems associated with divorce, self-doubt, fear of future financial changes fear of their own unattractiveness. One parent left, and the second is not able to give it the necessary attention – a vicious circle from which the child can not go out and become alone and defenseless.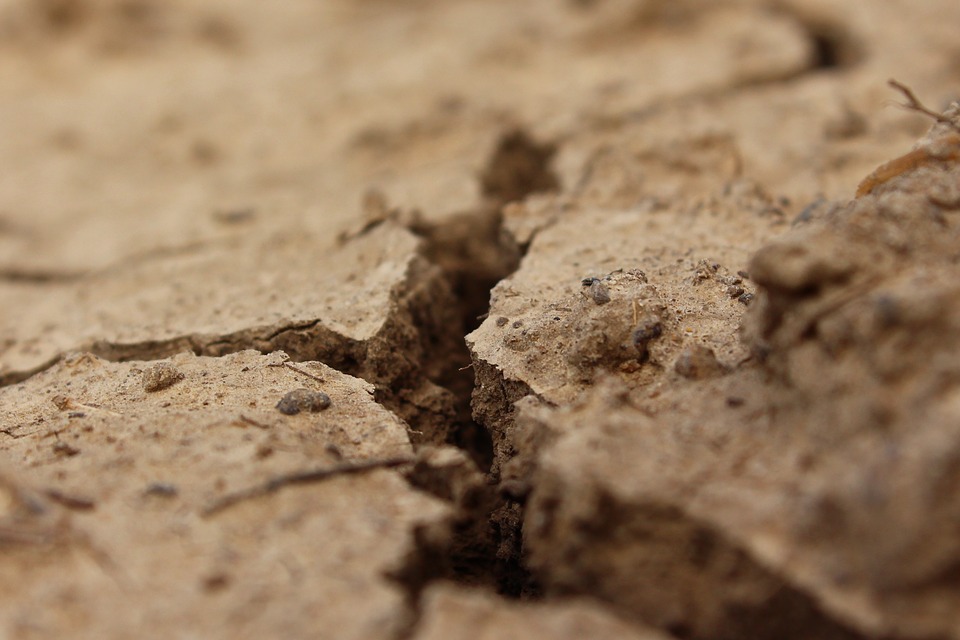 The right divorce
If, nevertheless, the final decision to divorce, you need to pay more attention to the impact of this decision on children.
This will help to make the following rules:
Try to respect each other and not stoop to insults.
The child should know the truth about the impending divorce.
Do not blame the child for the manifestation of aggression in relation to the incident.
Start to give children more time to try to understand all their problems and to listen carefully.
Do not configure against the other party.
Try together to show the child that each parent loves him.
Only the care, attention, love and understanding, you can try to reduce the negative symptoms of divorce for a child and it should do both parents.