Never in front of the child to start a scandal and throw accusations towards its second half that it is alleged she or he is to blame for the fact that their family ship was wrecked. It's all unnecessary and such accusations only complicate the situation. Should not aggravate the already difficult situation. The child is still small to understand and assess the situation. Too distant those feelings, and relationships that occur between two consenting adults. No need to set the child against mom or dad. It is superfluous and unnecessary action can lead to the fact that the child will arise childhood trauma, which can later result in serious consequences.
Let the child grow up and become a bit to understand in life. Perhaps then he will be able to understand which parent to blame for the situation, and maybe for him it will remain, it does not matter since he will continue to love you as much before.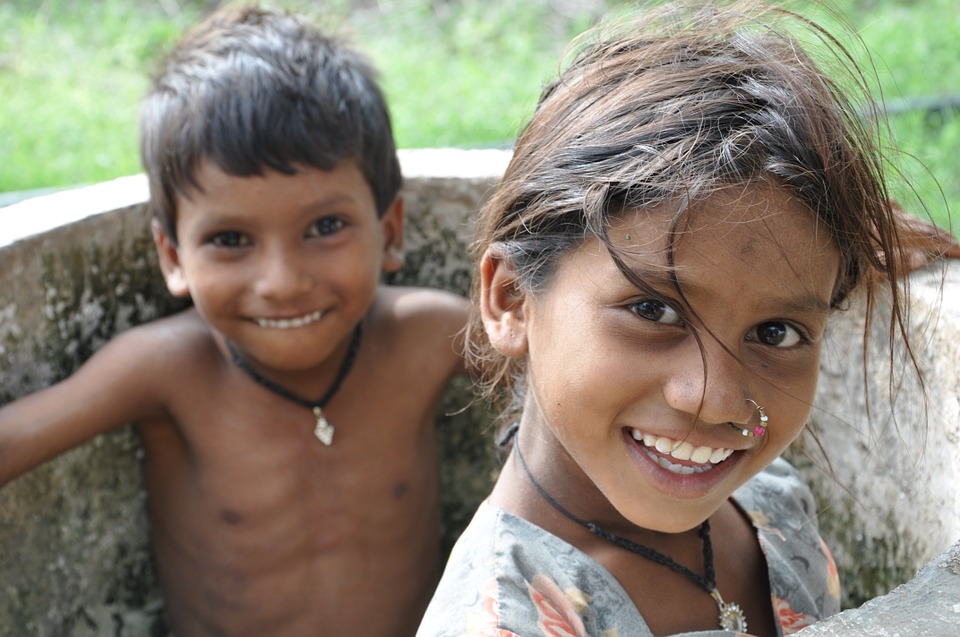 Children at different ages quite differently suffer the divorce of their parents. If we consider children aged 1.5 to 3 years, they can show their feelings through the vagaries and demands attention. The possible risk that such a small child will believe that the main reason parents divorce, are they, since the time of his birth, his life dramatically changed its course and having some difficulty. In view of this, you need to ensure maximum attention to your child.
Children aged 3 – 6 years, can't find a place for the reason that the parents disagree, and they can't do so that they always remained together. As a result, the child is constantly anxious and without sentiment. It is not pleasing to trips to the circus, zoo and new toys. All is not sweet, because he is on the verge of a desperate situation.
Children 6 to 12 years old are completely sure that they can to prevent their parents broke up. In view of this, they can choose between parents, and even to stand in support of mom or dad. In some cases children run away from home and put a wide variety of ultimatums. Everything is done in order to preserve the family.