To make cheese at home easily enough. It will not take much of your time. In return, you get a really tasty and healthy product that will always be available without worrying about the prices on cheese and on assortment store.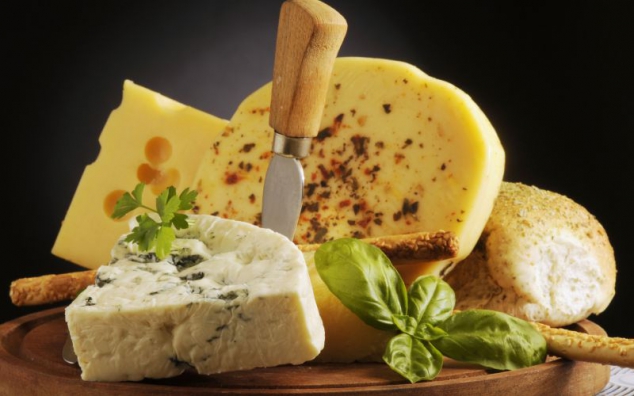 Hard homemade cheese
To make homemade cheese you will need 1 litre milk, 1 kg of cottage cheese, 150 g butter, 1 egg and 1 tsp salt.
Bring the milk to a boil and add pureed in a blender with cottage cheese. Stir the mixture to separation of serum. Strain the basis for cheese through a sieve with cheesecloth so that all the liquid glass. Grind the egg and oil with a mass, by placing the cheese in a water bath. The mixture from sticking to the walls while stirring, you can add a little butter. The received dough it is necessary to domesitc hands on a cutting Board, to the homemade cheese is to be maximally homogeneous. Then create the most suitable form (the sausage round) and wrap with clingfilm or foil.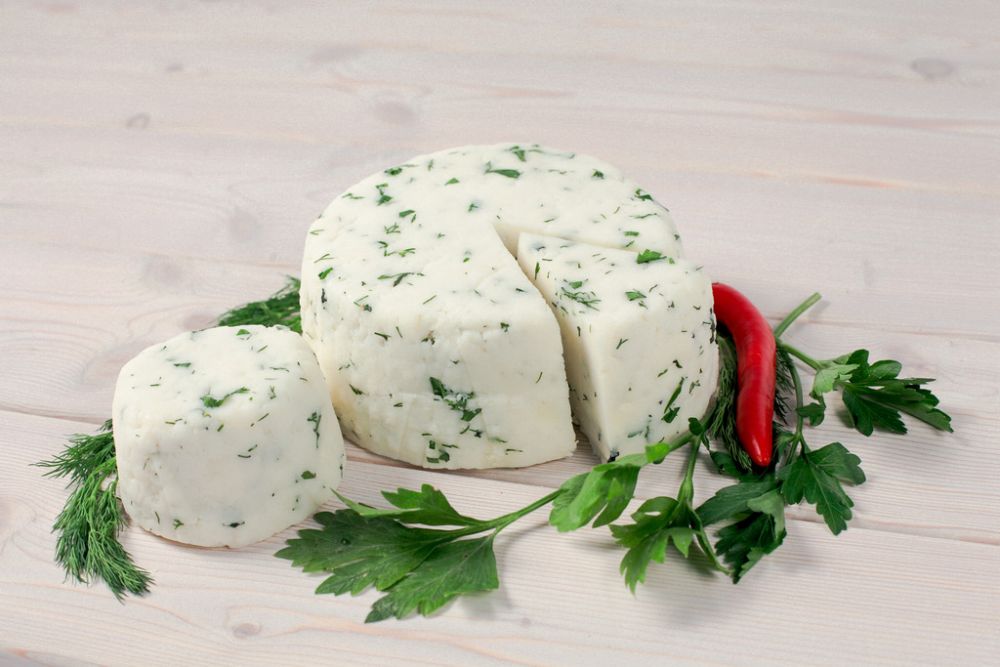 Homemade cheese
For making cheese at home, you will need 1 liter of milk, 200 ml cream, 3 eggs and 1 tbsp salt.
Mix the milk with the salt and bring to a boil. Beat the eggs with sour cream and gently pour the mixture into the boiling milk. Stir the liquid on the heat for 3 minutes until flakes. Strain cheese through a sieve with the cheesecloth, carefully squeeze and place under the load in the fridge for the whole night.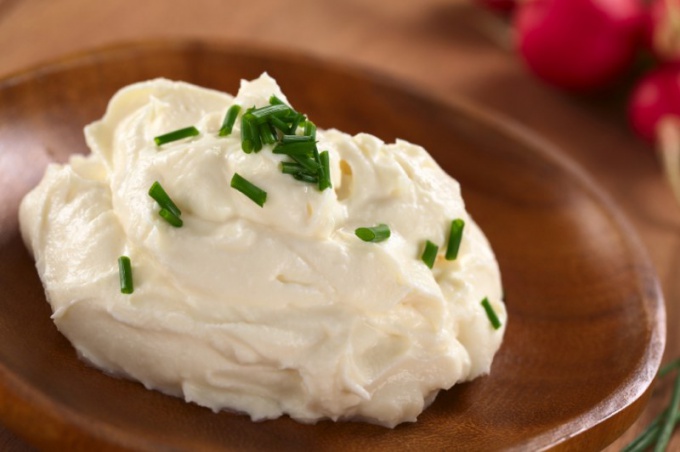 Homemade mascarpone cream
To create 1 kg of mouth-watering mascarpone is enough to take 1.5 kg fresh cream with a fat content of 21%.
Take a saucepan and place a colander with a thick layer of gauze. Put in a colander chilled sour cream and tie the cheesecloth tightly, the mass was compacted. Up place a weight of 4 kg and send the whole structure into the fridge for 3 days. Left in the pan serum can go for cake or pancakes. And the resulting homemade mascarpone, you can add not only in desserts, but also spread on toast instead of butter.