Creative way Alexander Pistoletova
Born Alexander Pistols 9 October 1972 in Saint-Petersburg, then moved to Moscow. Like most of the guys served in the army, where he was a mechanic of aircraft and helicopters. At the time graduated from music school class of accordion. The thirst for creativity was overcome by Alexander Pistoletova back in those years: he has worked in various VIA, shot the video, was a photographer, wrote songs, and even starred in films for adults. Alexander Pistols were married, had a daughter. In marriage, our hero lived for 11 years.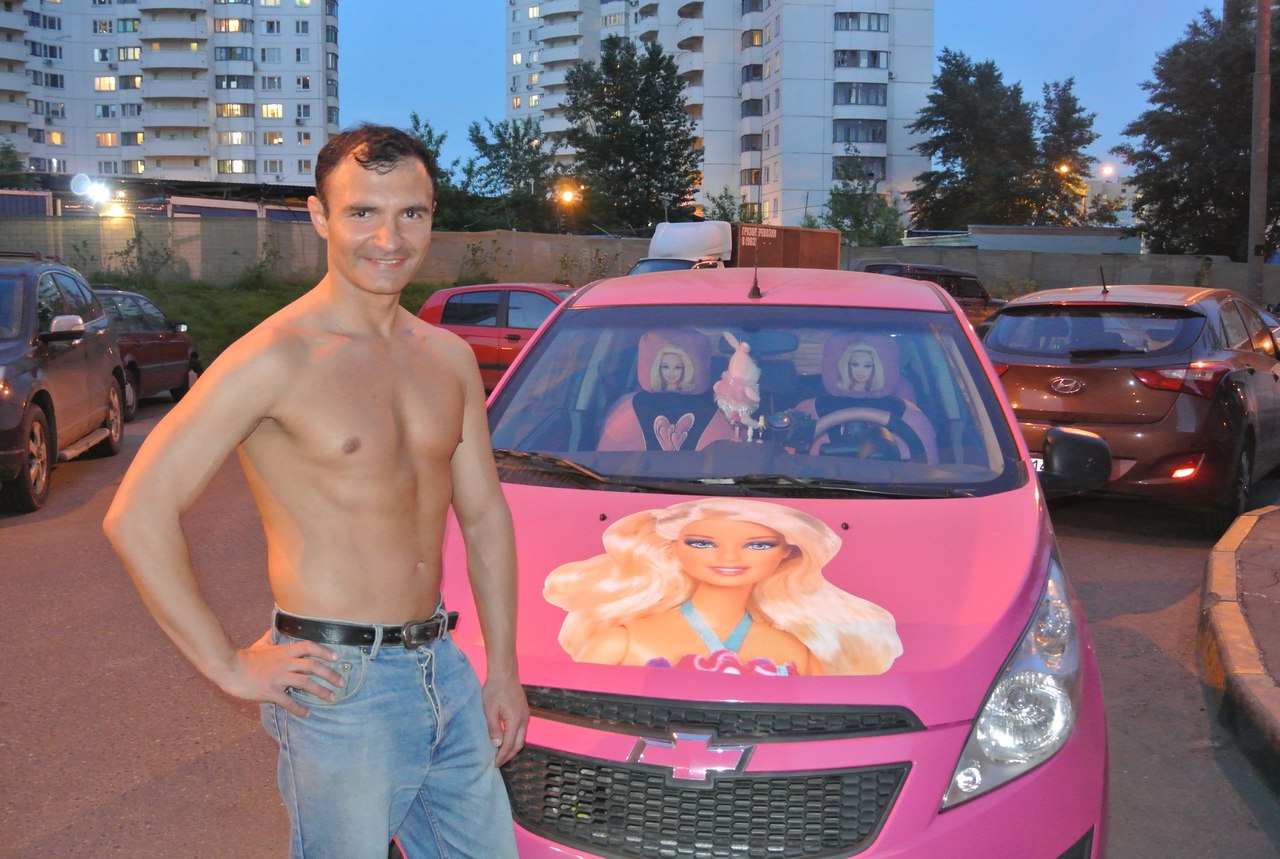 Apparently, people have long dreamed of glory, was constantly involved in the auditions on television. In 2013, he appeared in the show "let's get married", however, failed to win. Pistols came to the casting of the program "Ukraine got talent", "Minute of fame" and "hearts of three", but the success did not come.
Everything changed in that moment, when Alexander realized that in our time to become famous not necessarily have talent. In the Internet era, you can win fame with the help of video editor and shocking videos. If at the beginning of his career Pistols played the same type of faceless songs in the style of the group "Tender may", now the audience saw a different, transformed Alexander Pistoletova. In his clips he appears naked, furiously shaking their manhood in the company of women of easy virtue, with whom he is engaged in diverse sex.
Chip Pistoletova – the so-called windmill when it spins its a causal place so that it will spin in a circle, something like a helicopter. According to the artist, this trick taught him the professional strippers and he was able to bring it to perfection.
Now the life of Alexander Pistoletova has changed dramatically. He toured the country, performing in Nightclubs with his unusual erotic show, he even got some fans.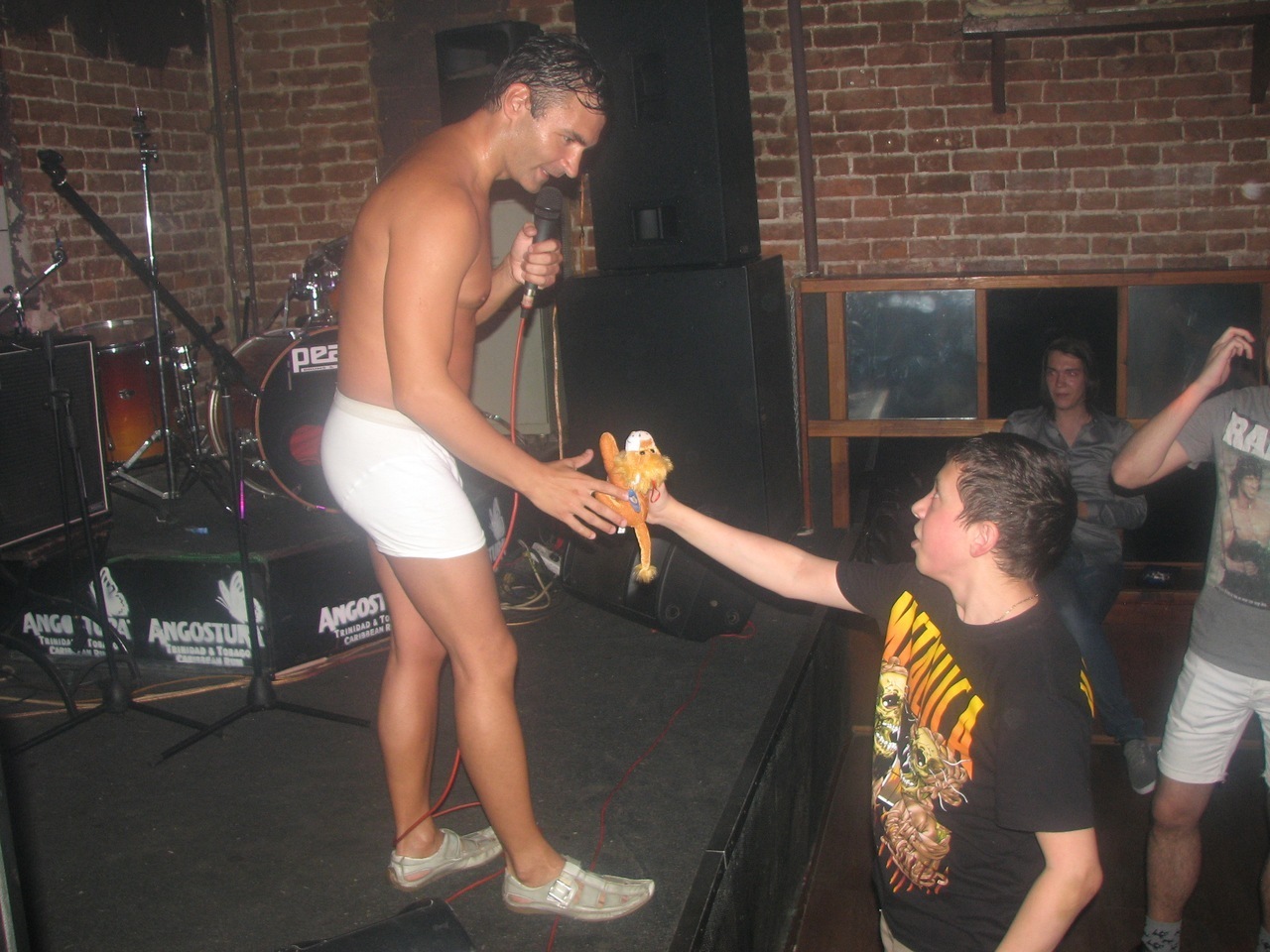 Repertoire includes songs of different content, and the video does not correspond to the meaning of his works. Each clip Pistoletova always present naked body, some are just pornographic.
What is singing Alexander Pistols
Pistols singing about love, politics, in short about everything. For example, Alexander is very close to heart has accepted the reunification of the Crimea with Russia, as evidenced by the work of "Crimea is ours". In your clip Guns jump in some water on an inflatable Dolphin, happily noting the fact that the Crimea is now our territory.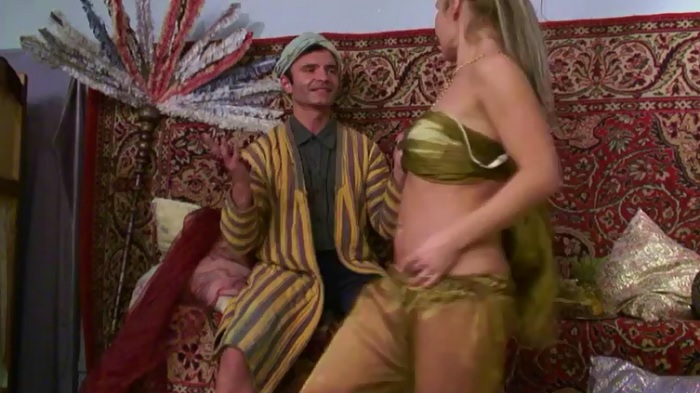 Have Pistoletova a number of romantic songs, however, their content is varied and not not assume the special meaning. Yes, by and large felt the same, what singing Guns. The important thing is its dubious pornoshow.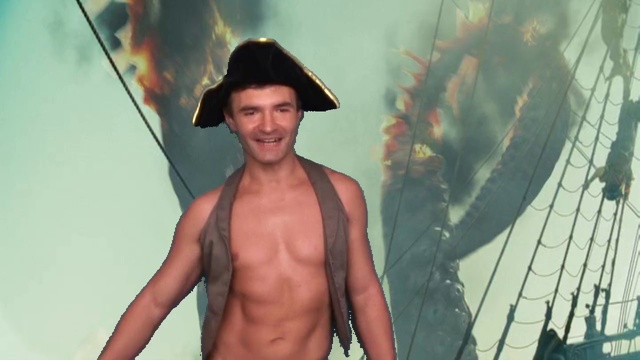 The most striking expression of the artist – it almost always remains the same. The same eye, some artificial smile, and the complete absence of voice and a completely insane pornographic clips is the basis of creativity the star online Alexander Pistoletova.