You will need
- felt of different colors;
PU leather different colors;
- snap button;
- beads or toy eyes;
- glue gun or glue of type "Moment".
Instruction
Pick up the materials right color scheme. Easier to work with the same texture, although you can combine leather with cloth or felt.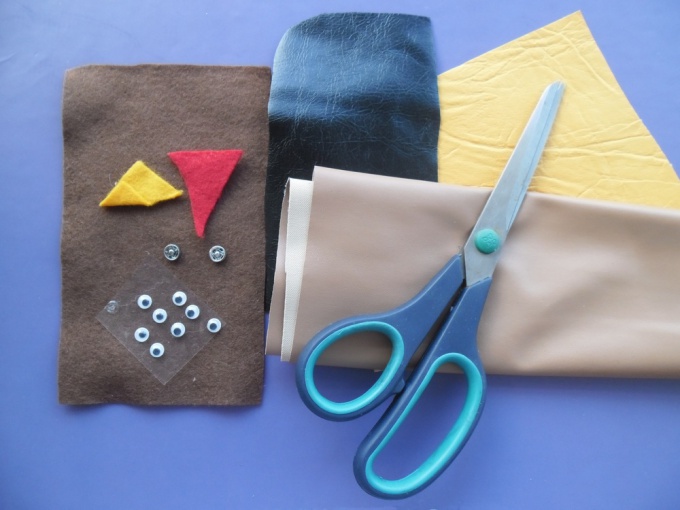 Draw a picture of a bear, cut out of paper and transfer on the underside of the flap of fake leather.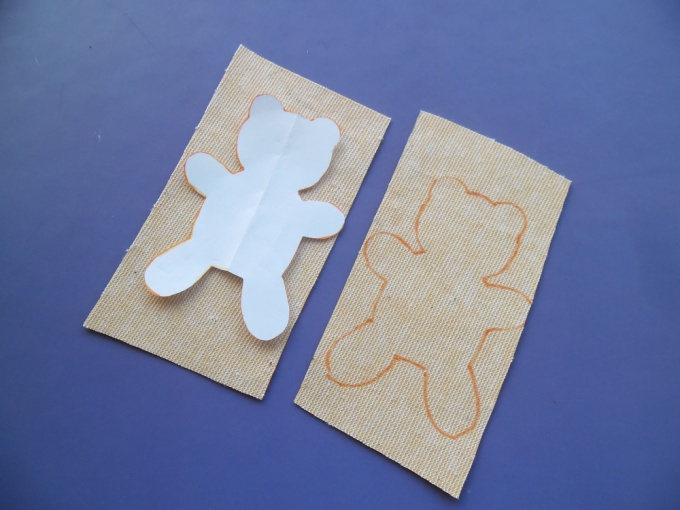 On the front side of one of the parts sew the part of the button. Mate attach to the underside of the piece of leather of a different color. The seam on the front side of the little hide button.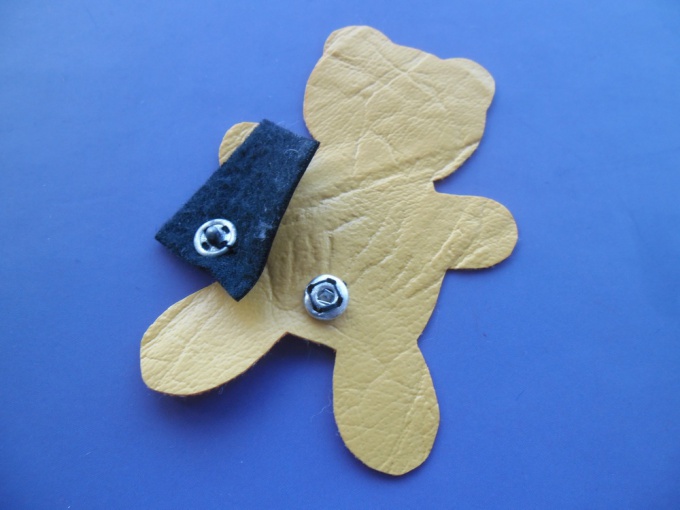 Firmly sew the piece of leather to the body of a bear. Draw the snout, sew a piece of leather or suede and some beads.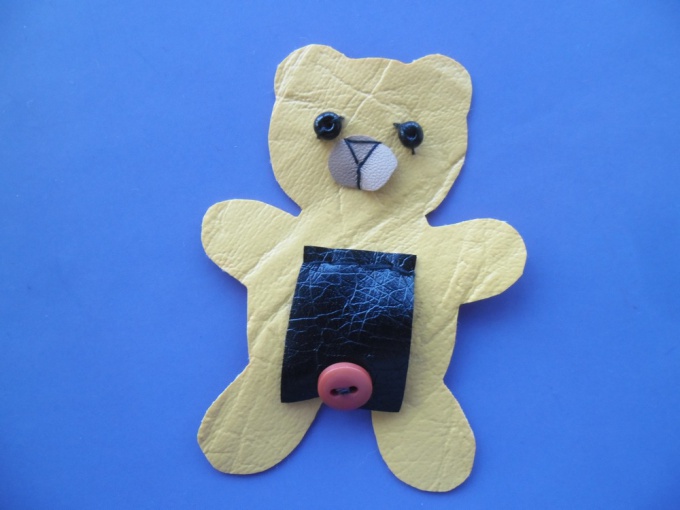 Glue the wrong side of the two parts of the body. If you use hot glue to fasten the middle first, with the effort of pushing the details and then gradually glue the entire figure, not allowing the glue to harden prematurely. Secure with adhesive free edges of the faces.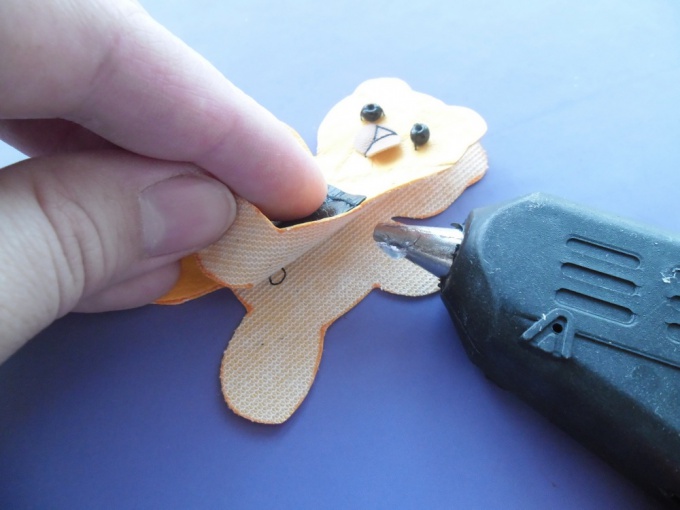 According to the same pattern make a bear out of felt. Instead of beads you can use a toy eyes on the adhesive base. The details seal the seam over the edge with thread to match or contrast. Inside you can put a little cotton wool or synthetic padding, but it is not necessary to fill the bear tight. Wrap around the waist of the finished toy headphones and button mount the button.