To get to Berlin by plane. If you fly from Moscow, you have to hold in the air for 2 hours. You can also get to the German capital by train. The move will amount to slightly more than 24 hours. Russians in Berlin is often the case, this is due to the fact that the flight time is small.
What would be your hotel, decide only you and your wallet. You can find a nice affordable three-star hotel, and you can give preference to a dizzying five-star hotels with luxurious services. Maybe you do want to rent an apartment? In this city nothing is impossible.
The weather in Berlin in the summer can reach 25 degrees, plus, in these months the rains are not uncommon. Winters are generally cool, the thermometer can show you up to -2 degrees. In the winter months, usually blowing a strong icy wind.
The currency of Germany is Euro. To change money it is best in special exchange offices is more profitable than currency exchange in banks.
To ride around the city by metro, trams, buses and river ferries. The ticket price starts from 1 Euro. There is always the opportunity to purchase travel on your favorite vehicles. Around town is a special tourist bus, through which you can see most of the attractions. The cost of the ticket, which you can use throughout the day is equal to 18 Euro.
Shops, usually located in groups. If you see a store, most likely near it is situated a couple of shops. This is very convenient when you go shopping. Prices even on branded stuff from famous designers are quite adequate. The sales period will start in the summer and winter time. Sales here are small, discounts for the things that make a decent.
If you find yourself in Berlin, you must visit the Brandenburg gate, built in the late 17th century. These gates are wildly popular and known by people on a par with Buckingham Palace or the Coliseum.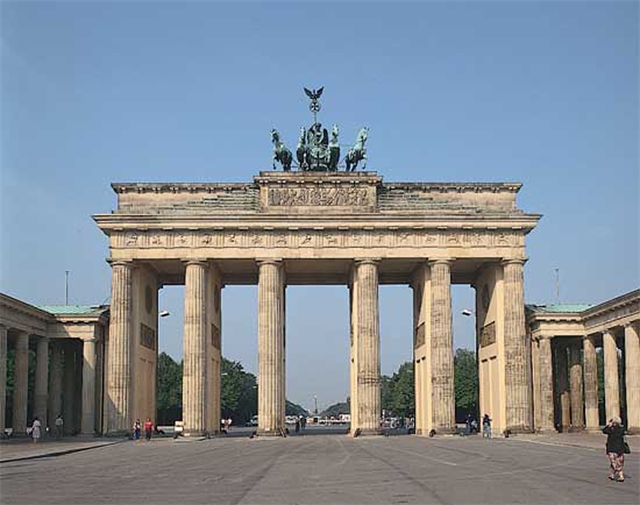 Is to look at the building of the local Parliament – the Reichstag, which has a rich history. Inside this building is the glass dome which takes tourists on a daily basis. In this dome there is a wonderful restaurant where you can enjoy German cuisine, but keep in mind that tables should be booked in advance.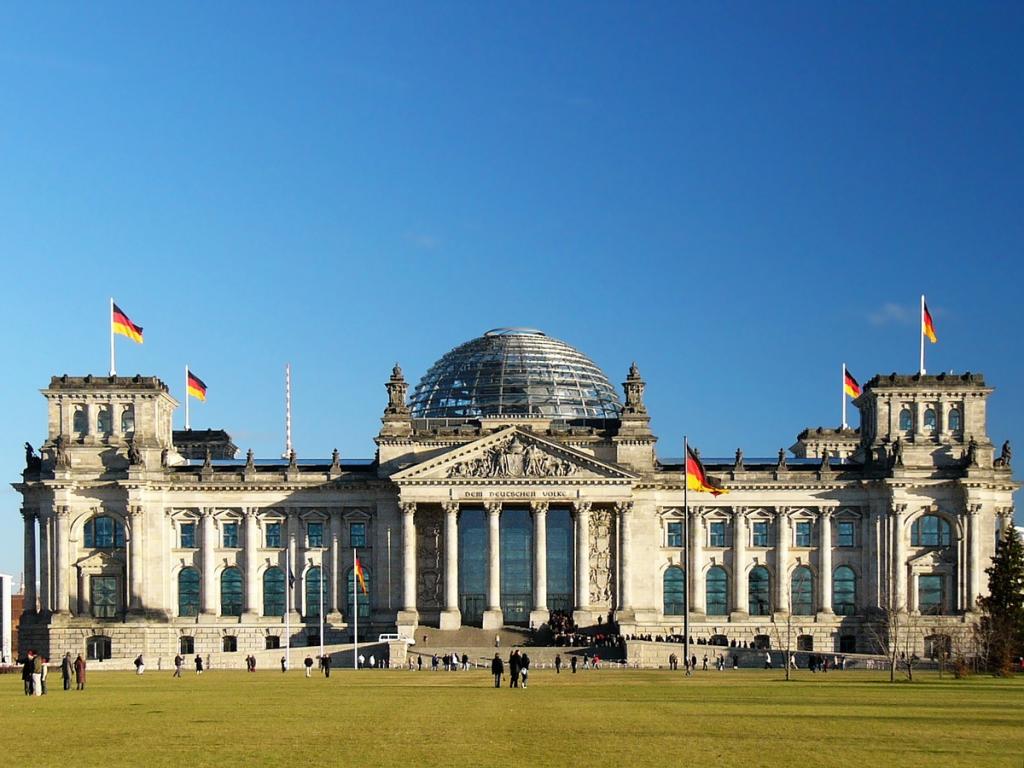 In Berlin there are many different museums, which will be to the liking of everyone. Egyptian Museum, national Gallery, Museum of Prussian castles and many other exhibition centers and galleries will welcome you.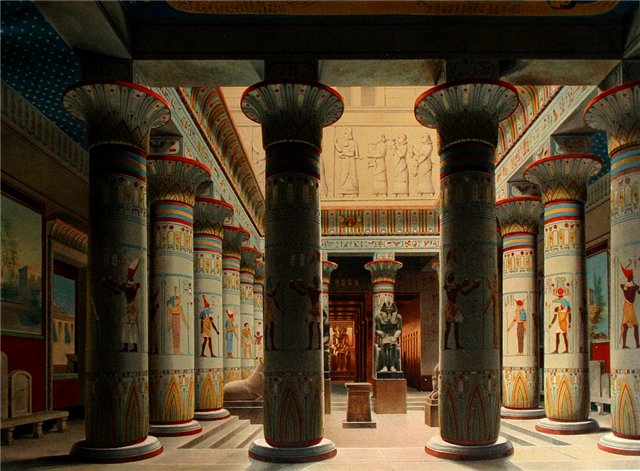 Germany is completely different from the other countries Republic. It would be interesting for you to explore the capital, go sightseeing and go on excursions.