Bright applique - decorative elements, which is crazy very young Princess, that they can decorate dress daughter. There is nothing easier than to otdelenov the solid bodice of a pretty little butterfly, the original bright flower, or a favorite cartoon character girls. All that is required is to purchase in store any item, and carefully sew it to the outfit or stick a hot iron.
If you are unable to find a suitable application, you can create an original pattern on the dress alone. If you are pretty good with a needle and thread, you will not be difficult to embroider on attire interesting pattern. And thanks to the schemes (which can be purchased in stores) will make it much easier and faster.
Ribbon and lace – it's one of the best decorative elements that help to emphasize the tenderness of the dress. In some cases, simply tie a wide silk ribbon or lace at the waist and dress will sparkle with new colors. In addition, with the help of laces you can otdelenov collar, sleeves and hem of the dress, sew the lace strip on edge with hidden stitching.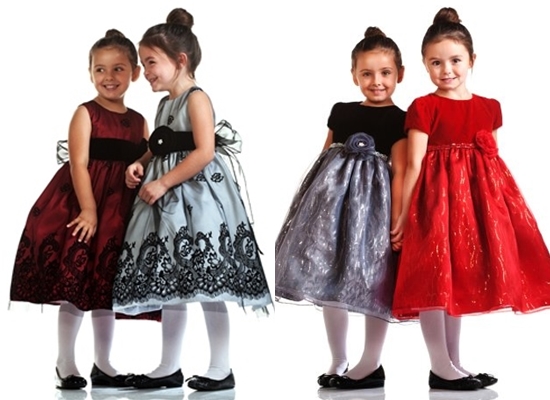 Rhinestones, pearls, beads and sequins - one of the most striking decorative elements, which because of its brightness can not attract the attention of young princesses. If you wish to present a story to your child, decorate these items dress baby, embroidery of any pattern on the outfit.
If you have not much time and a simple dress just needs decorating, then use the usual tinsel. Sew it in the form of waves at the hem to the bodice, fringe on the collar.