History of Charlotte
There are several versions of this delicious cake.
In the first, Charlotte comes from the English word charlyt, which means a pie made with apples, flour and sugar. Initially the British were preparing an Apple pie with the meat, and then replaced it with a delicious and healthy apples.
In the second version the cake is named in honor of Charlotte, wife of George III.
The third version was one romantic the cook was in love with a beautiful and rebellious Charlotte. In order to impress his beloved, the cook called her a tart in her honor.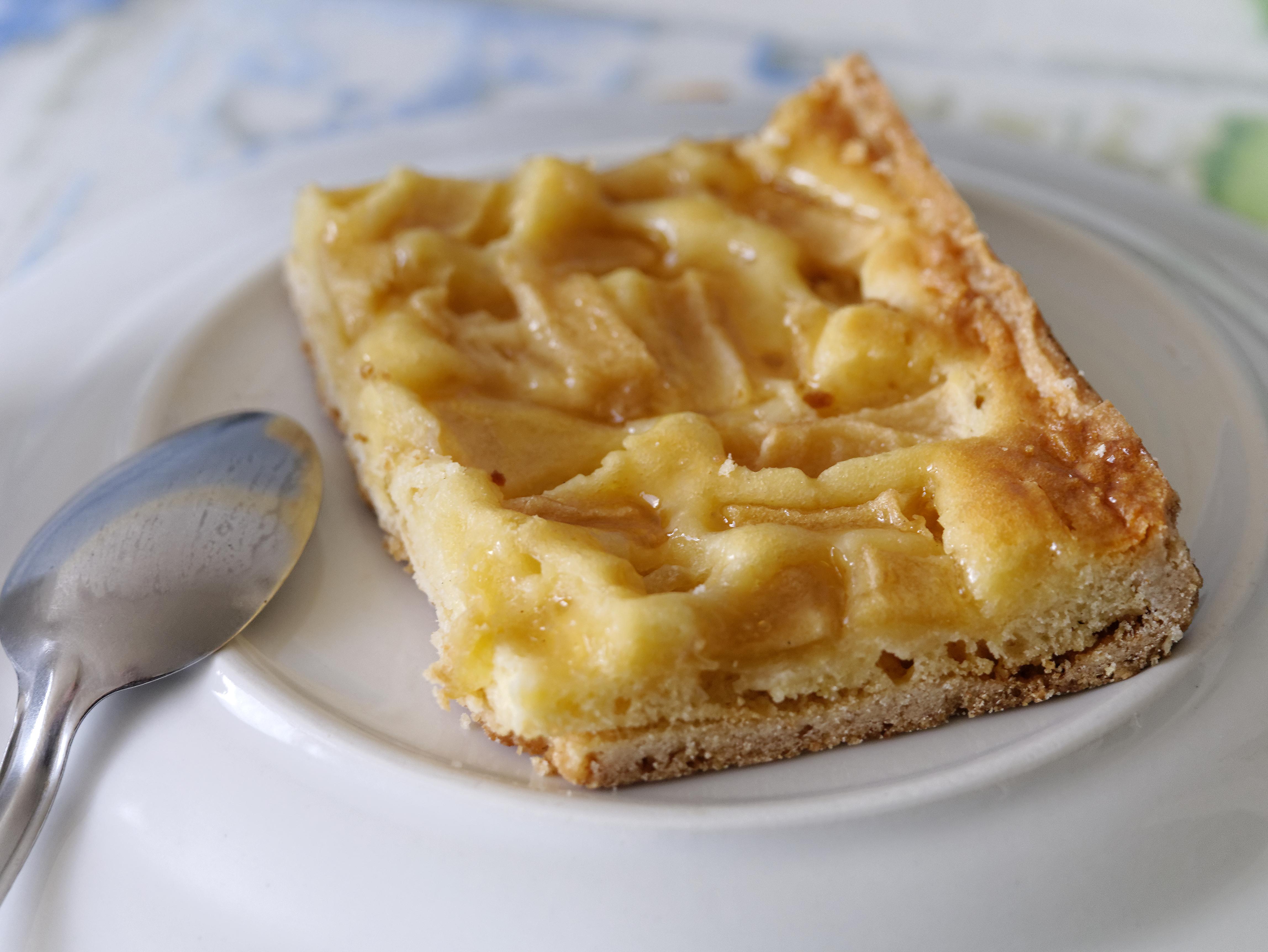 Cooking Apple Charlotte
Apple pie cooked very quickly and simply. For this cake you can use any apples: the small, sour or sweet.
For making Apple Charlotte you will need:
- flour — 1-1,5 tbsp.;
- 200 g of sugar;
- apples 7-8 PCs.;
- egg — 5 PCs.;
- butter (for greasing);
- cinnamon (to taste).
Chicken eggs split into whites and yolks. Chicken yolks in a separate bowl, whisk sugar with a mixer. Beat until until the mixture will increase in several times.
In a separate container, whisk chicken whites, then the yolks add proteins chicken and stir until smooth.
To the resulting egg mixture and flour and add cinnamon on a knife edge.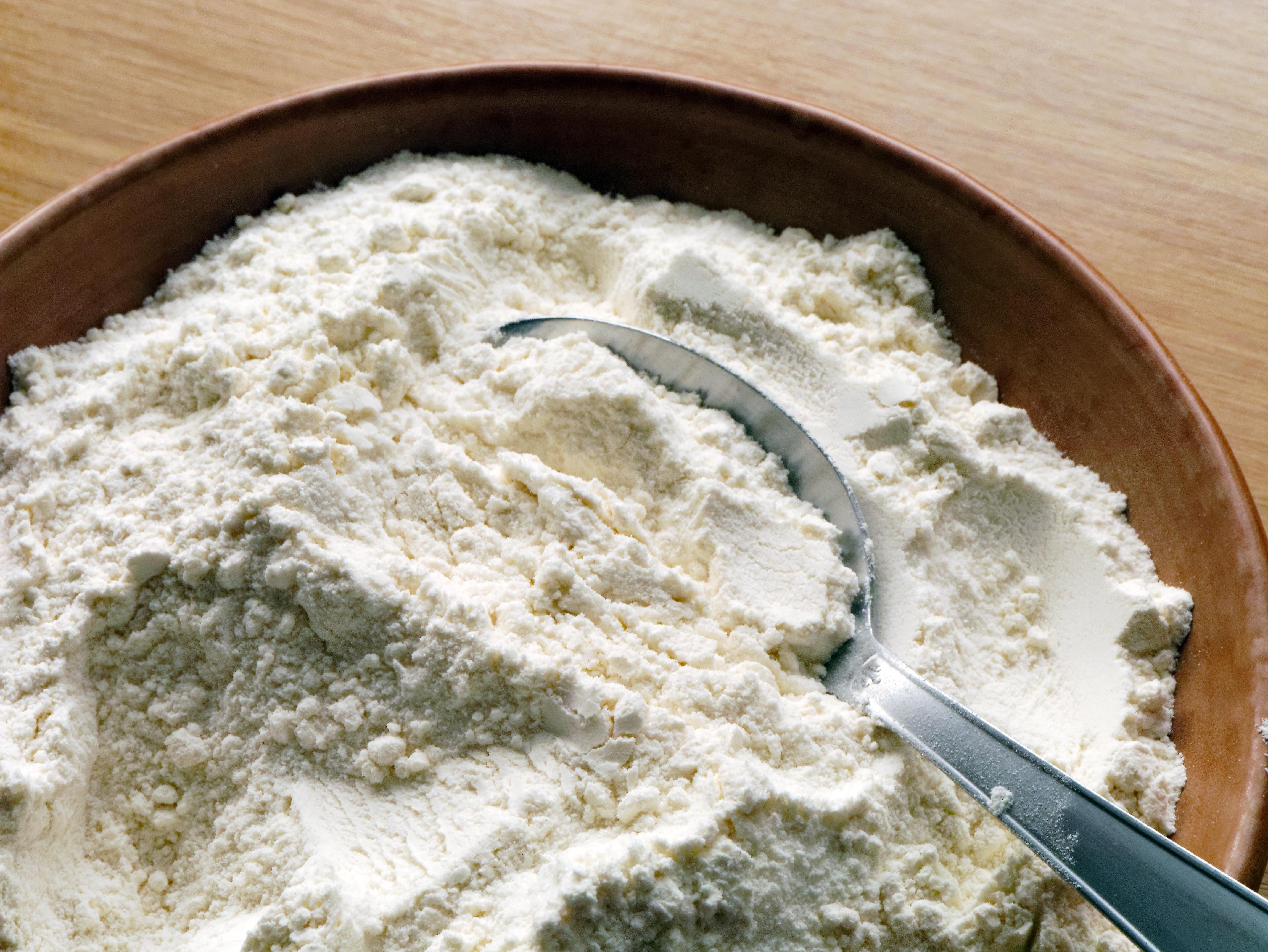 Meanwhile, prepare the apples for the pie. Wash the apples, remove the core and cut into cubes or strips. 2 apples cut into slices, it's how you decorate a cake.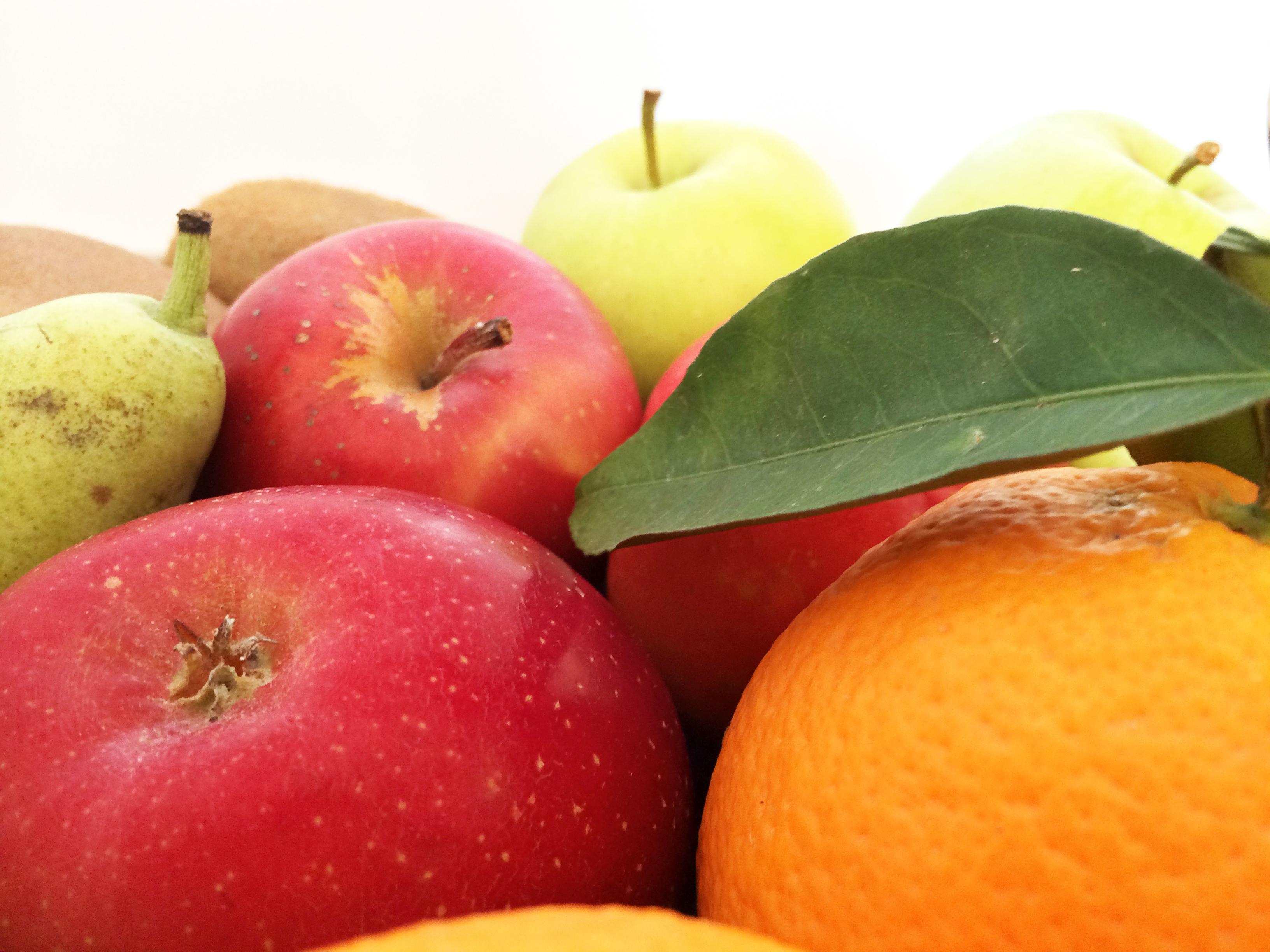 Form for baking grease with butter. The dough pour in the form, on top decorate with slices of apples, sprinkle with sugar and pop them into the oven. Bake Apple pie need at 180 ° C for about 40 minutes.
Apples can be replaced by any other fruit or berries. And the followers of the diet and a healthy diet can flour replace with Hercules.