You will need
-phone book;
-phone numbers;
computer;
-the Internet.
Instruction
There are situations when the need arises to obtain information (the phone number) about a particular person, knowing only his name and surname. Each pursues different goals. Someone looking for a phone attracted to girls, someone's looking for friends or old friends, and someone disappeared debtors or partners.
If you have friends in common, ask them about a particular person, ask them to give you the phone number. Very often, without much effort you can get a phone number. But if the person you did not know, and is known only by his name, act differently.
Go online and type the name and surname of the interested person in the line
search
. So many people registered in different social networks and leave almost all the data. If the search you point to one of the social networks or forum, then most likely, you'll find a phone number is required, provided that the person filled out all the information about yourself.
Find online database of rooms by name and surname. Such databases are freely available, there are entire websites that spetsializiruyutsya on it. There can be a certain amount to buy or order the search of information about a person, including search phone number.
Refer to the private detective who will help you to compile a complete dossier on the person you are interested in (phone numbers, address etc). Find a private detective Agency is not difficult, such services are full almost all the newspaper ads or electronic whiteboard.
If the person shirking responsibility, and you need a phone number to call to pay the debt or perform other obligations, contact the police and write a statement about bringing the person to justice and to provide the necessary information, including phone numbers.
Note
To purchase a database with phone numbers is possible in the markets where the usual audio-video products. But keep in mind that the receipt, distribution and storage of personal information about a person without his consent is illegal.

The best way to learn a phone number is a search through a virtual detective Agency.
Advice 2: How to know mobile phone by first and last name
To know
cell phone
man, with only his name and surname is not easy, but still possible. There are a lot of services and background services, which you can use for the above purpose.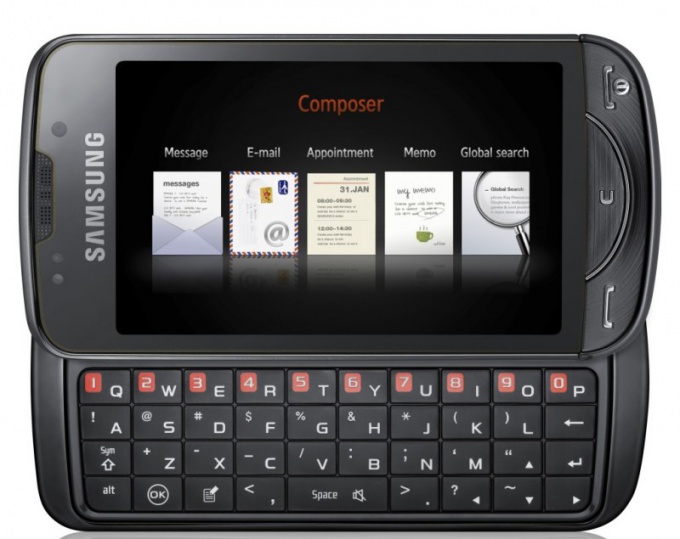 Instruction
Use the world wide web. It is believed that many of the options of finding a mobile phone number via the Internet are illegal. It is difficult to judge due to the lack of the ability to verify provider. However, if you need to know the mobile phone number having solely first and last name of the person, this is the fastest and easiest way.
Try to find a person of your interest in one of the social networks. Often when completing your profile, the person specifies the mobile phone number. If you are lucky, to find cell number by name, and the name would be simple enough. If the phone profile is not specified, try to know his friends a person of your interest. Write one of them a message asking for the mobile number.
Use of social services. Please note that these services are paid. You will have to send SMS to get access to the database. In addition, the time search will be limited, so try to find all the information you need as quickly as possible.
You can also try to download the full database of mobile operators. Nothing complicated about it. Many people want to know mobile phone by first and last name. For them and laid out a base of mobile operators, but note that this database may be outdated. If you are sure that the man did not have time last year to change the mobile phone number, this database will be able to help you.
If neither of the previous options have not brought the desired results, try to find the right person using any of the search resource. If it is not registered in any social networks, it does not mean that it is not the forum dedicated to fishing or the bard song, etc. Finding a person online, you will do most of the work. Then find out the mobile phone number will be much simpler.
Advice 3: How to find phone number by name
At present, even minimal information about the person allows you to learn all the missing data with the help of specialized Internet resources. For example, you can in minutes to find the phone number by the name of its owner.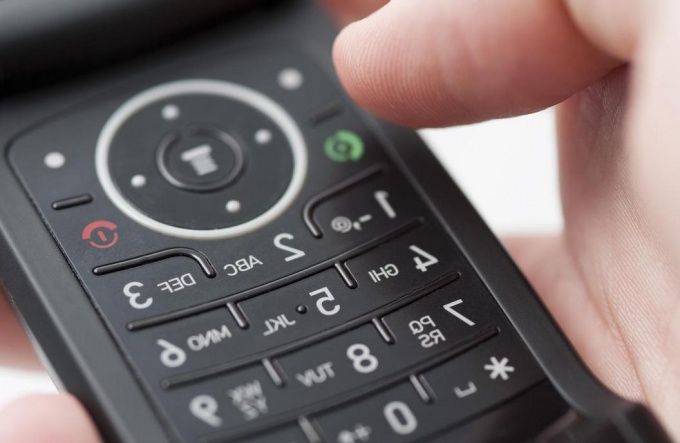 Instruction
Try to find a phone number by name, using the social network. The majority of people in Russia and other European countries are currently registered in social networks "Vkontakte" and representatives of the CIS countries prefer the website "Facebook". Register the appropriate resource and enter the available data about the right person in the appropriate fields of the internal search engine. Usually for a successful search, it is sufficient to specify the name and city of residence. If you managed to find the right person, read personal information on the page: perhaps a phone number. Also try to contact friends you are interested in user or write him a message and ask for the phone number of the person.
Take advantage of special resources to search for personal data of a person to find the room by name. The links you'll find below. These sites will show you which sites people was, and what personal information about him is shared. If someone who interests you, loves Internet communication and has multiple accounts, the chances of it is high enough.
You can also specify the name of the person and any additional data in one of the Internet search engines. Perhaps in the search results you will find links to other resources containing the desired information, e.g., Dating sites, classifieds, portals placed on them summary, scientific works and other documents that people usually leave their contacts, including your phone number.
There are also special reference sites that collected phone numbers of residents of different Russian cities. There is a rather convenient form of phone lookup by name, address and other personal information of the subscriber. Please note that the information on such sites is not always new, and if the person got a room recently, the chances to find the desired information is low. Also avoid suspicious resources, offering to find a room by name for sending SMS messages to a short number. It can be online scammers.
Advice 4: How to find a person without a name and surname
Sometimes after a chance meeting with a handsome stranger there is a desire to see him again and this time be sure to meet you. To find a person without a name and surname, it is quite possible, however, without patience and perseverance in this case not do.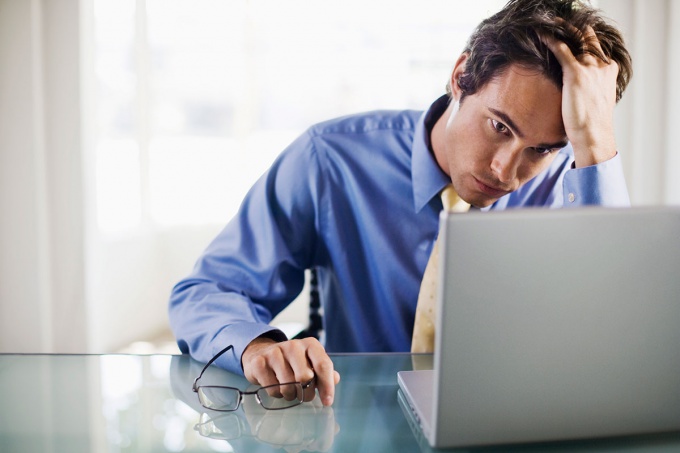 Instruction
If you don't know neither the name nor the name of the person, try to start looking from the place where you met him. For example, if it happened at a certain stop or subway station near the office building, University, etc., try to arrive there at the same time (or day of the week). It is likely that the person will appear there again, and you will have the opportunity to talk with him.
To find a person without knowing the name, the description of his appearance. Try to contact the people you will see near where you you'll rendezvous with the one you are looking for. Ask if they've seen here, for example, a girl with long dark hair, brown jacket, messenger bag, etc. you May tell me what time and where you will be able to see a welcome face.
Try to search for a person via the Internet. Especially can help in this social network where there is community interest on this issue. In the group from your city, leave a message with the request to help to find the right person and description of his appearance. For example, say that you liked a strange girl, and now you want to meet her. Pretty high chances that subscribers not only to report the name and surname of the person, but will share with you the link to his page in social networks.
Much easier to find a person with his photo. For example, you want to know the name of the one who imprinted on a photo you saw in the newspaper or online. Try to print and show this photo to people in the places where he can work, study or relax. You can also post the photo to appropriate groups in social networks, on sites free of ads and other thematic information resources.
There is an assumption that people are connected to each other through their friends and acquaintances. So if you want to find a person, even not knowing the name, just ask for help in all your friends and relatives. They, in turn, may be asked to do is of people from your social circle. In the result, sooner or later you will learn about this person from someone or from any other sources of information.