Instruction
The most important document of your animal is his pet passport, which is stamped on all necessary vaccinations. If, for example, your journey takes place on the territory of Russia, will be sufficient for the marks that the animal delivered a comprehensive vaccination and inoculation against rabies. However, for the importation of cats in some regions should be produced in advance of chipping, in which under the skin of the animal is implanted a special microchip with a unique 15-digit identification number. In turn, a note about the chipping must be recorded in the veterinary passport of the animal.
For the carriage of a purebred animal you need taken in advance in your feline club a certificate stating that the cat or cats are valuable representative of the breed, the export of which is fraught with any risks to the organization.

Regardless, your cat is a purebred or not, you must be the so-called "reference No. 1" - special testimony to give which are entitled only to the state veterinary clinic. This document is issued on the same day in the clinic and is only valid for three days from the date of issue, so a visit to the vet is best applied the day before the departure date. Help be sure to specify the city of departure, arrival and transit settlements. If you go to another city only for a while, before leaving for the return journey will receive a certificate in the same form in the veterinary clinic of the city from which you depart.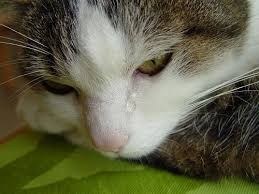 Finally, the direct travel document for the cat is a baggage receipt, which is stamped "Luggage at hand". To her, the owner of the animal may at the baggage counter, presenting my ticket and a veterinary certificate for a cat. If you get on the train at the little station, to issue a baggage check may be the conductor of your car or the head of the train.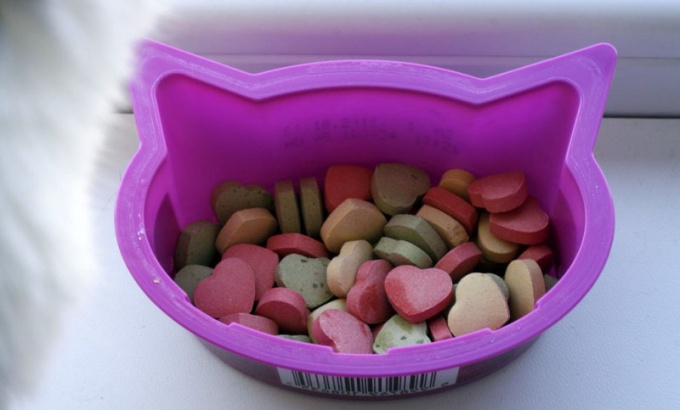 Note
Keep in mind that the rules of transportation of cats by rail in other countries may differ from the Russian. Moreover, even if such train is on the territory of Russia, for its passengers must be enforced are the same rules established in the country to which it belongs. Find out in advance, what you need to transport an animal in such a train.
Useful advice
In order to avoid unexpected difficulties while travelling in a train with a cat, be sure to take a copy of the current rules of passenger transportation by rail, the rules under which the issued veterinary documents and any other regulations that may be useful to you.