The Gega waterfall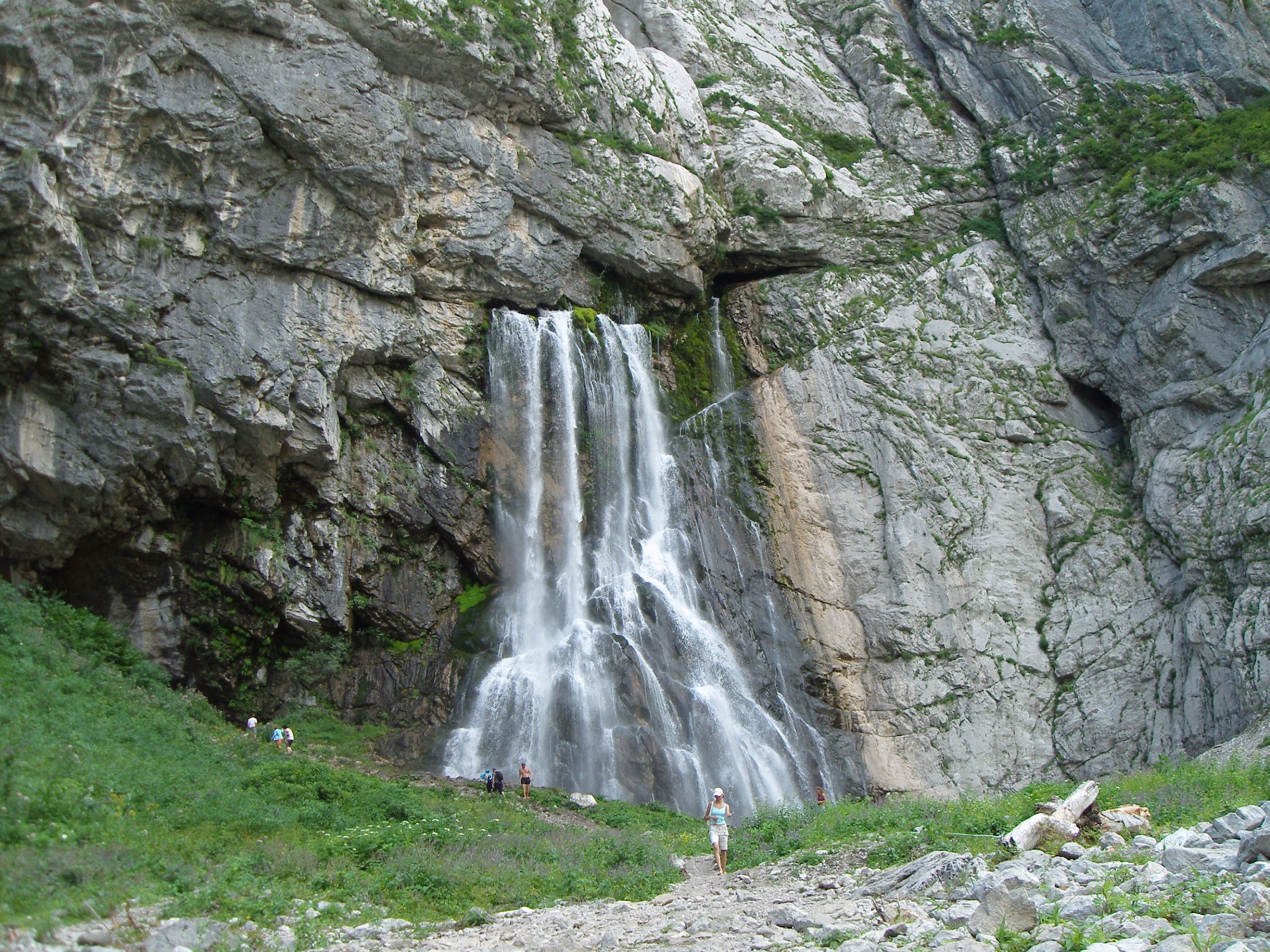 The waterfall is located in the Northern spurs of the Gagra mountain range at an altitude of 530 meters above sea level. Its height is about 70 meters. The water is ice cold. Connoisseurs of Soviet cinema known fact that in the background of this fabulous place was filmed the scene of the battle of Holmes with Professor Moriarty from the film "the adventures of Sherlock Holmes and Dr. Watson". Only in the story it was the Reichenbach falls. To get to the Gega waterfall on the way to Ritsa lake.
Lake Ritsa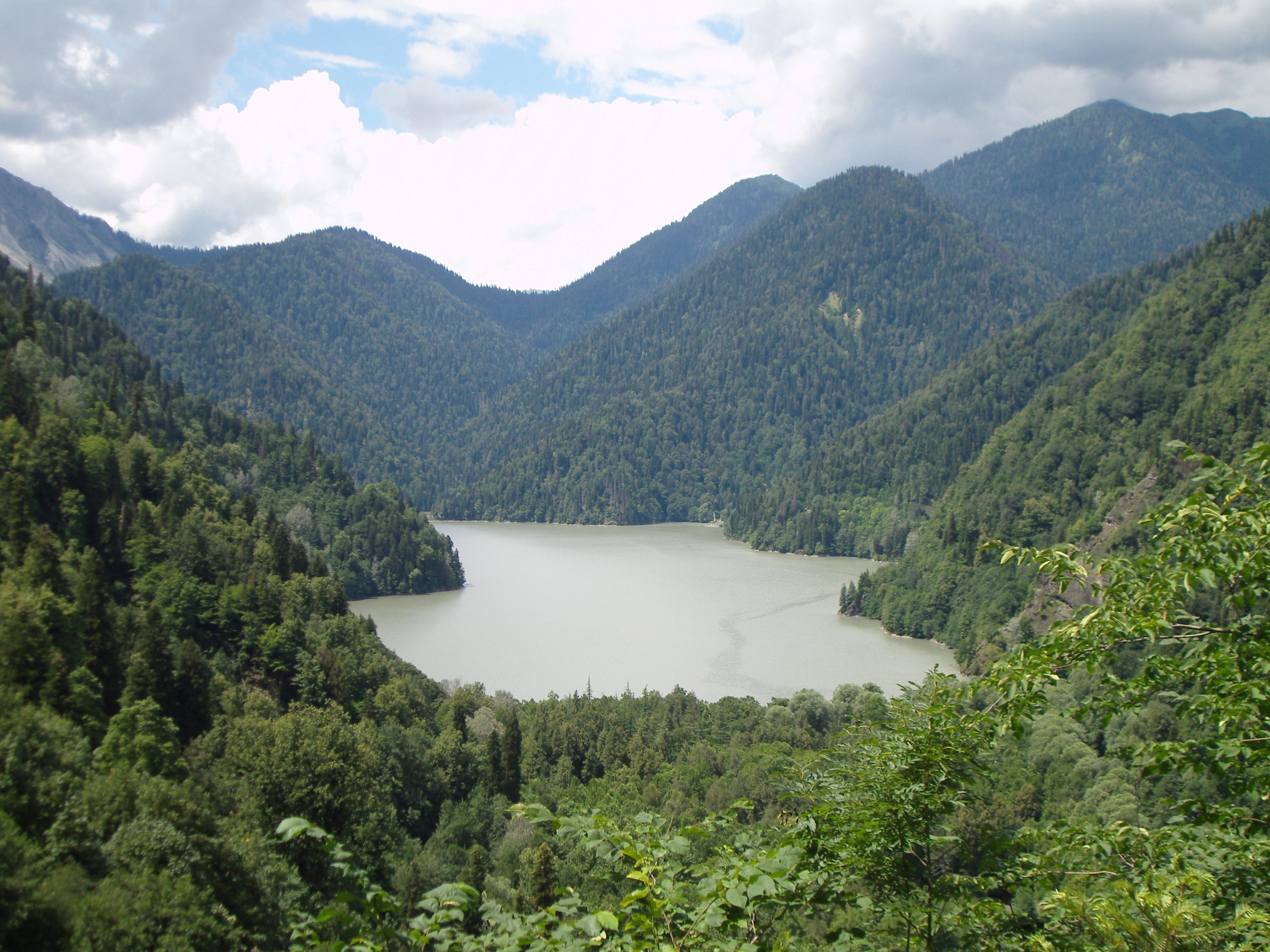 Riza mountain lake, located at an altitude of 950 m above sea level in the valley of the river Lashipse, East of the Gagra range. It is very famous and most popular scenic spot in Abkhazia. On the waterfront is the dacha of Stalin and Brezhnev.
The road to the lake is not too close, tedious, so a tourist can rest, eat, catch a trout and eat it. Particularly brave visitors can take a dip in the icy water.
The new Athos monastery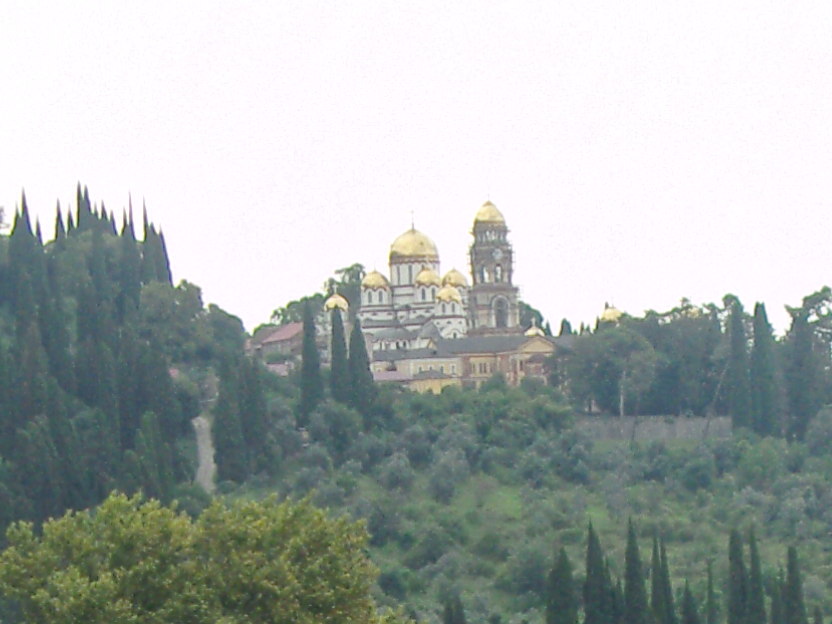 New Athos monastery - male Orthodox monastery located at the foot of mount Athos at a height of 75 meters above sea level. It was founded in 1875. The Church complex attracts with its mystery, shrouded on all sides by greenery and the sea.
The entrance to the monastery is free, if you wish, you can take pictures, admire the interior, to pray. At the entrance sits a Minister who issues a skirt and a scarf.
New Athos cave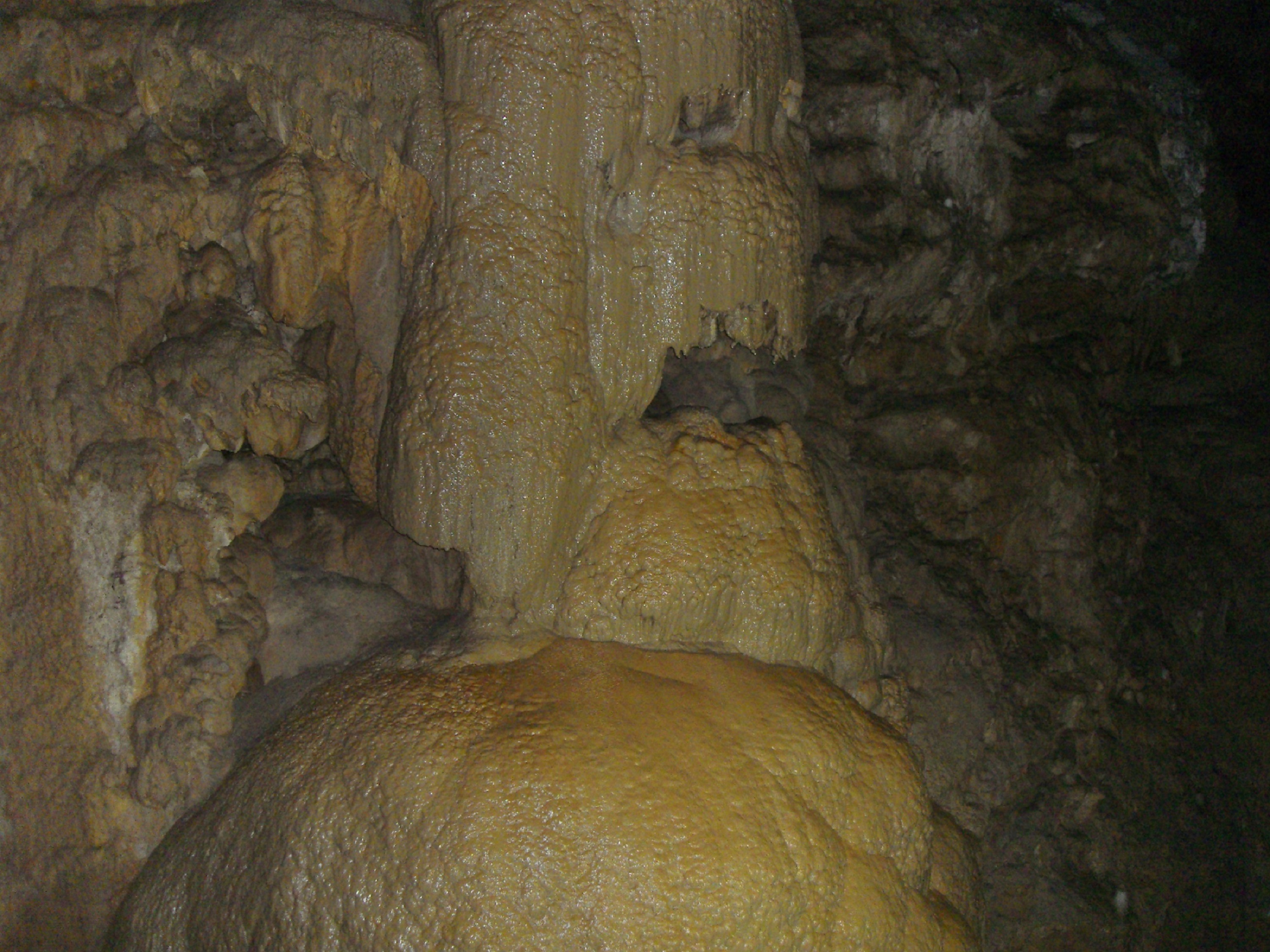 New Athos cave is an amazing miracle of natural architecture. The cave opened in 1961. Its volume is about 1 million cubic meters. 11 in the cave rooms, tourists can enjoy only half of them. In one of the halls occasionally host music concerts - the acoustics are amazing.