You will need
Login credentials with administrative rights.
Instruction
Run the Windows control panel. Open the menu by clicking on the "start" button located in the taskbar on the desktop. You can also press the Win key on the keyboard. Select the item "options". In the child menu, select "control Panel".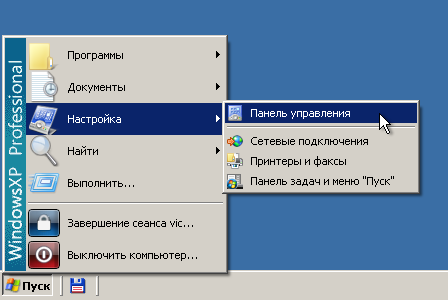 Open the folder administrative tasks. Review the contents of the control panel window. Locate the shortcut to administrative tools. Click the right mouse button. In the displayed context menu, click on "Open".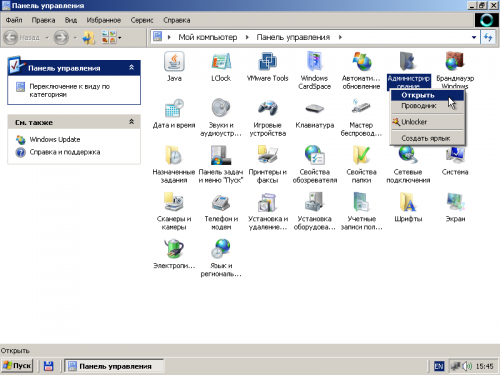 Run the application, perform administrative tasks, maintenance and management of computer resources. Activate the shortcut "computer Management" in the current window by double-clicking on it or selecting "Open" context menu available when you right-click the mouse.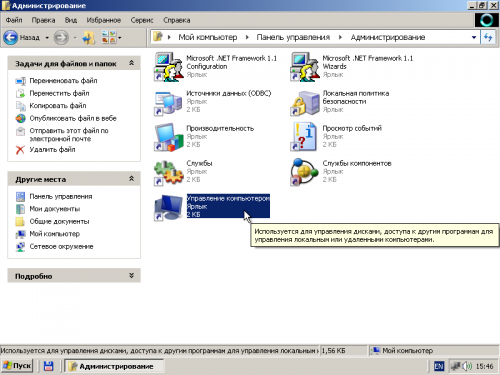 Activate the module management console user accounts and user groups on the local computer. Expand "computer Management (local)" and then "Utility" of the tree sections shown in the left pane of the program window control. Select the item "Users". In the right pane you will see an interface module.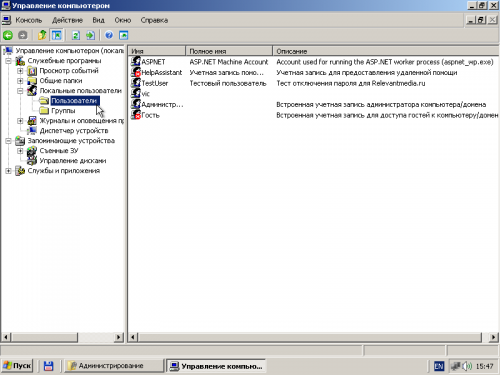 In the right pane, locate and then click the account for which you want to remove the password when entering the system. For convenience of search, you can sort the list by user name or column descriptions.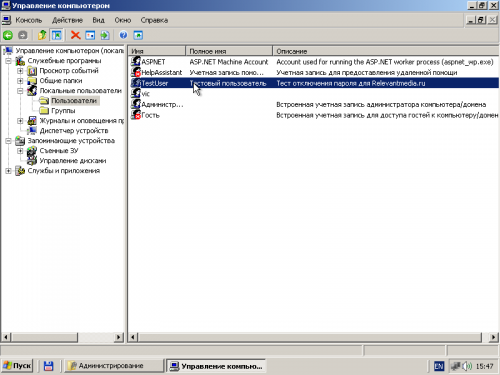 Start the change password for selected user account. Click on the relevant item in the list, right-click. In the context menu click on "Set password...".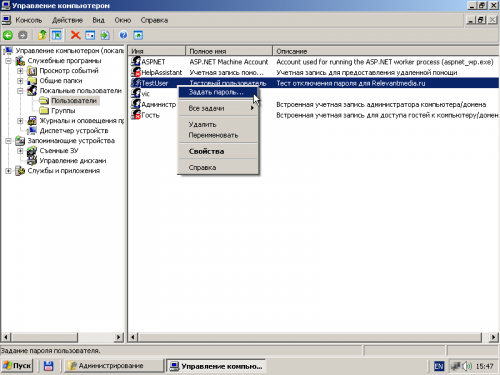 Read the text displayed in the displayed warning dialog box. Click OK if you want to continue the process.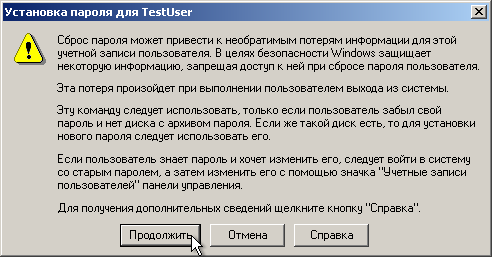 Get a password when you login for the selected user. Click OK in the dialogue "set password for..." without typing anything in the text boxes "New password" and "Confirm". After that a window appears with the message "Password changed". Once again click on the OK button. On the next boot of the operating system under that account can log on bypassing the password.