Create a password for an account that helps to protect personal user information from third parties. This is especially true for office workers or family members using the same computer. If the laptop is sitting only you, each password entry when turning on and after exit from sleep mode will take precious time. To quickly log in and immediately access the desktop, simply remove the login password in Windows 10.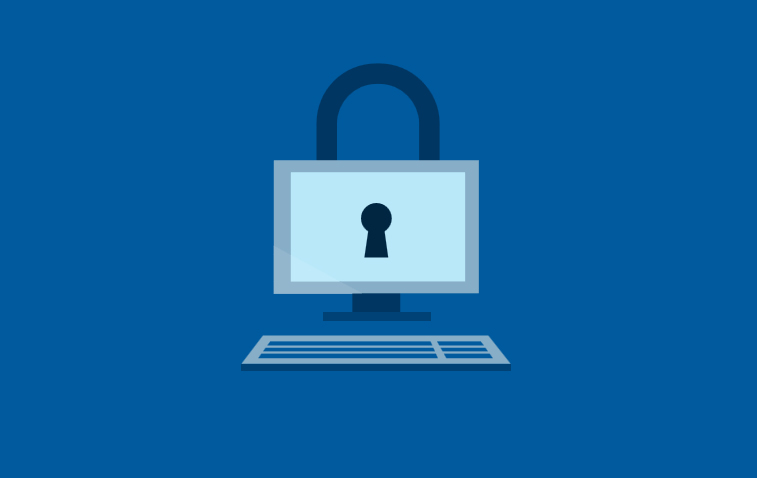 Those users who enter the system are not under uchetku Microsoft, and using a local account, you can cancel the password using "Settings" in the menu "start". Open "Account", go to "Options" and click on "Change" under "Password." In the window that appears, type the current password and press "Next". You will be asked to change it. Here you need to leave all three columns blank and click "Next" and confirm with "Finish".
To disable the password prompt for your account in Windows 10 by using Windows "Run". Right click on the icon "start menu" or call a window on the keyboard combination Win + R. In the "Open:" field, type netplwiz and press OK or Enter. In the resulting window remove the tick from "users must enter a user name and password" and click "Apply". Get out the window "Automatic logon". In the graph the user will be inscribed the name of your accounts, and other rows must remain empty. Clicking OK, you agree to sign in to Windows 10 without password.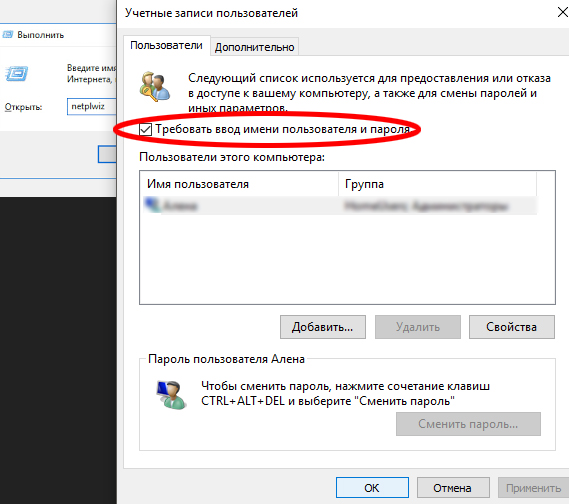 To remove the password from the computer after exiting sleep mode quite easily via "Settings" in the menu "start". Open "Account" and clicking on "login Options". In the dropdown menu for the header "login Required", specify "Never." Now, even if you will be distracted and the laptop goes into sleep mode, you do not need to remember password and always enter it.
Remember that deactivating this feature in Windows 10, you open automatic access to the system anyone who decides to use your laptop or PC. Before you disable the password prompt for your own accounts, think about the possible risks and consequences, and only then take an affirmative decision.