Features of breeding dachshunds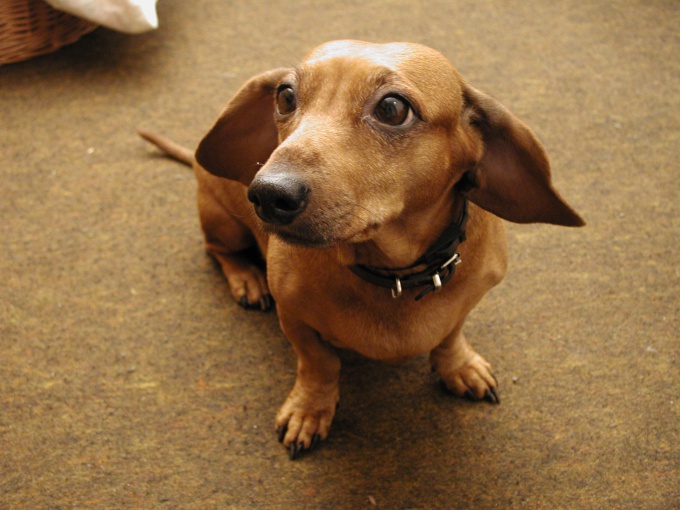 If you are going to purchase a Dachshund, of course, you will be interested to know how much it will cost this purchase. How many people who want to buy a purebred dog, don't even come to mind that often the high price for a puppy barely covers its cost. After all, it is necessary to include, for example, and the money paid for the bitch, and the content of the course necessary vaccinations, participation in exhibitions and the development of the dog's working skills that are practiced at the hounding camps.
Buying a puppy, ask, what is this litter from the bitch. The most preferred puppies from the first three litters when their mother was still young and full of vitality.
If the owner of the bitch, which you want to purchase a puppy, really cares about her health and that she was high-quality and healthy offspring, knit it often it will not be a maximum 3-4 times. In addition, the owner pays for mating with a purebred dog, as well as enhanced nutrition during pregnancy, childbirth and breastfeeding. You have to understand that the issue of savings in this case should not stand in the first place, will depend on the health and most of Suki and her puppies, and how they will meet the standards set for this breed.
How much will it cost fee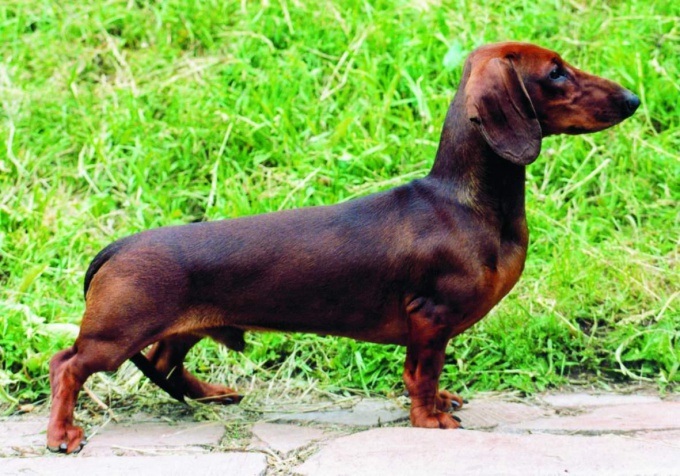 Taking into account all costs preceding the time when you come to buy your tailed friend, the cost of purebred dogs, healthy standards with all the necessary vaccinations and documents is less than 600$ or 18-20 thousand rubles cost simply can not. And, please note that this is only the cost of the dog. In that case, when its owner wants to include in the price and your own work in growing females and rearing of puppies before selling them, their price may be 25-30 thousand rubles.
Before buying a purebred puppy Dachshund learn all about the breeder or the kennel as much information as possible, ask parents and dogs.
You should be critical of proposals that seem quite attractive. If the dog is sold at a price lower than specified, be sure that you are dealing with unscrupulous breeder who will sell you a Dachshund puppy with a high likelihood of genetic problems General condition. In addition, if the price of 20 thousand rubles is too high, you need to understand that the content of purebred dogs is not cheap, monthly it will be to do at least 1.5-2 thousand rubles.