You will need
two similar color piece of fabric
-curly braid
-sintepon
-backing cloth
-the fabric of contrasting colors
-sewing machine
Instruction
Measure the circumference of the kettle (including handle and spout) and height. In accordance with these dimensions make the pattern on the proposed form. Because both parts of the warmer combined from two colors of fabrics, we need to first sew strips of fabric inserted into seams decorative tape and iron.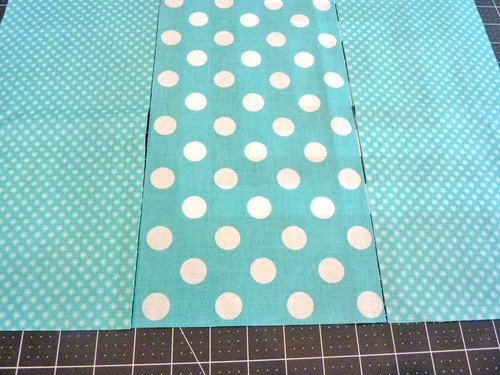 Next, using a ruler, draw parallel lines at equal distance from each other. Puts a layer of batting and attracive all the bands on the machine. From this quilted fabric, we will cut the front and back of the warmer.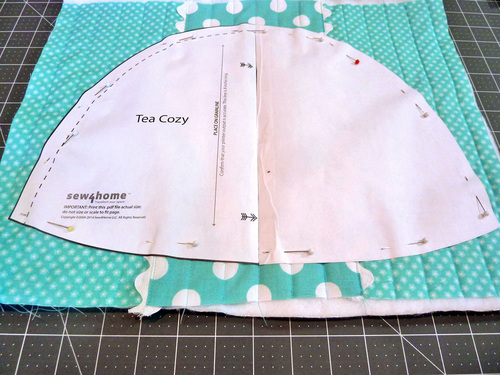 Next you need to make the application of contrasting fabric. Take special paper for applications, it is sold in stores for needlework, iron, glue it on one side to the wrong side of the fabric for the appliqué. Cut out the figure of the teapot and glue it to the future pocket. Follow the manufacturer's instructions.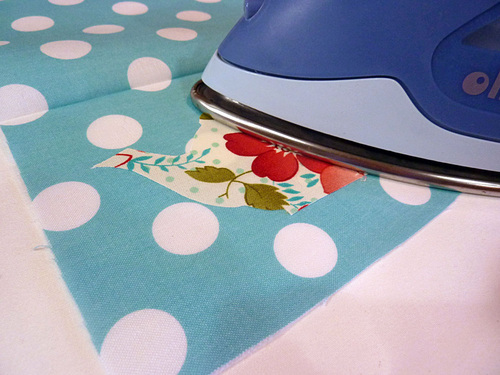 Now we need to defer to machine the contour of the kettle decorative stitch, e.g. zig-zag. Tack the finished pocket to the front of the warmer. Stitching.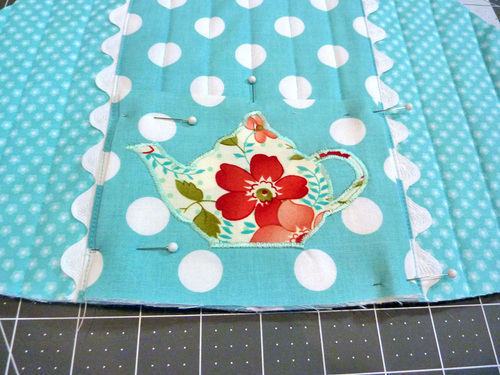 Do a loop on which to hang the finished heating pad. Folding of the warmer face to the inside, not forgetting to attach eyelet and stitching.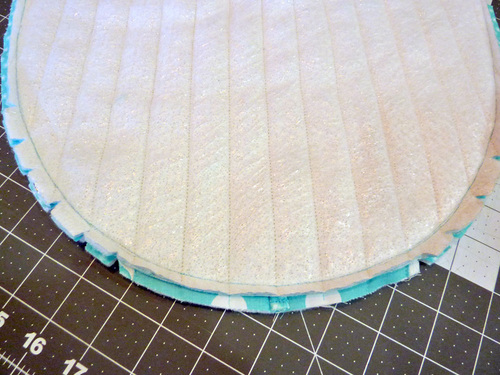 Cut out lining fabric padding details, stitch, outlive. Insert the lining in the bottle and carefully sew. The region can be processed with bias binding matching color. To the lining a well-kept, sew it in some places a hidden seam to the warmer.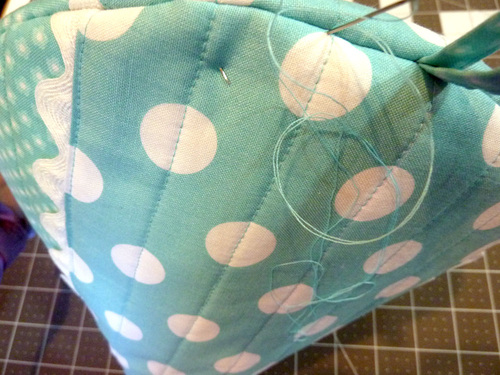 Useful advice
For padding best to use cotton fabric. She is better at trapping heat than synthetic fabric.