Instruction
Fabric for different types of fabric you can glue different types of glue. Good textile glue surface between polyurethane, styrene-butadiene rubber types of adhesives. Also can be effectively used for this purpose, PVA glue and hotmelt.
Go to a store that sells goods for needlework. In such departments it is proposed to sell the glue for applique or decoupage on the fabric. It is colorless, transparent, leaves no residue on the fabric. Moreover, this adhesive does not harden immediately, and you will be able to move a piece of fabric the details if its glued incorrectly. Use of such adhesive for bonding one fabric to another, appliqués, patchwork.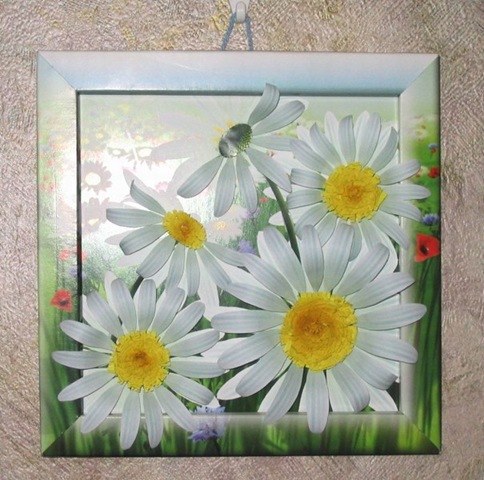 Rubber adhesive glue both fabrics connect with each other, allowed to dry for one hour. Then the glueing is necessary to moisten with acetone, put on top of the flat load for five minutes. Finally the surface "salivette" after this procedure, ten hours.
Glue PVC handle both sides of the fabric for bonding. Then press down on top of the product load for six hours. During this time the glue dries. Aerosol textile adhesive, apply the product from a distance of 30 cm and immediately attach to the place of the fabric that you want to paste.
In the departments of accessories for sewing or fabric stores buy adhesive tape. It is also called "spiderweb". This tape is a type of dry glue for fabric. In order to stick with this tape one piece of fabric to the other, lay in the strip between them and iron with a hot iron. Under the influence of heat, the dry adhesive base of the tape dissolves and bonds both surfaces. If paste is too thin cloth or wool, iron iron product using dry gauze.
Useful advice
Before you glue the fabric to the desired product, practice on scraps of the same fabric, to check whether you picked up the glue and how well it glues the data of the textile surface.