Instruction
Remember the beginning of your relationship. Try to feel the love because passion is a feeling that needs constant support. Remember the old days when you nights wandering around the city holding hands. Visit the place first date and your favorite cafes and restaurants. This will help to restore your love.
Spend more time together. Life contributes to the disappearance of feelings of love and passion, so it's important to find time to do things together, because it helps to establish a trusting relationship with each other. For example, arrange a small picnic for two.
Appreciate your partner. Remember how important to you spouse. Think about what you are to him/her once loved. Your partner will feel this attitude and will reciprocate, thus the affection towards each other will increase.
Be proud of each other. First, the success of spouse depends on you, because thanks to your support, he/she managed to reach unprecedented heights. And secondly, respect for the partner's progress will help to keep warm feelings for years to come.
Do pleasant surprises of the second half. Only one thought about what you've tried so hard to make happy your soulmate, give an excuse to the spouse to fall in love with you again.
Communicate with each other. Don't forget that the majority of conflicts is due to the fact that the couple can't communicate. Do not attempt to make normal conversation sessions of psychoanalysis, just try easy and with humor to tell about the day and to share plans for the coming week.
Note
Remember that to revive extinct feelings is very difficult, so you need to have an occasional romantic evening to keep your senses in good shape.
Advice 2 : How to repair relationship with husband
For many to find a soul mate is the most important thing in life. And when relationships get upset, this is a very difficult test, especially for women. But it is important to move away from emotions and to start to restore the dear relationship with the husband.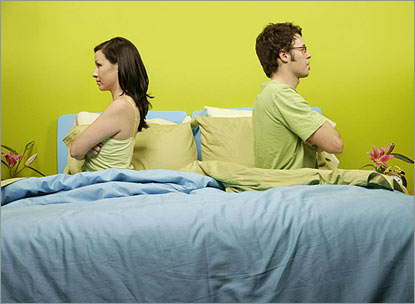 Instruction
Consider the following factors as relevant to parents, education, profession, place of residence etc. on the one hand, it seems a complete folly, but, on the other hand, they are very important after marriage. For example, a long marriage is affected by the age of two halves, as a psychological attitude and approach to life with long-term relationsx – is an integral part.
Keep a good
relationship
in
the family
, communicating on all sorts of topics that concern one of the halves. Do not leave unresolved problems, as a loving
relationship
can degenerate into endless rage and strife that will eventually lead to divorce.
Understand and properly consider the interests of a loved one. But if there is a feeling that loses the connection between each other, like favorite Hobbies. Then you will have one big common interest, and you will always be able to recover lost feelings and preserve long-term marriage.
Gradually understand that like you dear man, and what is not. Some couples who have lived many years together, not even aware of what their other half. Don't forget that sometimes your spouse wants to spend time in his beloved old company without you. This will increase love and will adjust on a positive harmony.
Don't think about cheating. Men and women who found what I wanted, got married, had children, often do not even think about the existence of other people as sexual partners.
Remember the mistakes you make when communicating or relation to a loved one in order for this not repeated. Work on yourself. In most cases it concerns women. All women constantly want to change her man for the better, I want to make it a non-existent ideal. But it's impossible. If the love of man has forced a woman to make some concessions and cross your principles of life, then this man is fully fit for his woman. Nothing more is required.
Like and keep your primary relationship. And also often remember walking under the beautiful moon and beautiful romantic moments.
Advice 3 : How to regain the feelings
Many couples notice that feelings like fade; only a few manage to carry love through life. In these units there is no secret, except that they try for the sake of his feelings, while most allow this process to chance. But even if you think that love begins to fade away, to bring back the old feelings .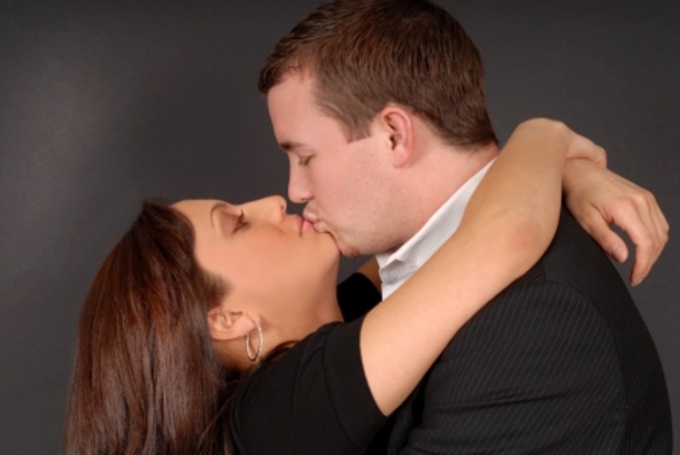 Instruction
Ask yourself, do you still are the man that you married your spouse, or you've lost along the way? It is no secret that many people during the period of courtship are trying to show their best side: women get dressed up, smile often, show concern and understanding towards the man. And these same women, changing status, relax and become careless in relation to their appearance and their behaviour. They can afford to go when her husband raspolahaly, and tearing at him in a bad mood. Similarly, the act of men. This negligence is the first step to the loss of senses. And if you want to return the same feelings, become the woman that married your husband.
Often talk. In the evenings, any city flooded with couples who go slowly through the streets and can't stop talking. And all because talking is another sign of love. When people love each other, they tend to share with my half of everything that happens in their lives. When people stop talking, the love goes away. So if you see that conversation in your pair occur less, this Wake-up call. Try to find time to talk with her husband, even if you're very busy.
Make compliments to your husband and say that you love him. Over time, these words begin to pronounce less, and after that they kept the love. Make a habit every morning to Wake up my wife with a gentle smile and say how much you care about him. It's simple, but such action will help to keep the love for years to come.
Love is fading from boredom, so try to make your life interesting and varied. Present your spouse surprises, arrange joint travel to interesting places both of you, think over your leisure not to miss.
Advice 4 : How to bring back old feelings
If you live in a marriage for quite some time, and the feelings begin to fade – don't worry: this situation is the norm. Sooner or later the initial passion begins to wane, and the couple is faced with the need to find new motivation for a relationship to nurture your love and to transfer the relationship to a new, higher stage of development.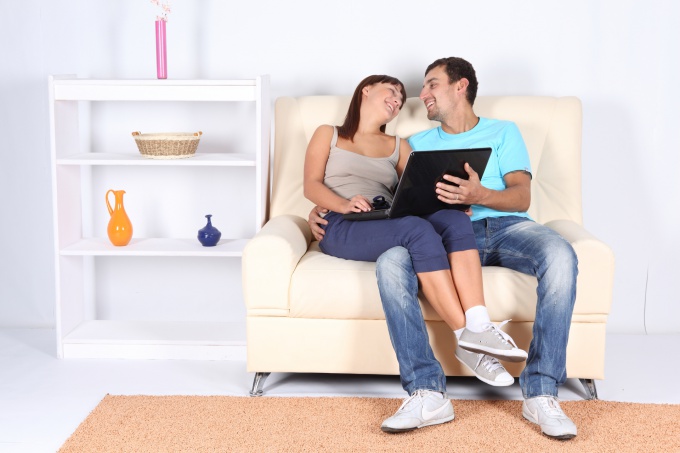 Instruction
If you are faced with the extinction of the senses, and can't handle it on your own, consult a family psychologist who can competently and objectively assess your level of relationship and to help correct some common errors. Never close your eyes on family issues in the hope that they will disappear by themselves – unless you solve them, they only get worse and will affect your relationship in a negative way. So do not hesitate to ask the experts about skilled assistance if you feel that you can deal with a problem you can not.
If the reason for the decline of the senses was a commonplace life, which led to stagnation in the relationship, try to spice up relationships, giving them the element of surprise. Make sure that the partner has experienced a powerful surge of feelings and new experiences – it would violate a measured course of things and have a positive impact on your mutual feelings areH.
Organize joint camping trip, an extreme journey in another country, jump with a parachute, take part in the original game – for example, in search of treasure in the dungeons of the city. All this will refresh your senses and bring a sense of novelty.
Watch their behavior – the relationship should be protected, and means to cherish and respect your partner. Avoid unfounded jealousy, worklist, negative emotions, aggressive attacks at the man. Your society should be to partner the best way to relax from everyday worries, and it should not cause the desire to run away from you far away.
If you feel irritation from the usual habits and style of life your partner, try to accept it for what it is, just as he accepts you. Do not try to make your partner the ideal spouse that you have always dreamed of – get pleasure from the fact that before you another person that has a lot of unknown shit and puzzles and you have to open them.
Accept his negative traits and try to smooth them its advantages, which you will find a lot. If the irritation is so great that in the family there is no hope for the future restoration of harmonious relations, soberly consider whether to continue to live with this man.
If there is hope to save the family give the wife all his affection and love, and he will tell you the same, to bring back the old feelings.
Advice 5 : How to return the old feeling with the new roommate?
The renewal of the senses in a greater degree depends on the fair sex. And this is understandable because its stock is the secret weapon of beauty and seduction. In some cases it is enough just to put on a nice sexy lingerie and to show to the man the maximum attention and sexuality. This behavior of women is sure to be rewarded with the affection and passion from her beloved.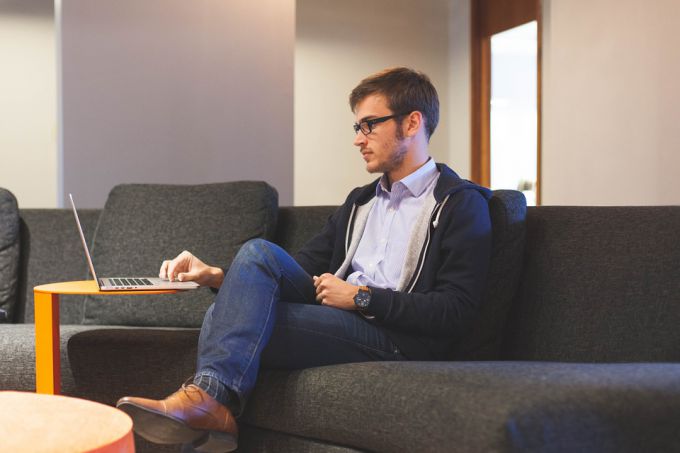 The second very effective method of restarting the romance is the General leisure activities. Very good, if the spouses are not just going to spend the weekend together fishing, and it should rather be a romantic getaway for a picnic than a fishing. You can go to an evening movie session. It is best to choose a romantic Comedy and buy a place away from the city center, there are places for kisses. This joint leisure activities allows to reconcile the spouses and to give their feelings a new breath. It is important to try to return to each other and continue to trust, respect.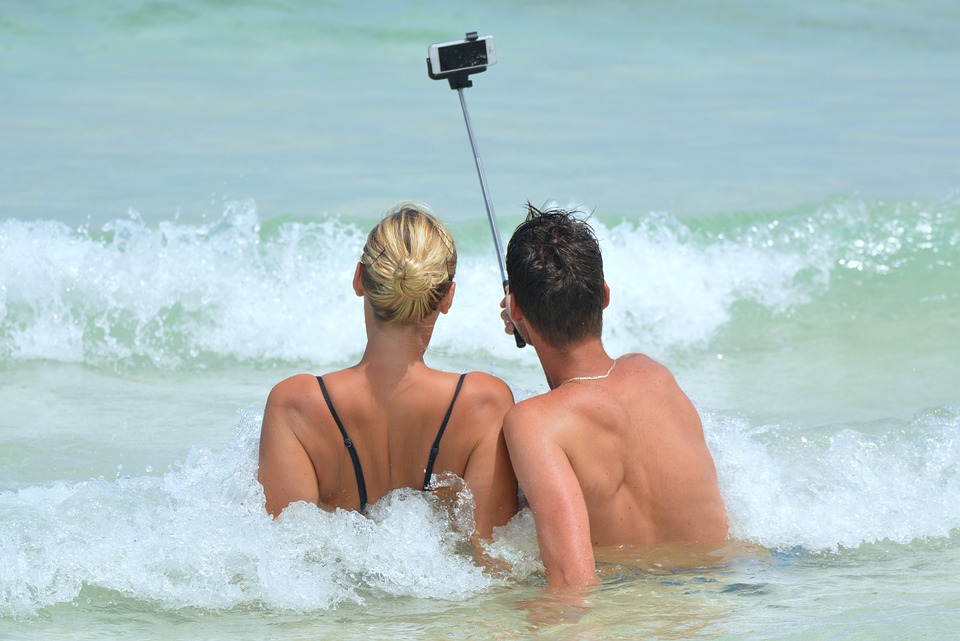 Very often people stop to appreciate their soul mate. It really undermines family relationships. It is therefore important, no matter what do not stop to appreciate a loved one. We need to remember all good that was. At the beginning of your relationship was exactly the qualities that make you appreciate your mate. We need to remember them. Perhaps you yourself was something that you valued favorite, but over time for some reasons you have changed, and this valuable quality is just lost. In this case, you need to try ispraviti, and it is possible that everything will be as before. The second half will surely appreciate your efforts.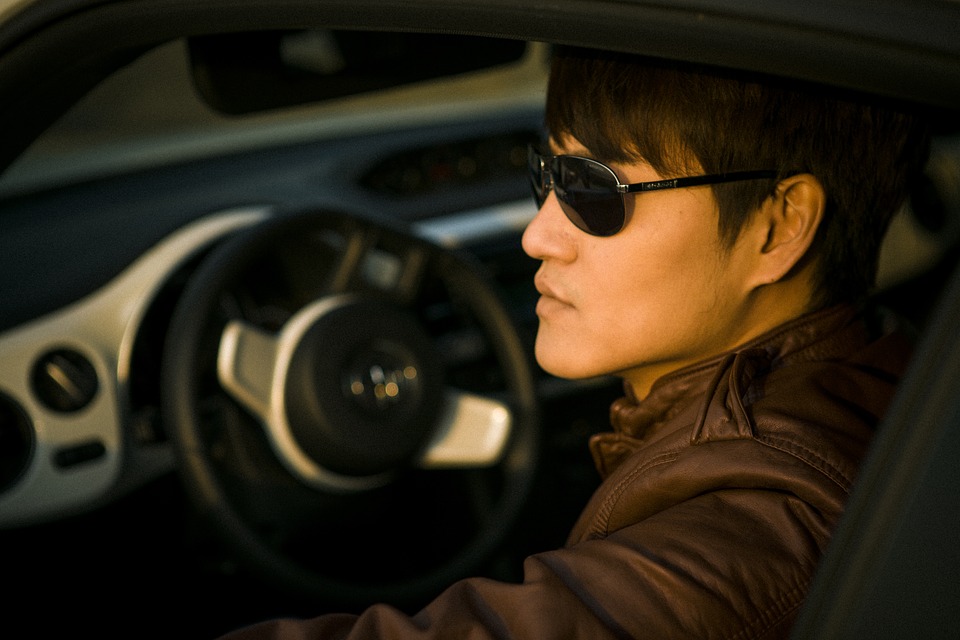 Pride. Proud of his or her spouse is also very important. Many will agree that when he praises the person who he truly love, then the feeling of lightness and seems to have new strength. This could be the impetus to do for my second half everything so that only he or she was happy. When one understands that no one is proud of, and from such close and native man there is no support, then this leads to the fact that you don't want to do anything, and no commitment to a brighter future.