You will need
Primary skills of personal computer.
Instruction
For starters, call up the task Bar, and in its left part, click "start".
In the lower right part of the menu that appears, click "shut down" once with the left mouse button. This will open a window with a choice of further actions. You will ultimately offer three options: "suspend", "Shutdown" and "Restart".
In this window, click "Restart" once with the left mouse button. After that, the computer (or laptop) will begin the process of restarting the system.
Useful advice
If the system does not respond to your requests (that is, the computer is frozen) then reboot you can run the other way. To do this, follow these steps:
- Call the task Manager. To do this, press "Ctrl" + "Alt" + "Delete" on the keyboard.
- In the main menu of task Manager, click "shutdown".
- In the menu that appears, choose the line "Reset", and restart the computer.
Advice 2: How to put XP on the Asus
Some users prefer to use Windows XP instead of newer and more modern counterparts. The problem is that when you install this OS on laptops can be a problem of some missing drivers for your hard disks.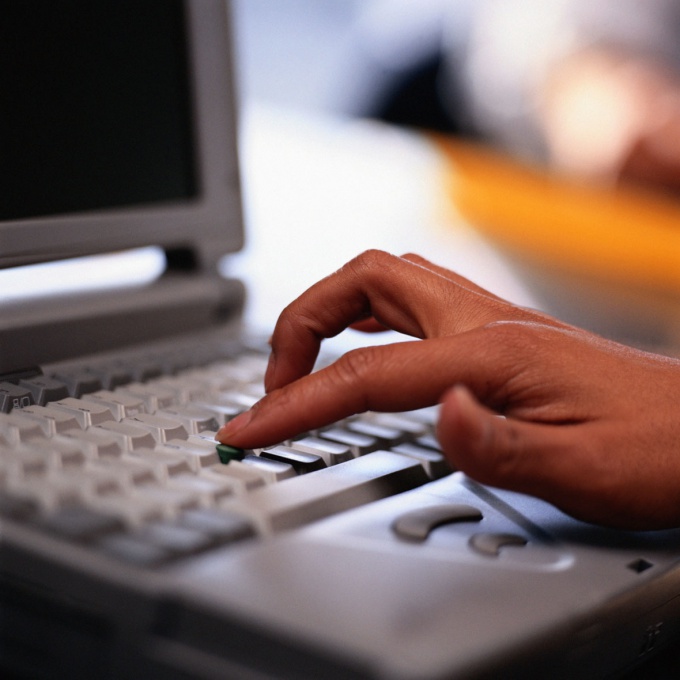 Instruction
To solve this problem is the introduction of the required driver package into the image installation CD. First create the image. Use the program Daemon Tolls or Alcohol Soft. Download the set of drivers suitable for your laptop and the Windows XP operating system.
Copy the files stored in the disk image in a separate folder XPSATA. Now download a utility called nLite. For successful operation, you will need to install .NET Framework version 2.0. Install nLite and run it.
Select Russian language, and then click Next. Specify the folder in which you unpacked the image files. Click "Next". In the window that appears select the following two paragraphs: "Drivers" and "Bootable ISO". Click "Next".
In this window, click the "Add" button and specify the folder where the previously downloaded drivers. Click OK after selecting the required folder.
In the new window, select the option "Driver text mode". Specify the required driver, and then click OK. In the next window will display the list of added drivers. Click "Next" to move to final stages of creating a new image.
A window will appear with the following question: "do You want to start?". Click "Yes". Wait until the program integrates the driver into the archive system. Click "Next" after you complete this process.
To record a new Windows XP installation CD, select " Direct Burn and click the "Record"button.
If you want to create a new image of the installation disk, then select Create Image and click the "Create ISO". Select a folder to store the next image.
After burning the disc, restart the computer and start the operating system installation of Windows XP.