You will need
The best sites for employment in Moscow www.hh.ru, www.superjob.ru, www.joblist.ru, www.ulovumov.ru. Students and young professionals should look at www.career.ru and www.futuretoday.ru.
Instruction
Despite the fact that the crisis seemed to be over, unemployment was not much less. The job market is still a market of the employer, not the employee. Therefore, employers usually seek employees slowly - they know they can always find a decent specialist willing to work for little money. Accordingly, not all applicants considered.
However, this does not mean that finding a job through the Internet is impossible. There are companies ready to hire candidate with high salary expectations, if only he was a true professional. Contrary to popular myth that in Russia well get is now possible only through "connections", many people find a decent job in such companies. This, of course, will have to undergo a quite rigorous selection process.
The first stage of selection - course summary. On most jobs there is a certain form that must be filled. The summary should be simple, concise, to give a clear picture of your key skills and strengths. Especially worth mentioning their business achievements and leadership experience if he was. In that case, if you have no work experience, focus on the good knowledge of the University, the strengths of character and desire to learn in the process.
If employer interested in your resume, you will receive a call to schedule an interview. Before the interview you should go to the website of the company who invited you and learn about it as much as possible. Try to think what questions could I ask an hr Manager candidate such as you. It is worth reading the articles on interviews and thematic forums. Even at this stage of the selection you can offer a test or ask a couple of questions on specialty, except if the hr Manager during the interview will be a specialist Department which is hiring. So be prepared for it.
The final stage of the interview usually will have a conversation with a representative of senior management of the company. Up to this stage reach the most successful candidates. At this level it is important to discuss the job details, salary, benefits. You, in turn, will be tested for the ability to keep yourself, sociability and loyalty.
Don't forget about other methods of job search - ask your friends if they need a specialist of your profile. Very few people like to be beholden to other people, but what if you really a good candidate for the vacant position in their company. Don't be afraid to act, in the end, perhaps, you have ever to help them.
Useful advice
A lot depends on the impression you make on the interview. There is no template, everyone is different, but there are things that should be remembered. Confident and proactive candidate will always seem more competent and suitable. Positive attitude of the candidate and openness will also make a better impression than the excessive seriousness and restraint: the employer does not need people with problems or those who think so.
Advice 2: How to find an interesting job
At work, we spend a huge part of our lives. If it is boring and difficult is will necessarily lead us to depression and dissatisfaction. Interesting work that brings profit and pleasure, may be for everyone. The main thing is to define your goals.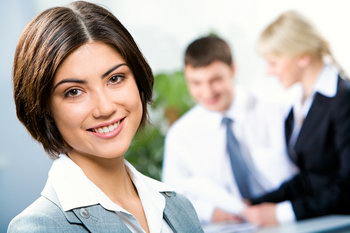 You will need
- Access to the Internet.
- E-mail.
- Business cards.
- A summary.
Instruction
Very often we receive a particular education, was not aware of the intricacies of the future profession. As a result, we risk being boring and low-paid work. To change the world. It is the awareness and desire to change the situation to get pleasure from work, and should be your first step. Think about what you would like to do (throwing the material side). Where do you see yourself in the future? Thinking about which activities you feel good? So you can define a field for future work. You may find that the selected activity is interesting, but will not bring much income. Most often it is not. With due skill, enthusiasm and zeal you can always turn a favorite hobby into a profitable business.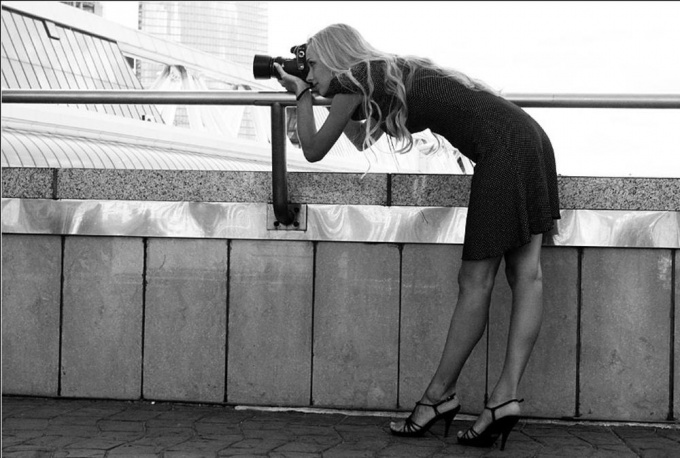 Once you have identified the objectives and scope of activities, select a specific list of works that you would like to perform. Tired of the monotonous office routine? The global labor market is gradually moving in to the home office (home offices), remote working and engaging freelancers. If you have an important flexible schedule, prepare the necessary database to work remotely. Cell phone, laptop, mobile, modem, organizer, quality business cards - all this should always be at hand, because the proposal for new work or project may appear at any time.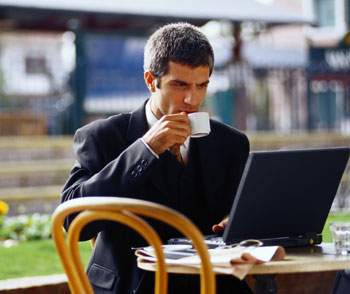 Do not go the usual way and to rely on recruitment agencies. There you will offer only those jobs that are available. Choose those companies which would like to work. Use the Internet and local business press. Examine the company's corporate website, view the discussion forums to get an idea about the firm from the inside. So you can remotely see how interesting is work to be undertaken.
Make a summary and distribute it by the selected companies. Before the interview make sure you have in advance the answers why would like to work in the firm.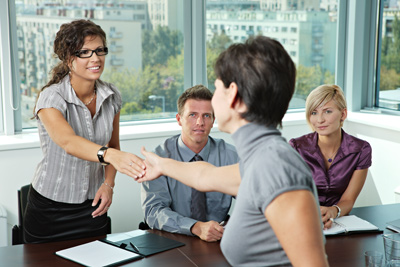 Note
Avoid dubious offers from companies that guarantee high profits with minimum costs.

Alerted, if the Agency or the personnel Department of the company you will be asked to pay any registration fees or forms.
Useful advice
Do not despair, if an interesting job is not there immediately. Engage in self-education - it will only expand your potential.