Instruction
Feed your dog foods that contain calcium: cheese, milk, meat, etc. once a day add in food, the puppy gelatin (gelatin pinch on the tip of a knife).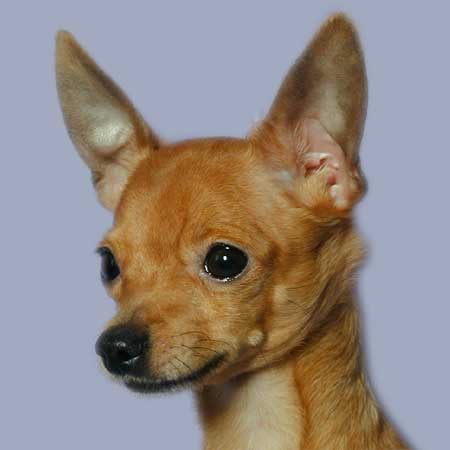 Walk with the dog as often as possible and in the sun. For bone growth sunlight is very useful.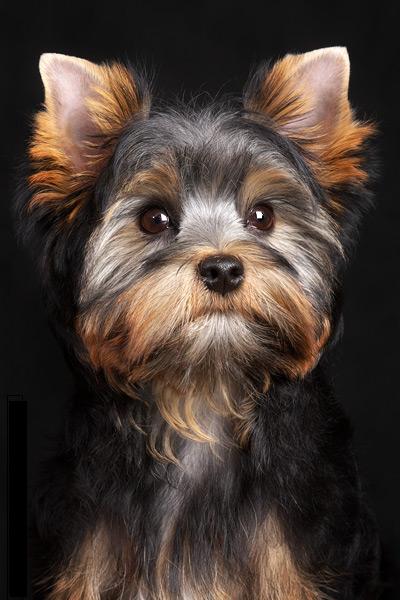 Useful for puppy ear massage. It improves blood circulation. Six times a day stroke the ears from the base to the tip, directing them up. Don't wait, Pat! This massage is especially useful in places where there are cracks.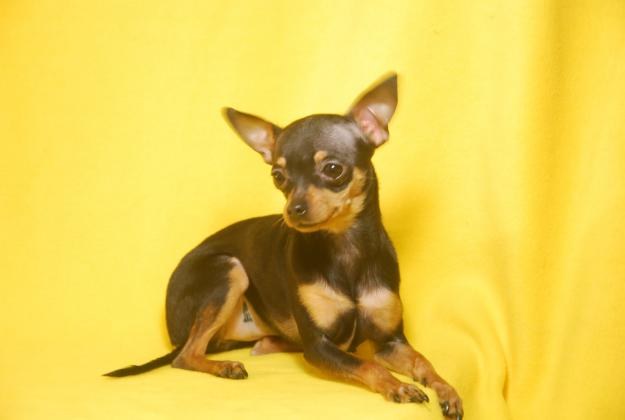 To procedure helping to make the ears erect, is otkleivanie ears plaster. Only use medical tape! Stationery tape or tape will not work, because underneath the ear will rot and may cause allergic reactions. The width of the patch (3) see Bus for the ear must be less than the ear, it is made of a rod of a ballpoint pen. Measure the length and width of the dog ear. Make two petal patch corresponding to the measured dimensions. The petals in length should be slightly smaller dog ear, but fit his form. At the center of the petals glue the tire on one side of the petal should remain sticky. With its help, attach the entire structure to the ear of the dog. Before applying disinfect the ear with Cologne, alcohol.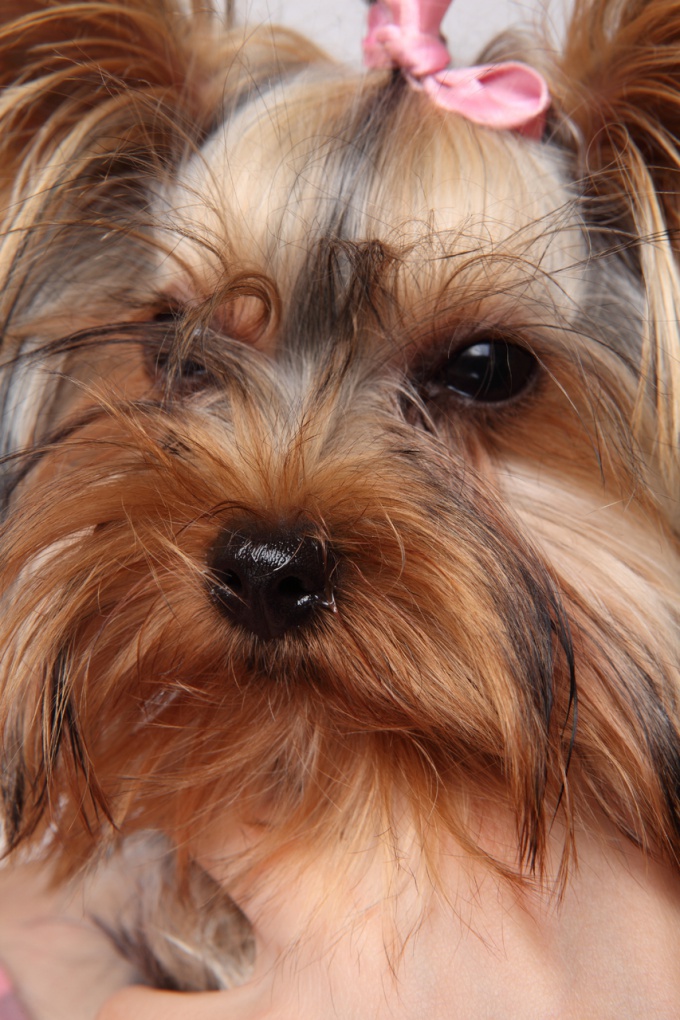 Note
In the long-haired Chihuahua semi-erect ears are pretty common. This is due to the long hair that weigh down the ear. They can also fall when puppy change teeth. After the ears stand up again, but the heart can stay.
Useful advice
If the ear is very heavy, instead of two petals use one. Also stick to the middle of the tire and secure the design on the dog's ears. This procedure can be done in 2-3 months, and take design to a complete change of teeth.

It is important that the dog quickly got used to this design and have not removed it. So when she wants to scratch his ear, distract from it. Gradually, the dog will get used to it, and the ears will be erect and beautiful. You should know that some dogs are allergic to adhesive plaster.