You will need
- 2 small plastic bottles;
- baby bath;
- rubber Mat;
shampoo for dogs;
conditioner for dogs;
Vata;
- 2 absorbent towels/
Instruction
Before you begin bathing toy Terrier, make sure to close the vents. This action will eliminate the possibility of drafts.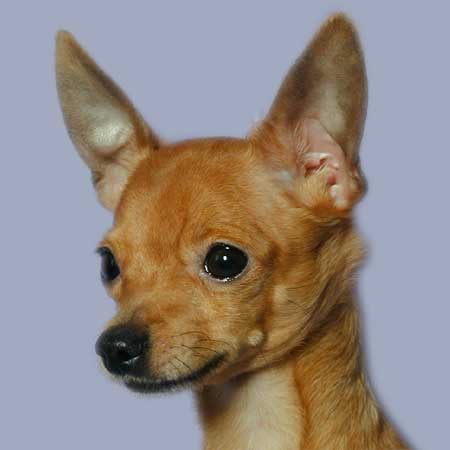 With a knife or hot needle make one of the prepared bottles 5 holes. Pour into the container of shampoo and dilute it with a small amount of warm water.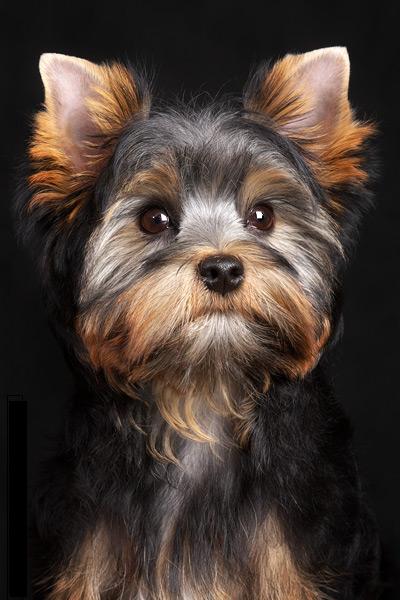 Take 2 small piece of cotton and roll 2 of them the ball. They close the ear canal of the pet to prevent them from getting shampoo and water. For greater reliability you can moisten the cotton balls in olive or sunflower oil. Keep in mind that the oils need only a few drops.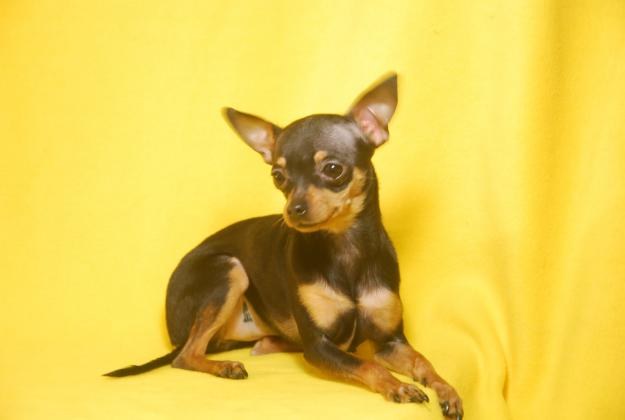 Before you put the toy Terrier in the tub, on the bottom put a rubber Mat so the dog does not slip, and pour a little warm water. Do not forget to tightly close the bathroom door to keep her warm. If you are not sure that your pet while you are cleaning will stand quietly, tie it to the mixer or get the help of someone from the household.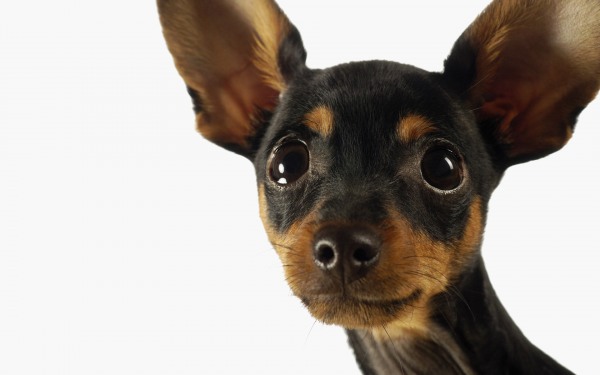 Before applying to dog hair shampoo, thoroughly moisten it with water. Only the fully wetted wool detergent is evenly distributed. The water in the bath should be warm. The temperature of its pick up, watching the reaction of the pet. If he flinches under running or shifting from paw to paw, the temperature of the water must be changed.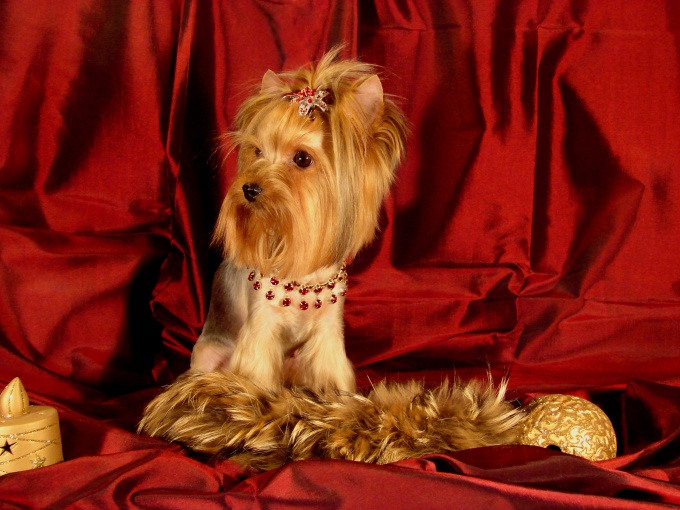 Begin to apply previously prepared medium (a mixture of shampoo and water) from the back of the toy Terrier. Only when you distribute it all over the dog's body, start washing her head and outer part of the ears. Especially frustrating for pet ingress of water to the face. So be prepared for the fact that he can fuss.
Rinse the toy Terrier with clean water, lather him up again and carefully rinse the foam. Press the wool pet stroking movements and apply the conditioner on it, pre-diluted in another bottle prepared according to the recommendations on the package. Finally, wipe pet with a towel.
Note
Any dog shampoo is necessary to dissolve in a small amount of water. This is necessary in order to exclude the possibility of pet allergic reaction to detergent.
Useful advice
Use for washing the Terrier special shampoo for dogs. Prefer means "no tears".