You will need
- the document proving the identity of the sender;
- recipient information: name or company name, exact address, po box, postcode;
- money.
Instruction
Complete the mail order form. All fields legibly to be read, completed either in block letters or using a printer. Corrections on the form are not allowed. In addition, the index of the addressee is filled with stylized figures ink of any color except red, yellow and green, because the index is scanned machines.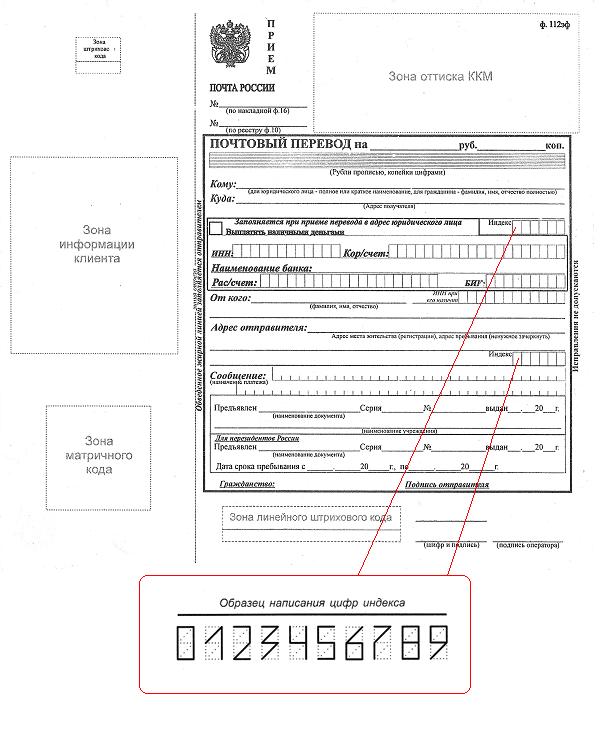 Indicate on the form the method of delivery - on a specific address, Poste restante or p. O. box.
To monitor the delivery of your shipment, use additional services of Mail of Russia:

notification of recipients about arrival of the money transfer (free of charge);

- to send a text message with a length no more than 70 characters (free of charge);

- the notice on payment of the postal order to the recipient (surcharge).
Mail of Russia carries out centralized control of the movement of each mail piece, eliminating the possibility of loss of funds.

However, the current cyber money does not provide the opportunity to the sender to track the movement and receipt of remittances in the on-line mode, which is a significant disadvantage.

So always order notification on the payment.
Note
To send funds to a legal entity you need to know Bank details: INN, the account, Bank name, correspondent account, BIC of the Bank.