Instruction
Most often the need to record telephone conversations occurring in the companies negotiating on the phone with clients and partners. In this case, the management of the enterprise should think about purchasing a special telephone installed, which has the ability to record conversations. The entry of such devices will power on automatically immediately after removing the tube, and by pressing a special button, if necessary. Remember that to use such records only to resolve internal operational issues. Moreover, according to the law, you must notify the caller about the fact of your conversation. The recording, made without permission, is illegal, and its use in an argument, for example, when resolving external dispute, to confess will not.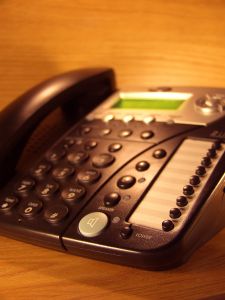 For a single recording of a private conversation from your home phone you can certainly use the recorder. The quality of this recording is below average, so if you know that you will need a record of the conversation, it is better to resort to some measures. One such measure is to buy a special phone card. You buy the card, register on the website of the manufacturer and nothing more needs to be done. If necessary record an outgoing call, you call a special number listed on the card, then after the tone, dial the number and your conversation will be recorded. Record the conversation you can get from the card manufacturer. How to do it, usually written on the back of the card.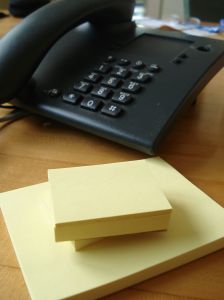 Another recording of a conversation is to use specially designed app for cell phone. For each model of mobile phone, and, especially, for smartphones, there are usually several such applications running in normal mode, the recorder, and purposefully designed to record conversations. Most of these programs emit a signal audible to your partner to notify him about the beginning of the record. But there are those who write all the conversations, not letting participants line. The recording can then download from the phone to the computer and download her if you wish further use. As you can see, you can record any telephone conversation, but forget about the legal underpinnings of such a recording is still not worth it.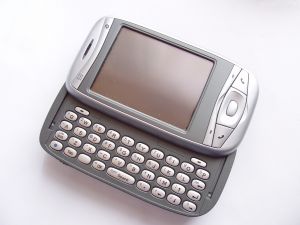 Note
Answer: most Likely Your phone is "can" if it is a function of the recorder. During a call, press options - there should be a "record". If not, then most likely Your phone this feature is not supported.
Useful advice
Phone calls come into a human life very strongly. For gamers, there are specific applications in which you can record a telephone conversation. For different models of mobile phones and smartphones there are several apps that run in a mode that is purposefully designed to record telephone conversations.