Instruction
Pregnancy goats last 150 days (± 7 days). To determine pregnancy is not difficult. One way is passing a urine sample, which will accurately determine pregnancy or not. To take the analysis in the veterinary clinic. You can also do an ultrasound. Don't be surprised - it is possible even in animals. This method is painless and accurate. The device itself is expensive, but it can be rented. Also, if it is in your vet's clinic, this procedure can be done by a veterinarian.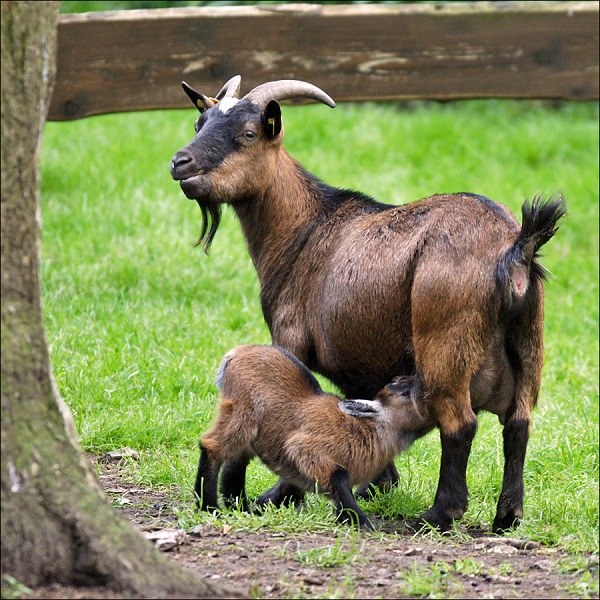 How
in house conditions
and without the use of technology, to determine the pregnant
goats
? Try to bring the goat to the goat, pregnant animal begins to piss me off and not let. The appearance of the udder is also one of the indicators. The goat, with the onset of pregnancy, become much calmer.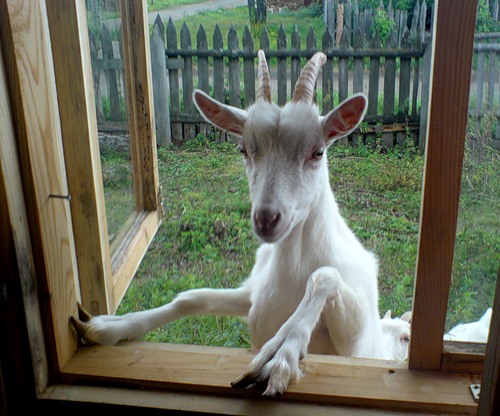 To 2.5 - 3 months of pregnancy the stomach of goats increases to the right. Milk yield reduced by half. During this time, you can test the fruit. This should be done before to feed the animal, that is, on an empty stomach. You need to gently touch the place in the abdomen, under the ribs on the right. You'll feel for the ball is a fetus.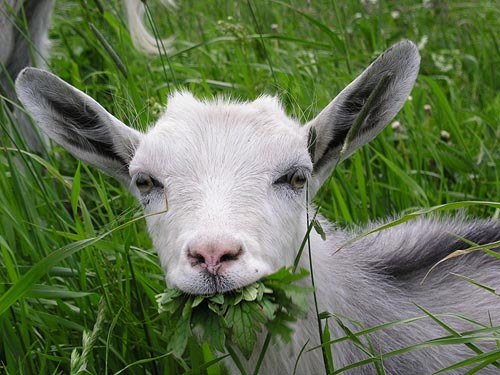 Some believe that if the milk was bitter, the goat is pregnant is misleading. The taste of milk - a characteristic of each animal. Pregnancy in the bitterness of milk is not affected. They also say that if you have not previously given birth goat suddenly appeared a milk, then just be kids. This is not so. In goats, there is even such a thing as a "maiden's milk".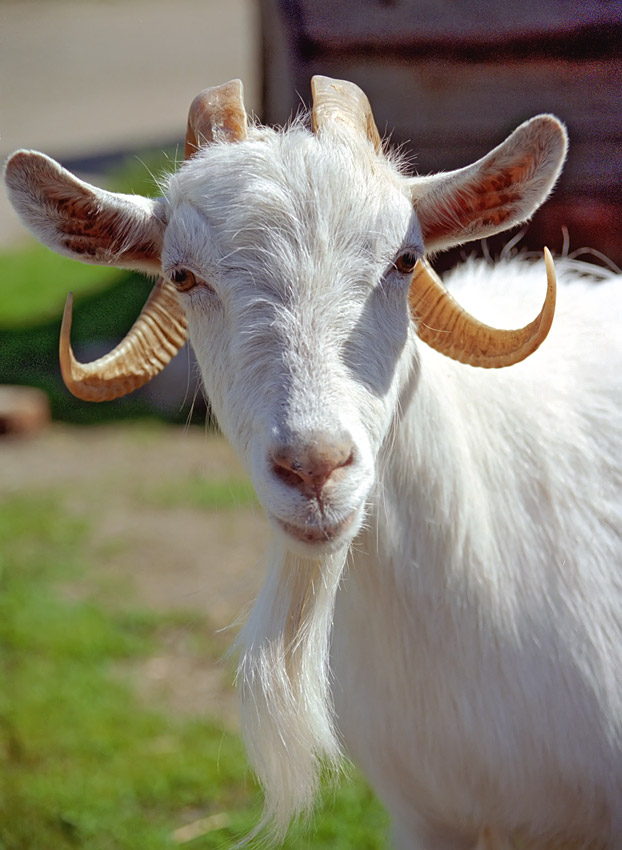 Note
Cover the goat is recommended only when it reaches the weight of 35 kg.
If you take kids from the mother goats, the milking can begin immediately. If you leave, then after 3 months.
Useful advice
The best thing you can do for your goats during this period was to provide her a separate paddock, and frequently change the litter.