Instruction
Free to increase your credibility, go to "Menu". Select "My info" or "My status" (it depends on the version of the program). You will see all information about your character, go to the word "Authority", a new window will open with additional information. Right at the top of the window will be a link to attract referrals.
Referrals are users who have registered with your feed and definitely on your link and started to spend money for purchase of actions in the Galaxy. Once referrals start to buy something in the service of the Galaxy, your rating will begin to rise. This link can be placed on your website, on the personal page in social networks: Odnoklassniki, VKontakte, Facebook. Some create special sites on free hosting and hyping them with a view to how people would see this link and register in the chat for it.
You can involve your friends in chat directly from your phone. Click the # symbol in the menu select "Tell a friend", now enter your friend's phone you want to offer to chat with you in chat. Friend will receive a text message and if he will download the program to chat through your link and will communicate in the Galaxy, you will increase your credibility.
The second way is to buy credibility. The authority is denoted by the diamonds and stars of different colours. Start with the purchase of small stars, which will then be replaced with diamonds. First Deposit money to your account in chat. You can make money in a variety of ways: in payment terminals and mobile shops, via SMS, credit card or electronic money.
Once the money arrives in your account you can spend them on various items or activities in a chat room, Pets, gifts for friends and games, as well as to improve credibility. To do this, again go to "Menu" - "My info" "Authority" and buy as many credibility points as you need.
Note
To offer friendship, of sufficient stature "Dear". This authority you will spend only 2.e. If you want to put the unwanted users to prison, then the minimum level of your authority must be "father (Mother)", and this is going to cost you 20.e.

The highest level of authority - "Mr. (Miss) universe". You will spend a total of about 2000.e.
Advice 2 : How to increase the rating Vkontakte
For many users,"Vkontakte" it is important to have as high a rating in this social network. This allows you to display links to their page first in the search engines, and just increases self-esteem. There are several ways how to increase the rating of "Vkontakte".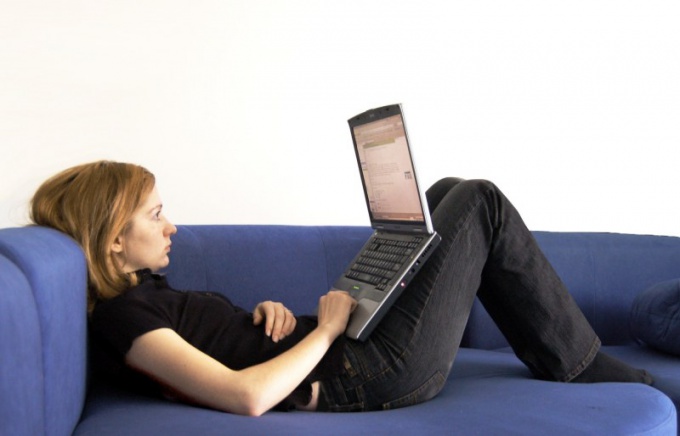 You will need
- filled out information about themselves;
- friends;
- friend, who is not registered on the site.
mobile phone;
- online wallet.
Instruction
The more information about yourself you provide, the higher you will have a rating. Most increase the rating a fully filled-in personal information – 20%, these schools will also give you 20% (and these school and work place are valued much higher than the UNIVERSITY), a noted favorite places – 10% and contact information – 10%. The more items you are currently filled, the higher your status "Vkontakte". Be sure to put on your avatar photo – she will provide you with as many as 25% of the rating.
Despite the widespread use of social media, surely you have friends who are not registered on the site. In that case, if they sign up "Vkontakte"using your invitation, you will receive 25% of their rating. For this you need to send them a link to register, which will contain your id, fill in the information about yourself and upload a photo.
Of course, your
rating
will increase if your friends will give their
votes
for you. However, it will help to improve
the rating
and then, if you will vote for friends, because your
rating
will be added at a small percentage of the votes cast. Actively vote for yourself, and your friends will want to thank you for it.
Of course, will increase the rating of "Vkontakte" it is possible for a fee. For this you will need to send an SMS message to the indicated server room, with the result that you get from three to ten votes, depending on the amount you spent on SMS. Then you can spend the voices for the higher rating.
To pay for the voice not only via mobile but also through the transfer of money. For this you need a purse Webmoney, Yandex money, PayPal or any other. Earning votes this way will be cheaper than sending SMS.