Instruction
According to the book "How to choose and raise a puppy" as soon as the kids are a little stronger, you can try to determine their gender. To do this, place the puppy in a vertical position or flip belly up.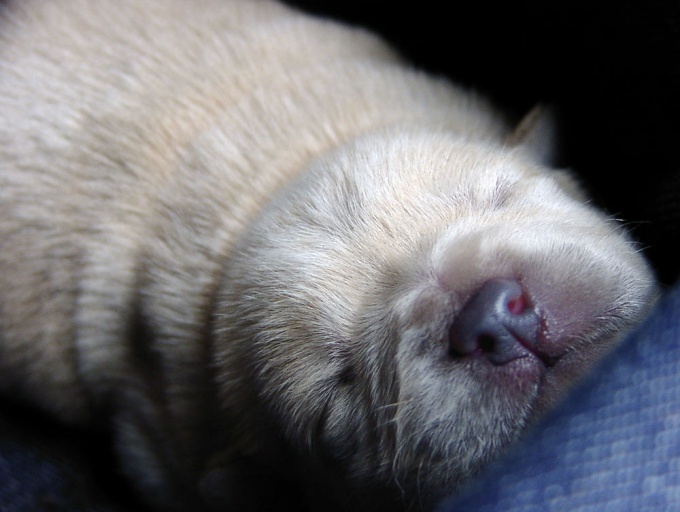 Inspect the crotch between the hind legs. The dog penis is almost on his tummy, and bitches it is located closer to the anus. In appearance of the sexual organ swirls reminiscent of a heart.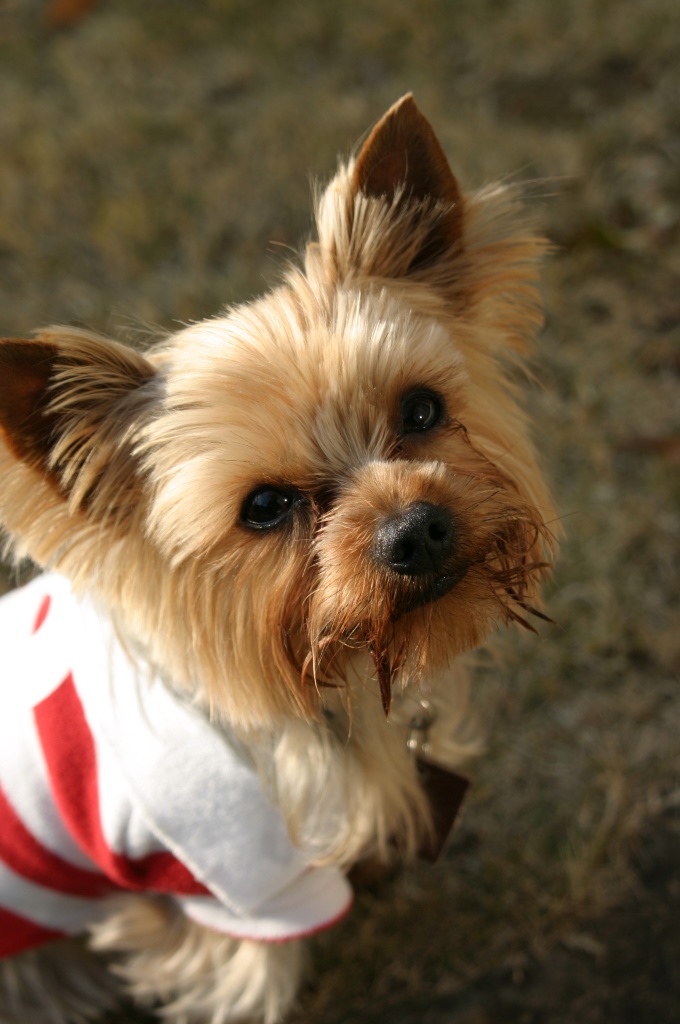 If there is any doubt, look at adult dogs. Babies are all the same. Determining the sex of newborn puppies, take the time to check the skin, ears, eyes, hair. If the eyes are watering, and my ears started up a tick, show the puppy to the vet immediately and start treatment.
Note
At birth, puppies need to inspect them for the presence or absence of congenital defects or pathologies. Many puppies can be cleft lip or cleft palate. It happens that on its hind legs in newborn puppies can be one of the "extra" finger. Contact your vet, it needs to remove those fingers at an early age.
Useful advice
Regardless of the sex of a puppy from the first weeks of life, it is important to accustom him to human hands. During the first walk around the room puppies can hide under the bed. You can not behave aggressively with them, fishing them out with a MOP! Gently call the puppy and then take hands. This will help it to bind to host from the first weeks of life and best of all debunks the myths about who is nicer, safer and a puppy loyal person – a boy or a girl.