You will need
In order to start an e-wallet Yandex. The money you will need:
computer;
paper;
-writing things.
Instruction
Yandex.Money is one of the most popular Internet payment systems. So often visitors of Yandex and parallel to make out his wallet. Besides, it is easy to do. First you need to register to Yandex your Inbox. Following system prompts, choose a username and password. In online you can immediately see busy like already login or not. When mail was the client engine Yandex gets access to several services. One of them is the Wallet.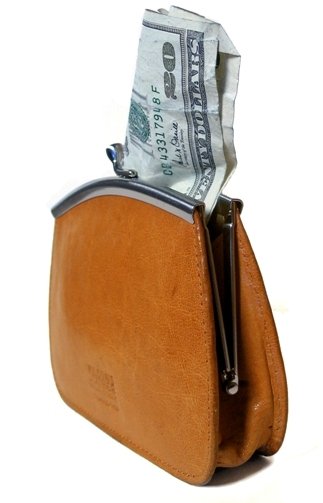 In order to access the wallet, you need to go to the "Money". Then click on the option "Open an account". In response to this will be a sign you need to fill in personal information. In the question list the name, city of residence and a password which you will use. For the security and confidentiality of information can not be afraid. Yandex has positioned itself as one of the most secure systems. After all necessary information is entered, you press again the button "Open an account in Yandex.Money."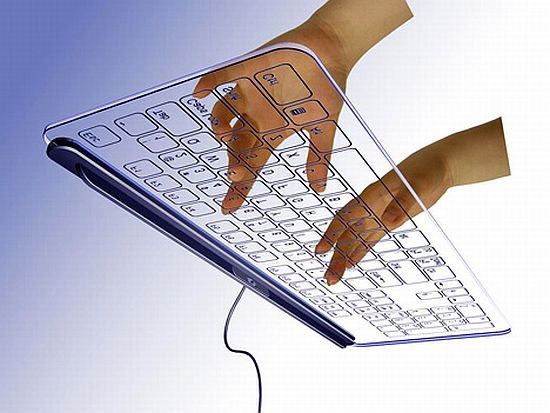 Now the system will show you the number of your purse, which will be used to conduct online transactions with money. In order to ensure the wallet for additional protection, the system will ask you to provide certain data that is known only to you and will not allow attackers to hack your page. To do this, Yandex will ask you to come up with a payment password you need to remember or record), code number, customer's birthday and again for fixing the result again is payment password.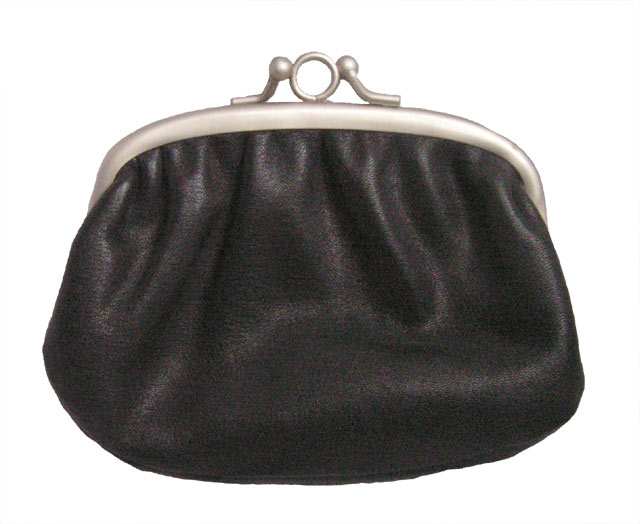 Now you can easily start working with the service to pay for goods and services via the Internet. To replenish the purse can be either through payment terminals or through the transfer of funds from a Bank card.