Instruction
There are several ways to partition a local network into subnetworks. The simplest way to just change the IP address of the required computers and the subnet mask. Open settings of the network adapter. Locate the "TCP/IPv4" and go into its properties. You will see IP address, say, 100.100.100.8. and subnet mask 255.0.0.0.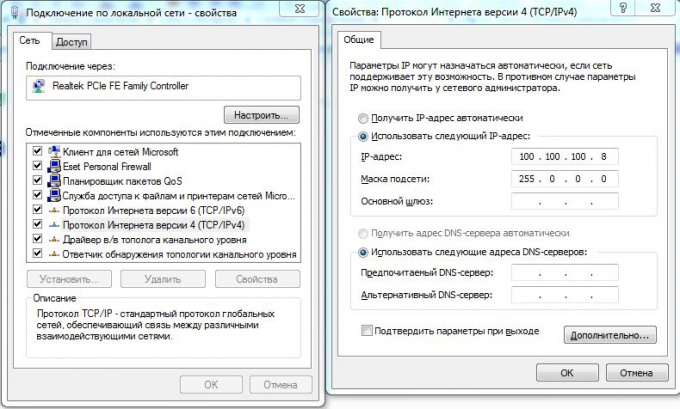 Change the IP address to any other address, for example: 210.50.150.8. The subnet mask will automatically change to 255.255.255.0. Do this for the rest of the computers that you want to separate from the local network and combined into a new one. Note that when you enter a new IP address, the first three segments have to do the same on all computers.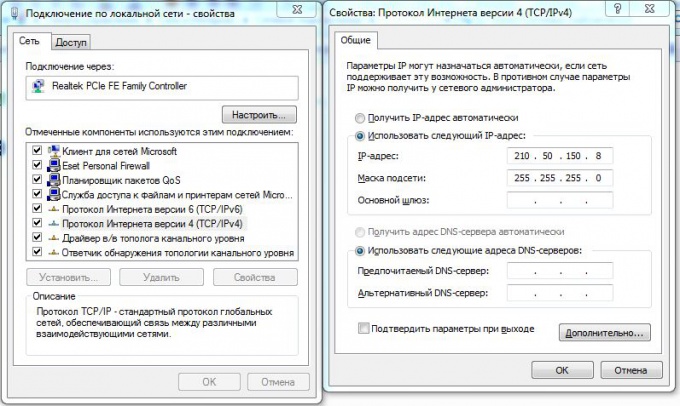 If you want to completely eliminate the possibility of information exchange between computers of two different LAN networks, get a switch. Connect all of the computers that you plan to separate from the old network. Simultaneously, the above disconnect the device from the old switch or switch. As a result, you will get two independent local area network. The IP addresses of the computers you can leave the old, because it will not hurt network performance.
Advice 2: How to set up LAN games
Sometimes you get bored. And that would somehow kill time, you play computer games. But playing alone is boring, and you have the support of a local network and, of course, your friend.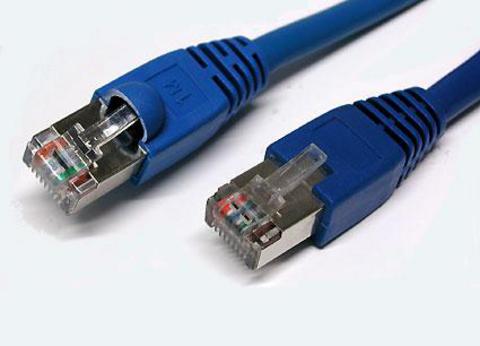 You will need
- at least 2 computers
- compressed network cable
- game one version
Instruction
Open the start menu. Hover the cursor over the control panel, open it. Locate the shortcut to "Network connections". Open it.
Before you come to all your connections. But you need a LAN connection. Hover over the shortcut and right-click on it. You will see a window (see picture), click on properties.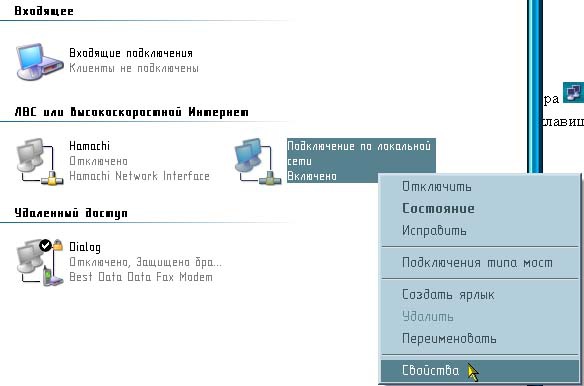 Window opens the LAN settings. Choose Internet Protocol(TCP/IP). Open it.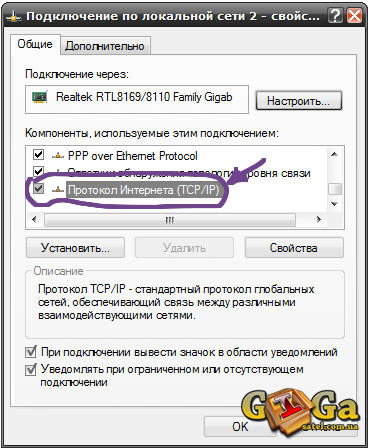 Will appear in the properties window the Internet Protocol(TCP/IP). Put the settings from "Obtain an IP address automatically" to "Use the following IP address".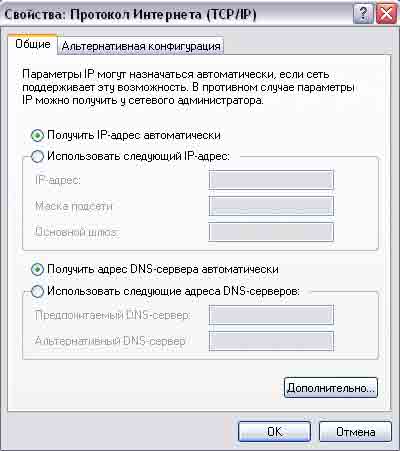 The cell IP address, enter the following numbers: 123.123.123.1. to enter without points, your PC'll share.
Next, enter the numbers in the subnet mask: 255.255.255.0. The point set is not necessary. In the remaining columns to put anything not necessary. Click OK.
Doing the very same thing on another computer. Only where it says IP address, enter another combination: 123.123.123.2. Without points. The subnet mask is the same. Connect the network cable. And you can play.
Note
Please note that the games you play, was one version. If they are different versions, you will not be able to play them.
Useful advice
Check out all of the numbers that you entered.