Instruction
Of course, in a private country house or to organize the expulsion of cockroaches a lot easier. But everywhere there are nuances. To get rid of cockroaches, first we need often do wet cleaning of a house or apartment, each time falling asleep with the corners of the rooms and noticed all the cracks powder for the control of cockroaches. If cockroaches are relatively few, you can use special spray.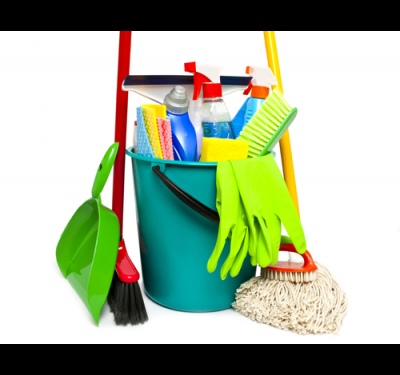 Sometimes
to get rid of cockroaches
is obtained through the use of various traps, which are considered to be very modern, effective and safe remedy. And some gels, designed for the control of cockroaches, and all are "long-playing" - beginning to act only on the third day after application, they give a long lasting effect.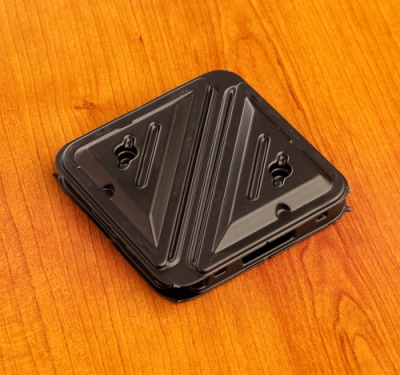 If you do not recognize chemicals, you can take advantage of many folk remedies fight against these unpleasant insects. For example, you can try to get rid of cockroaches with the ordinary boric acid. For this purpose boric acid is mixed with boiled egg and chopped boiled potato. The resulting mixture is rolled into balls, which are laid out in the habitats of cockroaches.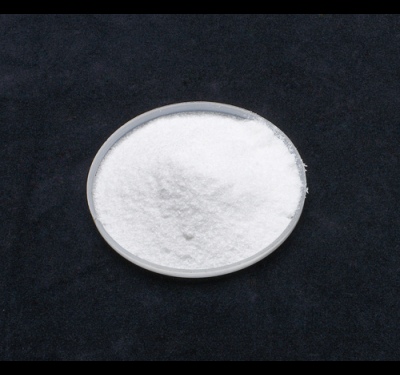 Also cockroaches are afraid of the smell of ammonia, so from time to time to add a few drops of this substance into the water you use to wash the floors. To the existence of cockroaches in your apartment has ceased to be straightforward, you need to deprive them of access to water — to wipe dry the sink, tub, etc., thus placing the flat plates with boric acid.