Instruction
In the first place.
Buying or just planning to purchase or make repairs in the apartment-Studio, you should think about zoning. The fact that even in an apartment without walls, they should be in different zones. It is clear that walls can be, and is not material, but only conditional lines highlighted by the textures and colours. Especially recommended to think about a line of sleeping, the working zone, and zone meals.
Furniture: how to arrange?
It is not always clear how to arrange furniture in a Studio apartment. However, there is just all very, very simple. To start is to arrange the furniture along the walls of the Studio apartments. Then, the remaining furniture must be placed along the boundaries of the kitchen. So, for example, turning the sofa to the wall with the TV, you will make a living area. Putting the chair facing the table, standing against the wall – will limit the work area.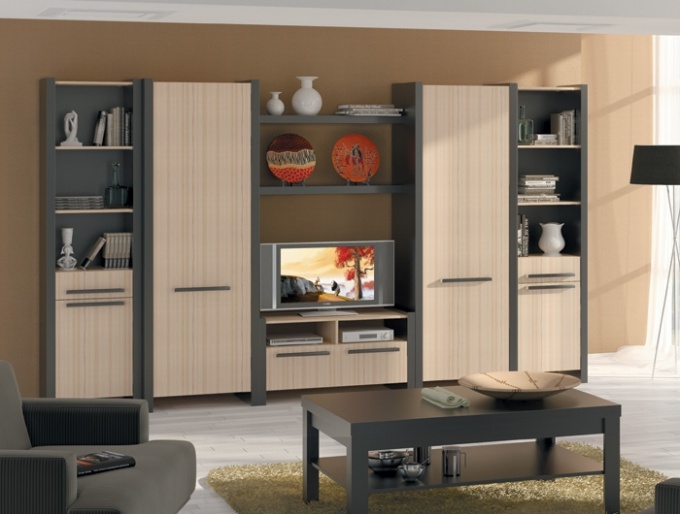 Fashionable design: to listen?
The recent designers often suggest to decorate the Studio apartment in minimalist style and pop art style. Popular this relationship and disco style of the 80s. However, the design of their studios still do not blindly listen to the advice of designers. Be guided by your taste, because even in a small apartment you can create a cozy French Provence, or to use for decoration chic Baroque style.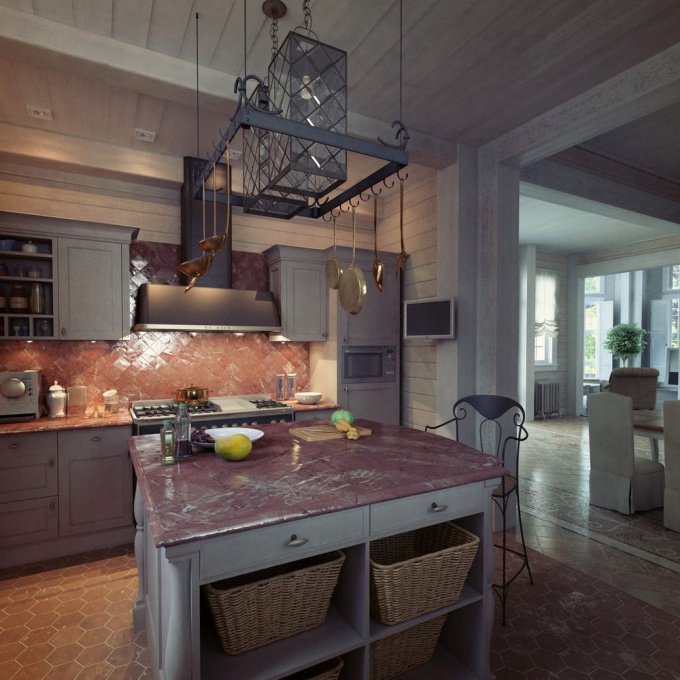 Note
Remember, the apartment is perfect for a small family, because families with children 2-3 years in such apartments will be already crowded.
Useful advice
1. Light colors expand the space – consider this.
2. Recently in the studios is very fashionable to use the so-called light border between the zones.