Instruction
In standard Windows programs there is a great Paint, in which you can draw, add text and resize images. Select start, All programs, Accessories, Paint.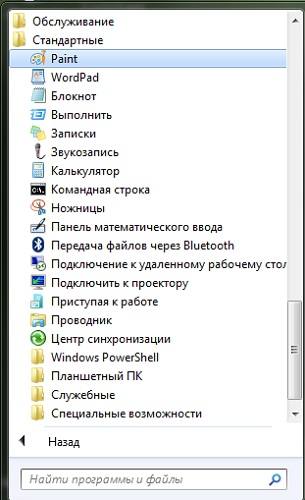 Before you open the working window of the graphic editor. Click "Open" and open the image that you want to do inscription.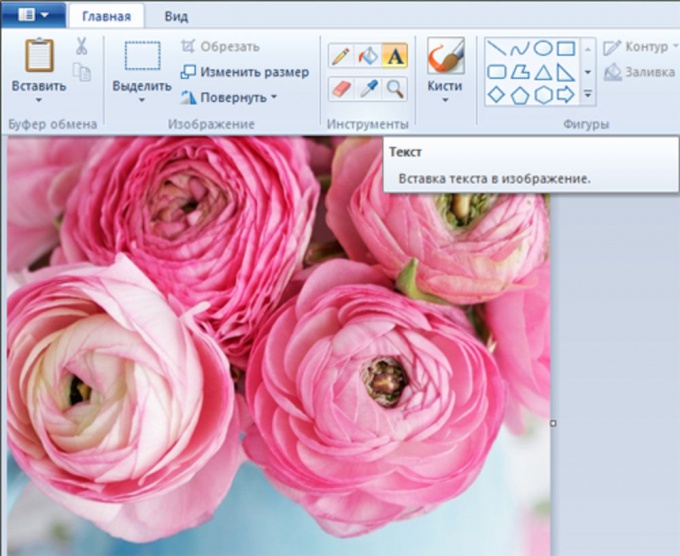 In the upper pane, select the Text tool. Your image will appear. Type in your text. On the top bar menu will open the "text Tools". Select the font, size and color.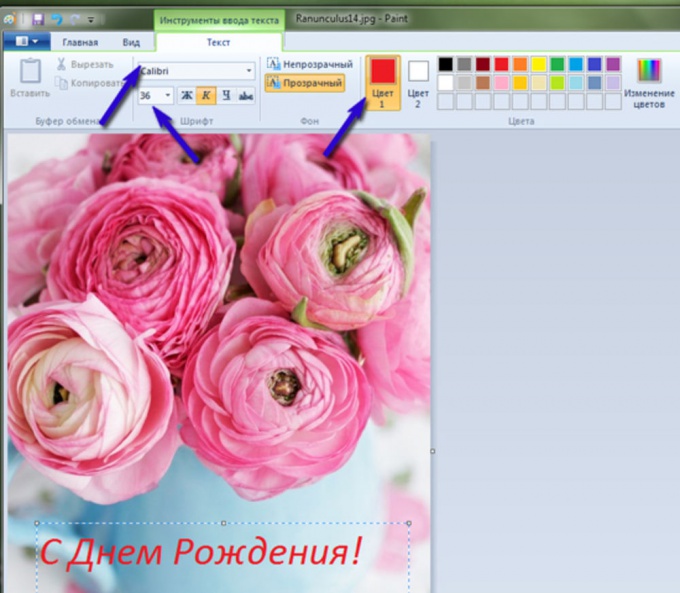 Save the resulting image in the desired format to the specified directory. Paint will offer a choice of several formats, but it's best to save your image in JPEG format.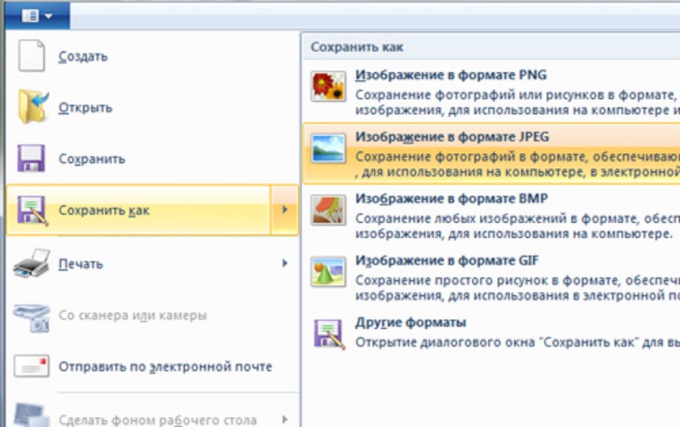 In the end, you get the picture with the inscriptionYu without using Photoshop.