Instruction
Consider the example of Microsoft Office 2003, as it is the most popular.
Open Word, look in the top panel the arrow (see image). Click on it.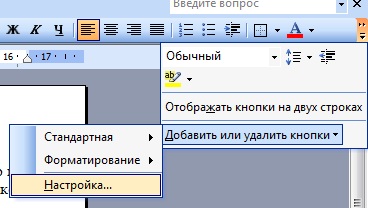 Select "Add or remove buttons". Then "Configure".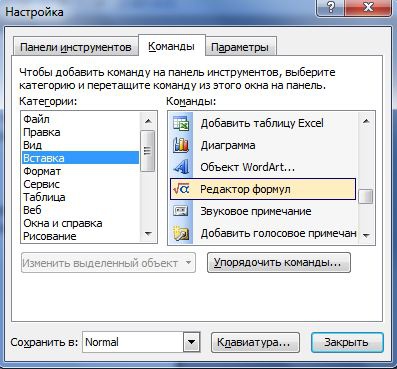 Select the column to the left Insert column to right looking for "equation Editor". Hold down on the "equation Editor" the left mouse button and drag to the desired location, for example, on the top panel, as shown.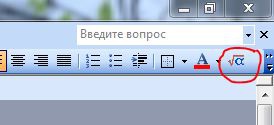 Now click on the icon of the equation editor. In the opened window, select "Templates fraction and radical" (bottom row, second icon from the left).

Select the desired type of shot.

Fill in the layout that appeared in the hatched frame of the desired numbers.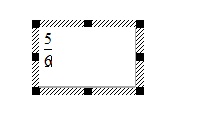 Click on an empty place. Roll ready. Clicking on it, you can scale and move.
Useful advice
Using this editor you can create not only fractions, but also other non-standard structures, to enter which, when using the keyboard impossible.