You will need
Food, low-key clothes, the time.
Instruction
Tame pigeonsliving near your home. You can just train them to eat out of hand, and it is possible to build a dovecote, inviting to birds. In both situations, use the General rules.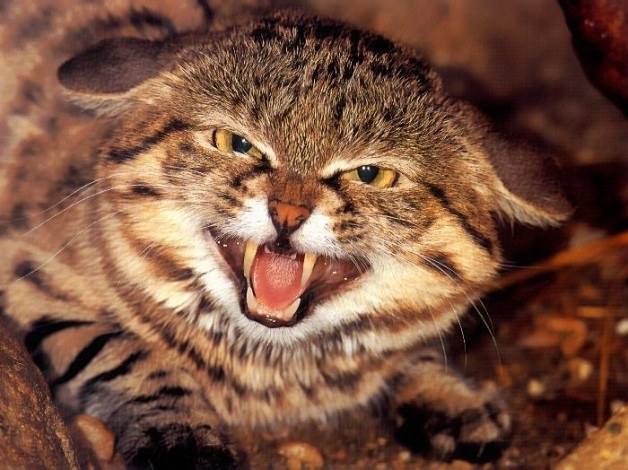 Regularly communicate with pigeons. Come to visit them, talk, feed. All this to the pigeons gradually got used to you.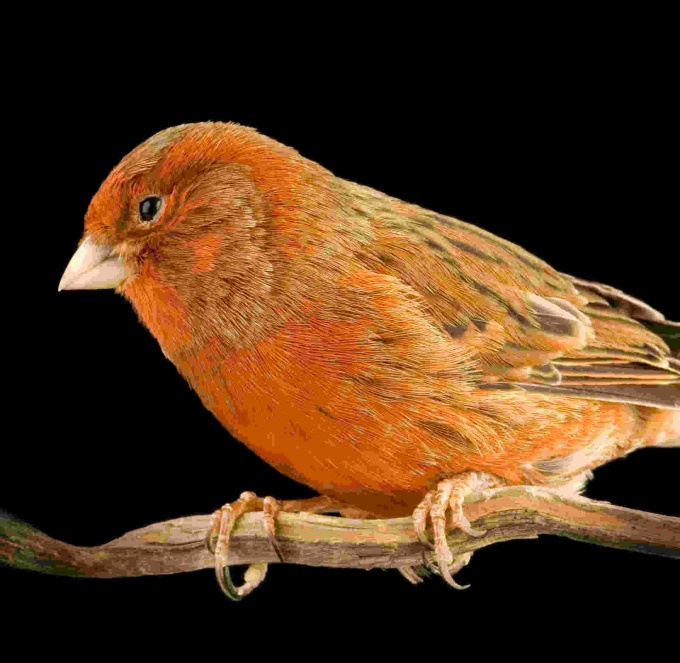 The first time must wear the same clothes. Pigeons don't like the shiny outfits. Wear something neutral, not flashy.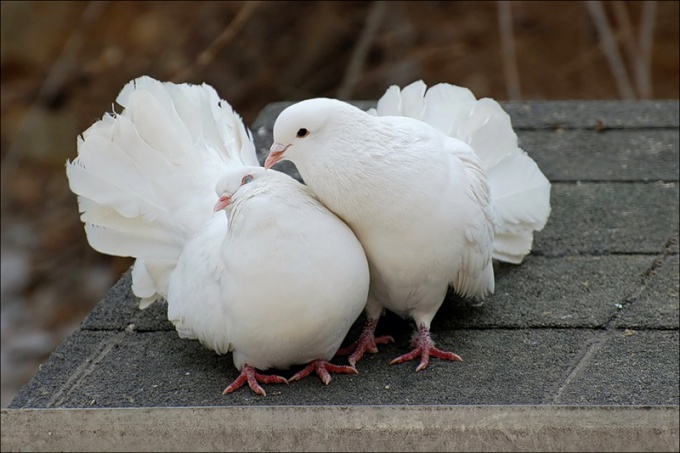 When the pigeons get used to you, start to teach them hands on. First, throw the food away from himself, each time shortening the distance. Don't forget to talk to them, sitting down on his haunches. Then pull the feed into his hand. These birds really love sunflower seeds. Pigeons are different, everyone has their own experience, as a person. Not shy birds will quickly get used to the hands, perhaps they already accustomed to them. Be patient with the timid pigeons.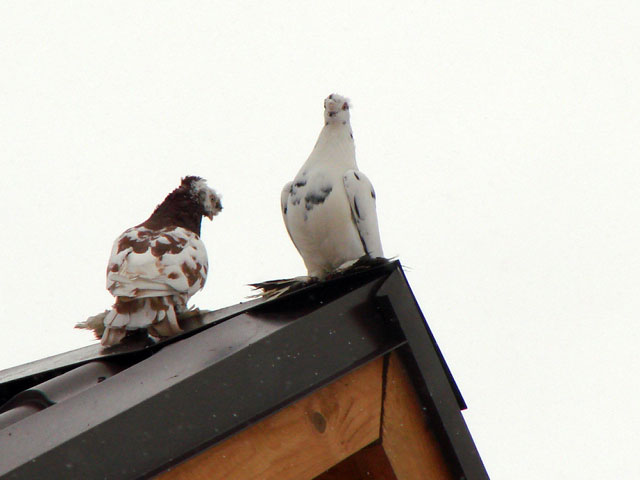 Dove is not just poultry, domesticated in ancient times. For many people it is a symbol of tenderness, kindness and peace. In the Christian tradition, the dove represents a symbol of spiritual purity, the image of the Holy spirit. In this appearance of Christ at baptism descended divine.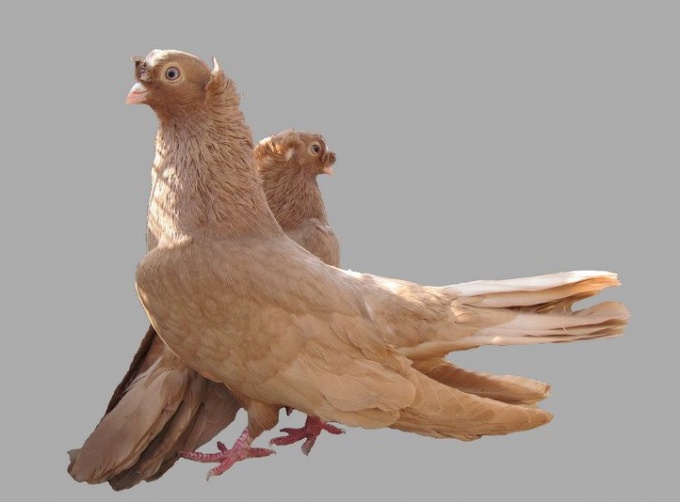 Useful advice
1) to Tame pigeons are the easiest in the winter, feeding them by hand.
2) If you have a dovecote and there were the Chicks, try to make sure that they immediately get used to your hands. Then as children they will become tame.