Instruction
International veterinary passport of an animal done in any veterinary clinic. It enables your pet to not only travel the country but to go abroad for any kind of transport. Therefore, in order to obtain such a document, you need to contact such institution.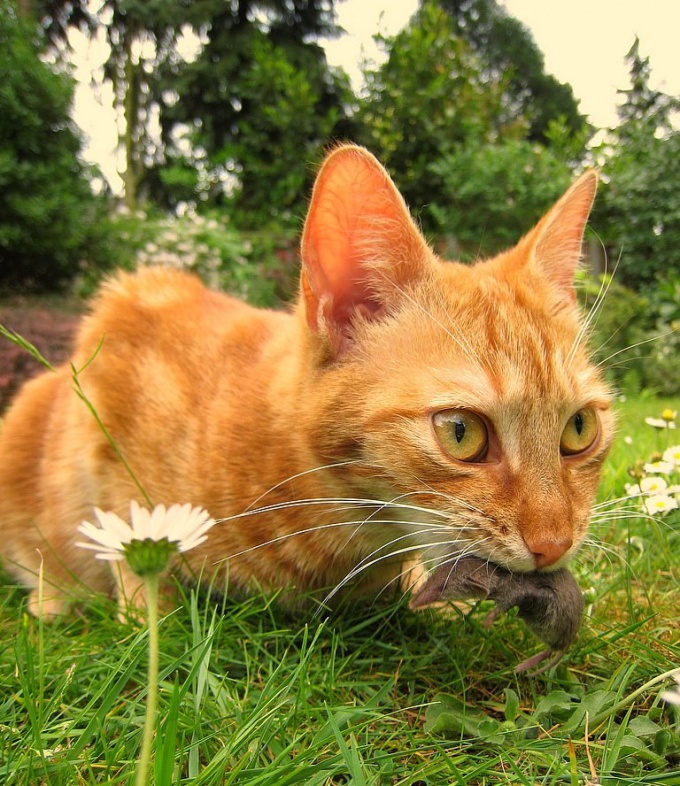 In passporte shows the identity of the owner of the animal: name, surname, place of residence, telephone. These data are essential for control and metering of domestic animals living in a particular locality.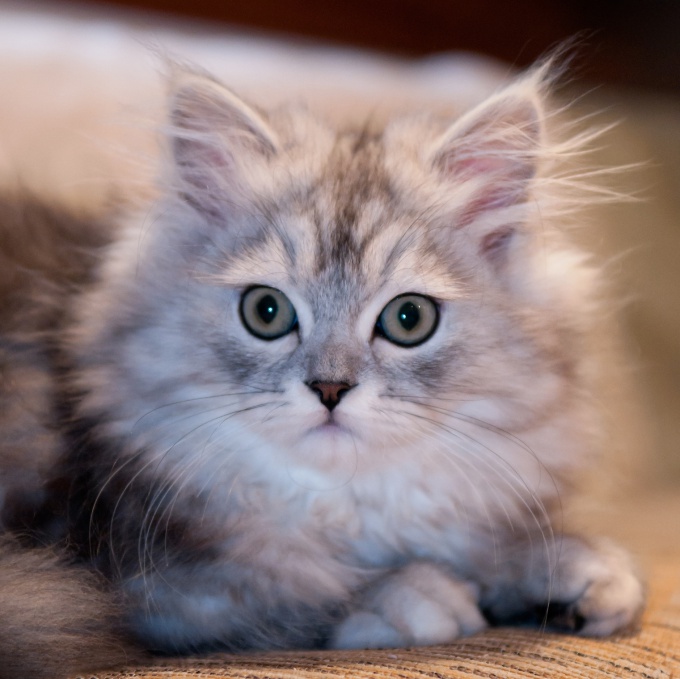 Also in passporte-cat includes all data about the animal: name, gender, date of birth, breed, color, distinguishing marks. This information is necessary to identify the owner of a cat in controversial cases. For example, if your pet is lost and fell into the hands of strangers, based only on the data of the veterinary passportand you can prove that this cat is indeed yours.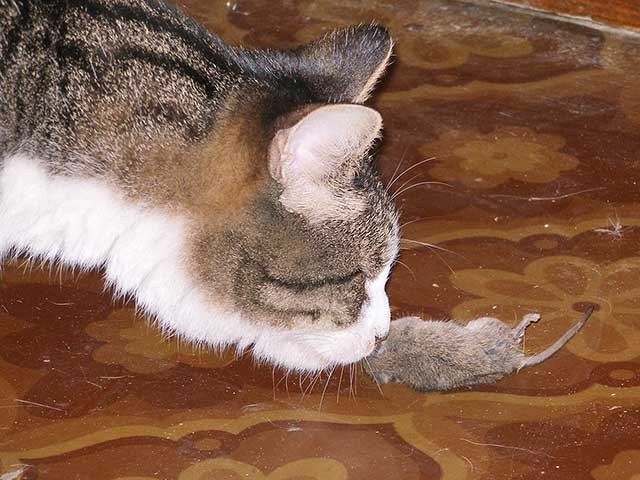 Additionally, the passportom can be implanted in the paw of the animal's electronic chip with information. This chip will help to find the owner, if the cat is lost. Because electronic information can help easily identify the cat and its owner.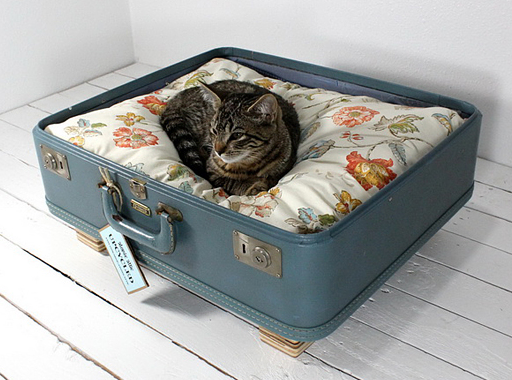 When making a passportand must be the stamp of a licensed veterinarian swords and signature of the veterinarian. Without these data, the document invalid.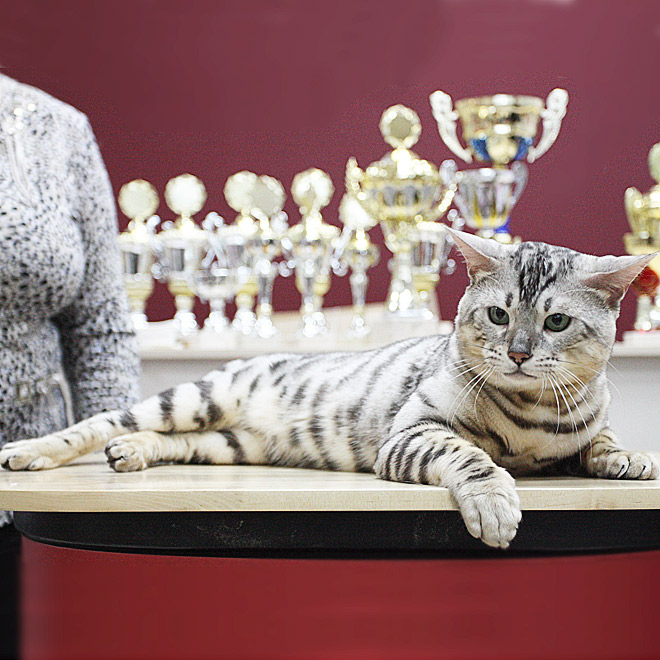 In passporte-indicates all vaccines that were made to the animal against rabies, panleukopenia, rhinotracheitis, kalitsiviroza. If the cat lives or travels to the country during summer, you need to be vaccinated against zoster. The vaccination is scheduled once a year. In the passport is pasted the label from the vaccine, fit date and signature of the doctor. Without such vaccination the animal is unable to travel by public transport (train or plane) and travel abroad. The trip could take place no sooner than 21 days after vaccination. If the cat is in the hospital, treated for fleas or ticks, the vetpassporte is sootvetstviya record.