You will need
- sesame oil 50 ml;
- rice bran oil-50 ml;
- walnut oil 50 ml;
- lavender essential oil 10 drops;
- essential oil of chamomile, 10 drops;
- essential oil carrot seed 10 drops;
- oily and combination of lavender (or rose) 50 ml;
- capacity dispenser.
Instruction
In small container pour sesame (sesame) oil. It has a wide range of cosmetic action: moisturizes the skin, stimulates oxygen metabolism, stimulates the natural synthesis of collagen, prevents aging of the skin associated with excessive exposure to sunlight, is a natural UV filter.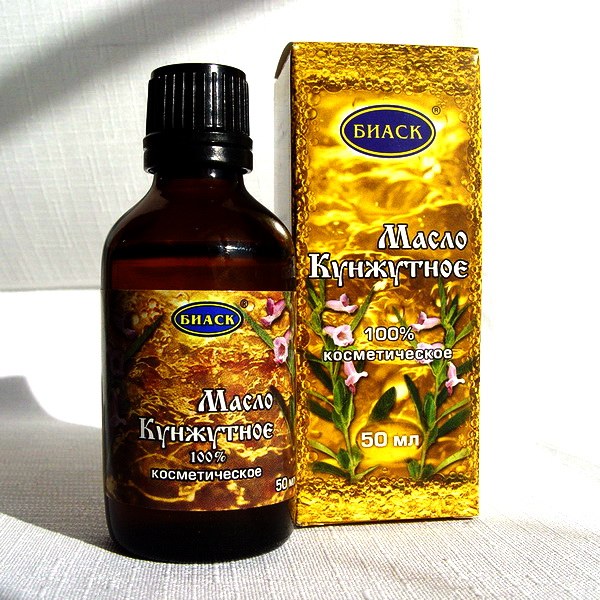 Dobavlaet rice bran oil. It is very light, hypoallergenic oil that is successfully used to give the skin firmness and elasticity. Is an excellent protector against UV radiation.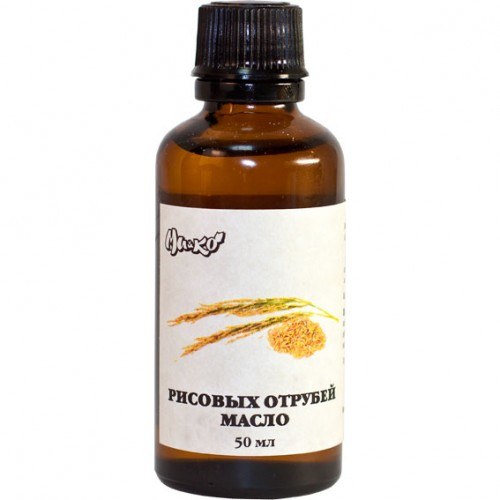 Add the walnut oil. This is the secret of acquiring and preserving bronze, velvety tan. In addition, it has a number of beneficial properties for the skin: moisturizes, tones and rejuvenates.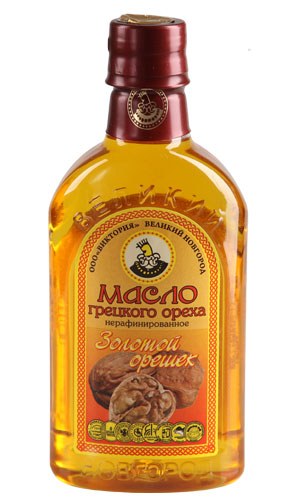 Enriching means of essential oils. Lavender oil has beneficial effects on the skin and nervous system, performs the function barrier, not allowing UV rays to injure the skin. Chamomile essential oil offers the essential protection from the sun soothing and nourishing properties. Essential carrot oil regulates the sebaceous and sweat glands, makes the skin supple, and the tan is really beautiful.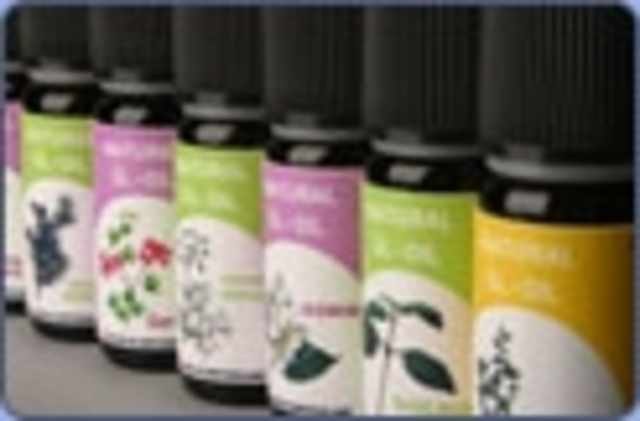 Complete medium by adding a hydrolate of lavender. It moisturizes and soothes sensitive, irritated skin. Is required the aqueous phase.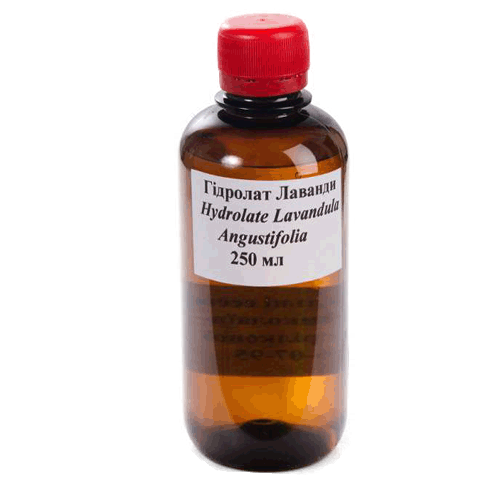 Pour in a convenient container (preferably with a spout). This two-phase, so before use it must be stirred, mixing the oily and aqueous phase. Apply 20 minutes before going under the sun. Update every 1-1.5 hours.
The oil is suitable for all skin types, absorbs well, does not clog pores and leaves no residue on clothes. Can be used for children.
Useful advice
Instead of walnut oil you can use jojoba, almond or coconut. Lavender hydrolate is permissible to use wild raspberries roses or rose water.