You will need
aspirin
eye drops
ice
camouflage pencil
Instruction
To reduce the redness of the pimple, you can use ice. Press a piece of ice to the reddened area every half hour for a few minutes. The ice will help fight inflammation and pain. And then you can resort to camouflage pencil green tint to hide the redness and the pimple.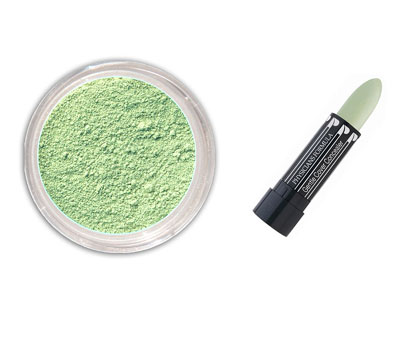 To help reduce the redness of the pimple can also mix crushed aspirin and water. Apply it on the damaged area. Soak a few minutes to relieve inflammation.
Another way to help reduce the redness from the face – eye drops, applied directly to the pimple.
Note
Just remember, never try to physically affect pimples is to RUB or squeeze. It can facilitate entry of bacteria into the wound and you risk for ever to get a scar.
Useful advice
Remember that the best way to deal with the redness of acne is to prevent their occurrence. It is important to thoroughly cleanse your skin twice a day, removing makeup, dead skin cells and impurities