Instruction
To start on a clean sheet of paper to draw two touching each other circles. The top should be slightly smaller than the bottom.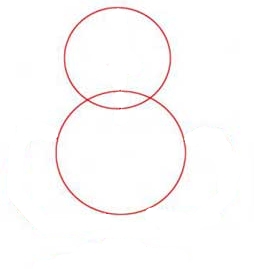 Now the vertical stripe should be split the top circle in half. It should draw two short lines, one approximately in the middle of the strip and the other just below the first.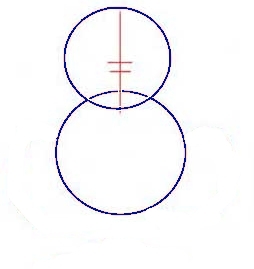 Further, on both sides of the torso Teddy bears (bottom circle) rounded lines you want to draw the legs of a bear.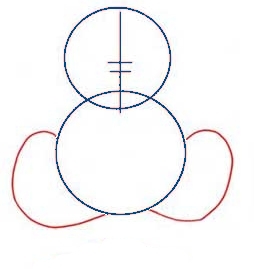 On the right side of the figure need to finish the right foot Teddy bear located on his body. And the left – the second foot, leaving behind the body of a bear. Left rear foot should be in the foreground, i.e., the part of her need to finish.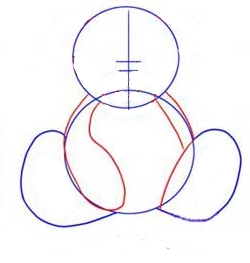 A small oval at the bottom of the circle will be the face of the Teddy bear. It should portray his nose. Between the two painted on the head of the lines should depict Mishkin eyes. They are more like 2 small elongated oval. And the eyes of Teddy bears, two short rounded lines you want to draw eyebrows.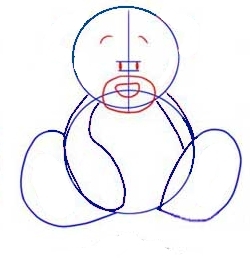 Now the Teddy bear you want to add ears and a few lines, emphasizing the shape of its head.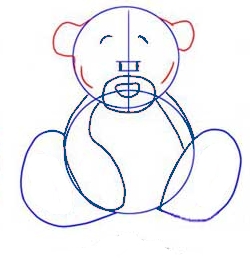 On hind legs the bear pencil lines to show the pads.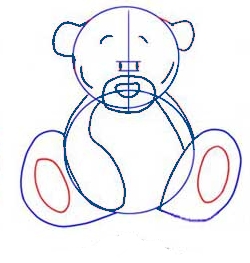 The head and torso of a Teddy bear you want to draw characteristic of this lovely creature patches and sovici. Small strokes across the figure bears need to show the fur.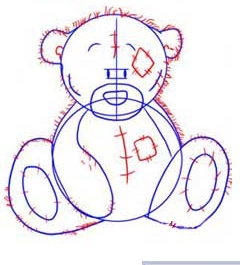 The final stage of drawing Teddy bears is the removal of all excess pencil lines with an eraser.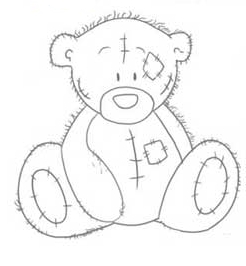 Pencil
drawing bears
Teddy ready. Now it can be colored in characteristic for baby bear gray.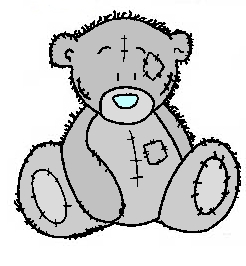 Note
How to draw a Teddy bear with a pencil in stages. The first stage. Draw the head, a big circle. Lower flush draw a bigger circle is the torso. From how traced the basic details of the bears, will continue to depend on his posture and how he would sit straight or leaning on hands.
Useful advice
Drawing Teddy Bear. Today we are going to draw a Teddy Bear. The Teddy is one of the World's most famous toy, first came to light more than a century ago in 1902. Now hands and feet (paws). Every Teddy Bear has patches. Therefore, our bear, we also drew a couple, and even hairs, cilia, and heart. Well, here we are almost drew a Teddy Bear.