You will need
Spray paint or spray gun, sandpaper, putty, degreaser, lubricant and antistatic agent
Instruction
The first thing you need to wash the bike to remove all dirt, dust, traces of oil and gasoline. If you do not, all your efforts will be in vain, and painting will be poor. Then let it dry.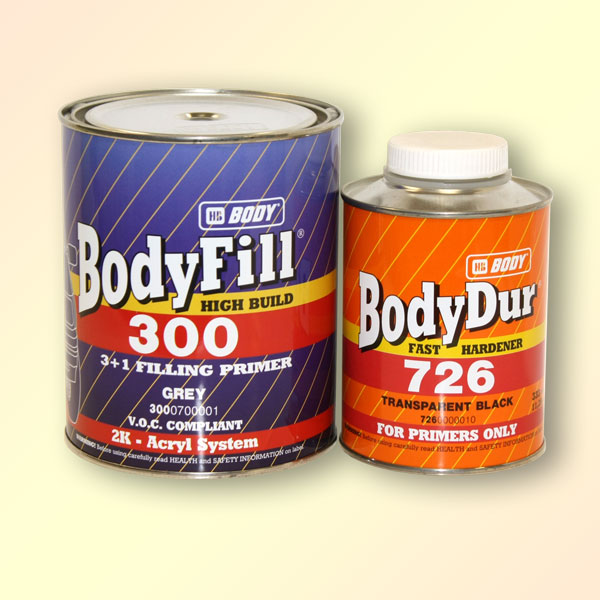 Next, you will decide on method of painting: using spray gun or spray paint. As a spray not everyone has, and buying it just to paint a scooter makes no sense, the best would be to use the container.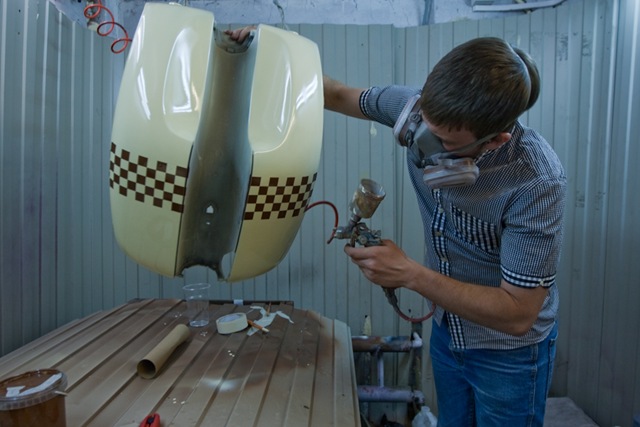 Take coarse sandpaper (usually P60) and in circular motions clean the paint in the damaged area. Next, you need to put a starting putty. Allow it to dry and clean again with emery. The next step will be the application of finishing putty and again sanding. Waiting for everything to dry. Special sandpaper P800 we clean the entire part. Further degrease and remove static charge. Go directly to painting. You need to paint in several layers, usually 3-5. Before moving on to a new layer it is necessary that the old dried up and began to "grab".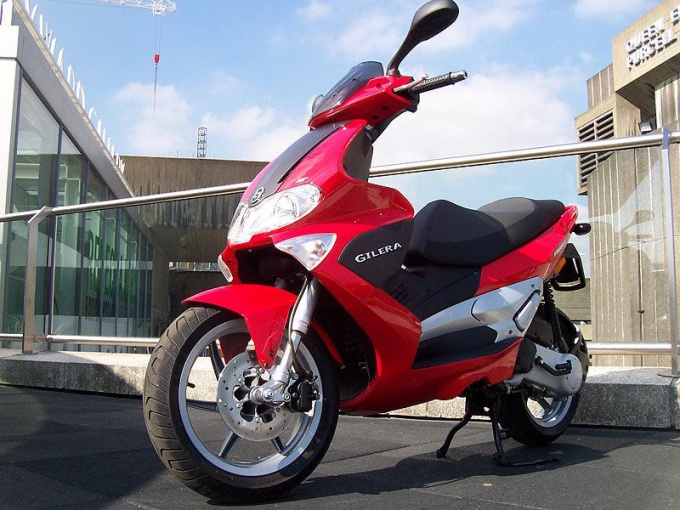 Note
Dyeing is necessary when the ambient temperature is not less than 25 degrees, otherwise stains will be visible and you will not achieve a great result.
Useful advice
For degreasing the surface you can use a special silicone lubricant and the antistatic agent antistatic cloth. All this is necessary in order that the paint was not sailas and it does not stick dust when painting.