You will need
Tray, litter or newspaper, a collar, a leash.
Instruction
Set the tray in a safe place where it won't disturb you, and where you will always reach the puppy. When a small dog tries to sit down and make a puddle you have on the carpet, soak it in newspaper and put it in the tray. Give the dog a sniff, she will understand that it is a toilet.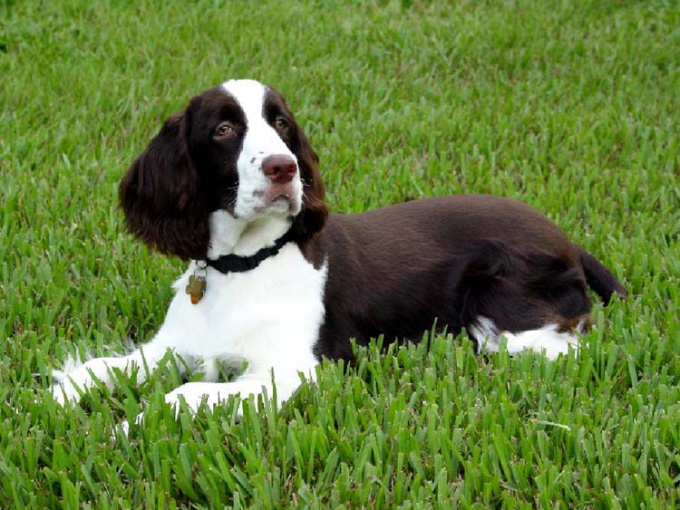 When you notice that your dog tries to settle down in the wrong place, grab it and take it to the tray. Don't let him get away with the tray while he will not celebrate the need. Once you have achieved the desired result, praise the dog, give her a treat. Soon the dog will learn to run to the tray independently, in order to make master pleased, and earn a treat.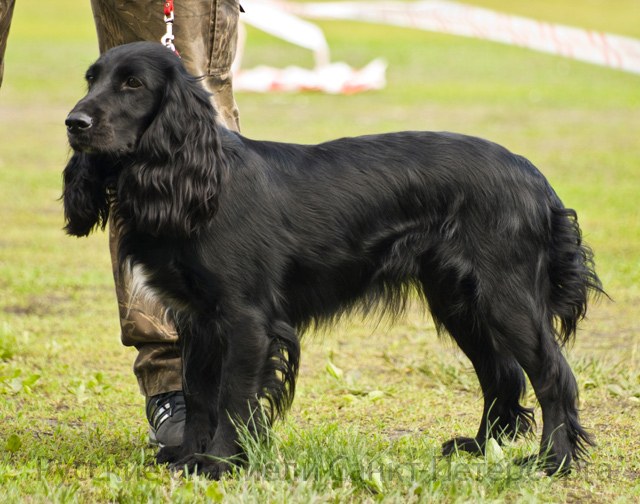 When the puppy turns three months, and all the necessary vaccinations has been done, it's time to teach the Spaniel to walk on the street. To do this quite easily, however, the first time you have to run. Go for a walk with the puppy at that time when he want to the toilet in the morning as soon as your dog awoke, some time after eating. If you saw the dog rushes around the apartment and looking for a quiet corner, grab it and run outside. Tray do not remove until at least six months, little puppies go to the toilet often. Later, your dog himself will teach you, how often it is necessary to walk.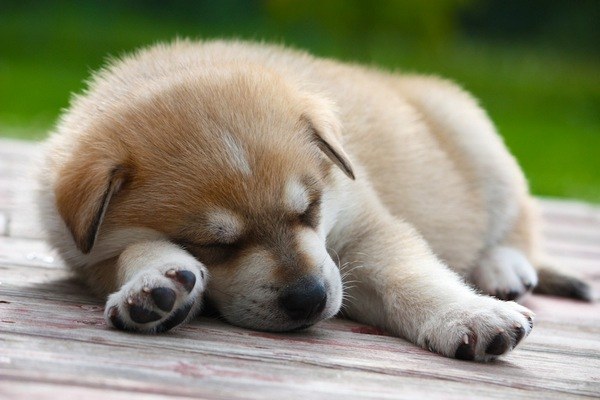 Note
In any case don't walk the dog immediately after a meal, it can happen the volvulus. Wait at least an hour.