You will need
Wi-Fi router
Wi-Fi adapter
network cables
Instruction
First you need to choose the router. If you are going to connect two computers, not laptops, then you will be enough a router with 3-4 LAN ports (less just does not happen) and the lack of possibility of creating Wi-Fi hotspot.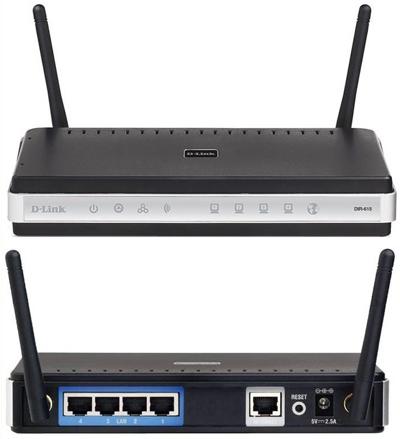 Set the access point to the Internet router. As you know, due to the large model range of these devices, it is impossible to write precise instructions on configuring your router. But there are highlights and points to consider when setting up this equipment.
- Login and password must match with your standard connection.
- Type of data transfer should be similar to that used by the provider.
- Be sure to set a complex password to access
the router
.
- Set a static or dynamic IP address for the router, depending on the requirements of the provider.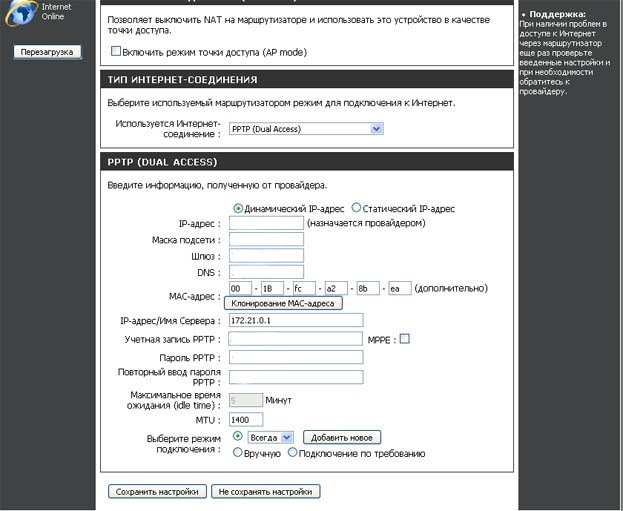 Connect the Internet cable to the WAN port on the router. Connect all other computers to available LAN ports on the router using network cables.
If your router only supports one direct connection with computer via network cable, get a wifi adapter for your computer. Select the drivers and software, then connect to the router via the wireless channel Wi-Fi.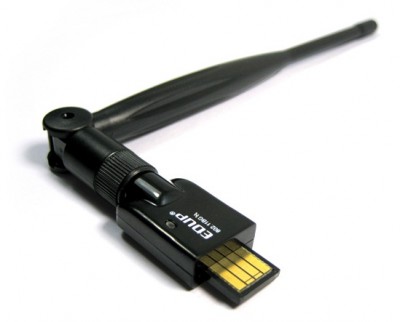 Useful advice
Better to buy a router that supports Wi-Fi for subsequent connection laptops.