Instruction
To recover the missing volume icon, then right-click in any blank area of the taskbar and select the context menu command "Properties".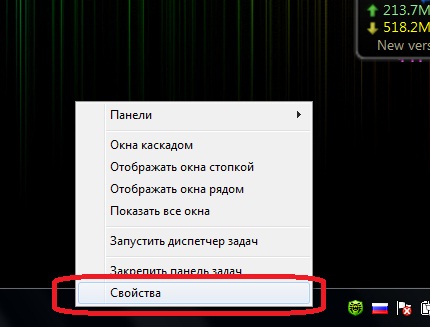 In the opened window "Properties taskbar and start menu" click "Customize" on the tab "task Bar".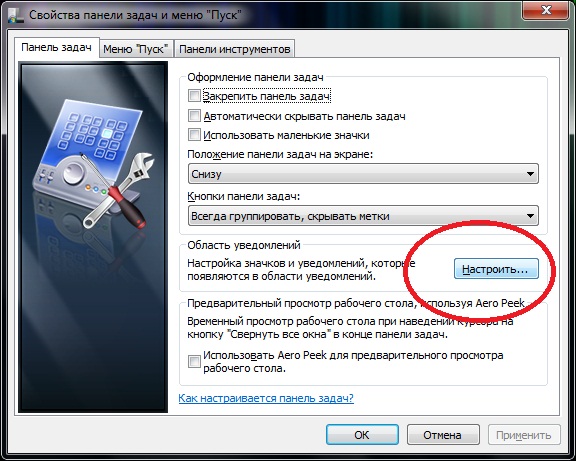 In the new dialog box you will see a list of icons that can be displayed in the notification area on the taskbar.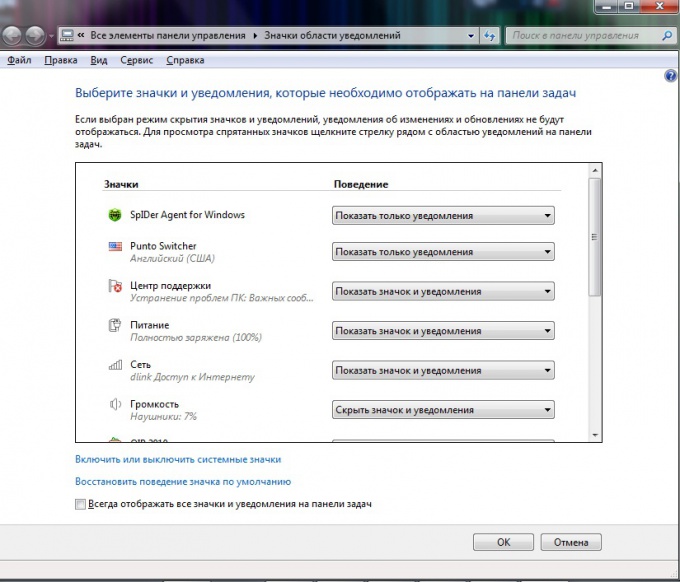 Find the list item "Volume" and select the value to "Show icon and notifications".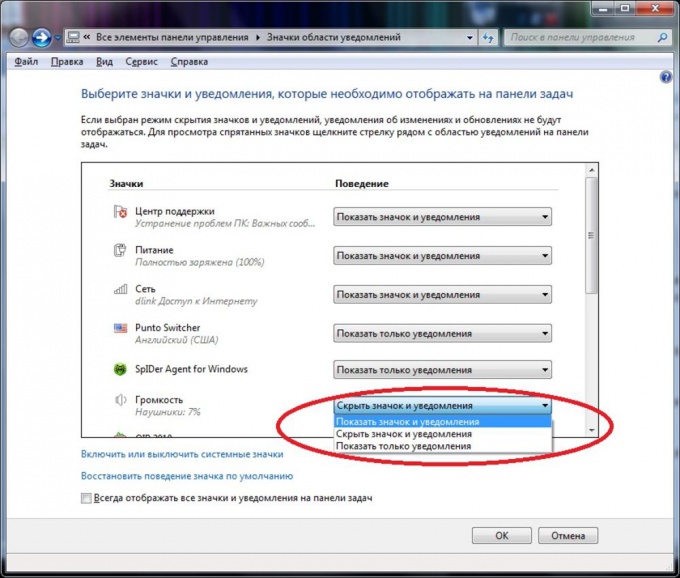 Check if the system display the volume icon by opening the link "Enable or disable system icons".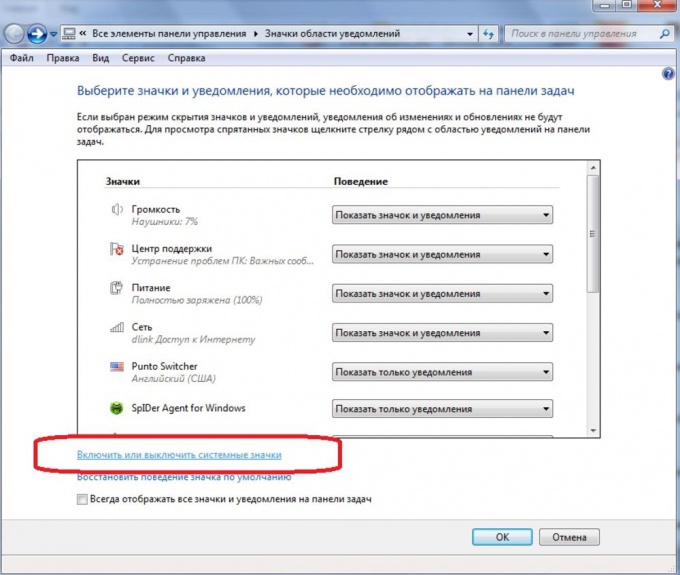 If the volume icon is disabled, enable it by selecting the appropriate value.