Instruction
Every evening, after coming from the street, the suede shoes should be cleaned. This can be done with a brush for shoes, dipped in a solution of water, soap and a few drops of ammonia. After you clean the shoes with this mixture need to clean it with cold water and leave to dry, but in any case not the battery.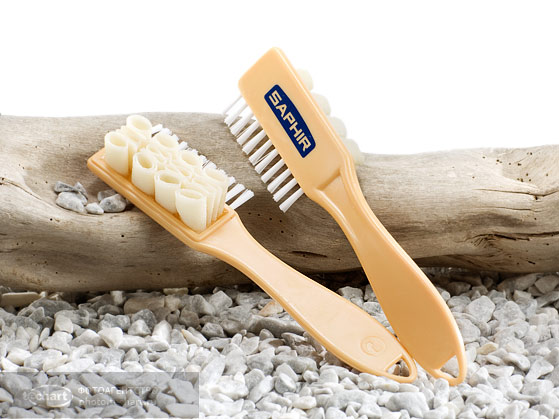 If
suede
shoes or boots a little Shine in some places, again it will help the ammonia. Soak in ammonia solution cotton swab and wipe become shiny places. You can also hold the shoes over the steam, or rubbing with an eraser.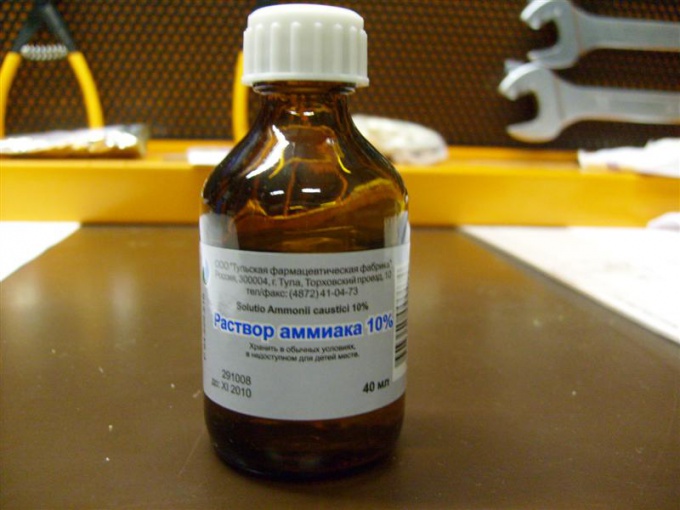 Stains from suede shoes can be removed with gasoline or talc. You just need to wipe the contaminated area with gasoline or sprinkle it with a TV (it absorbs grease). Then the footwear should be left alone for a few hours and then brush it.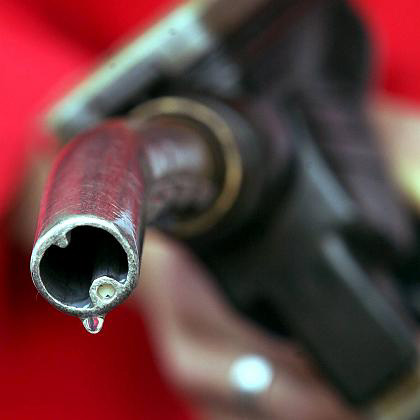 The rough and dirty spots on suede shoes can also be cleaned with milk. Mix half a Cup of milk with 2 drops of ammonia and 1 teaspoon of baking soda. Apply the solution to space pollution, wipe. Shoes will be clean.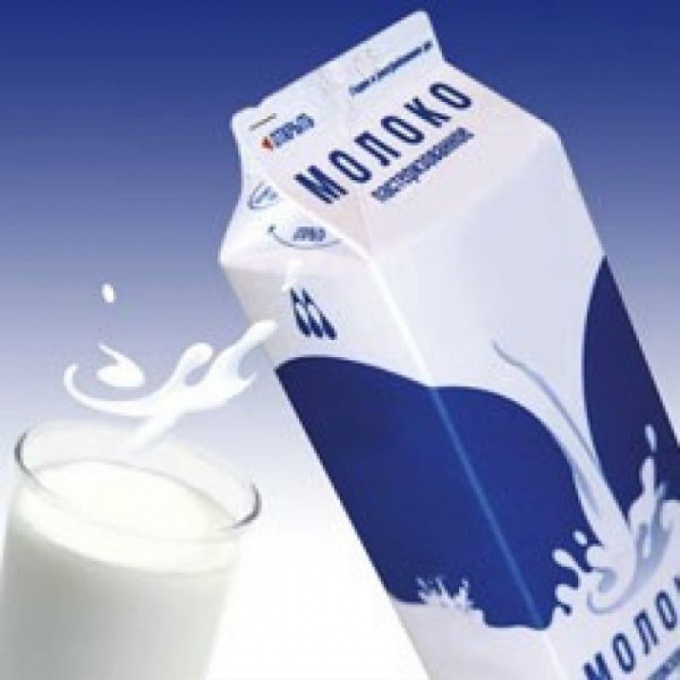 Advice 2: How to care for your shoes: clean white sneakers
Shoes white color is always subject to heavy pollution, dust and dirt gets very quickly on the shoes, especially sneakers. Shoe care is a labor-intensive process, but you always want to make it look neat and beautiful. In this case, the toothpaste will come to the rescue.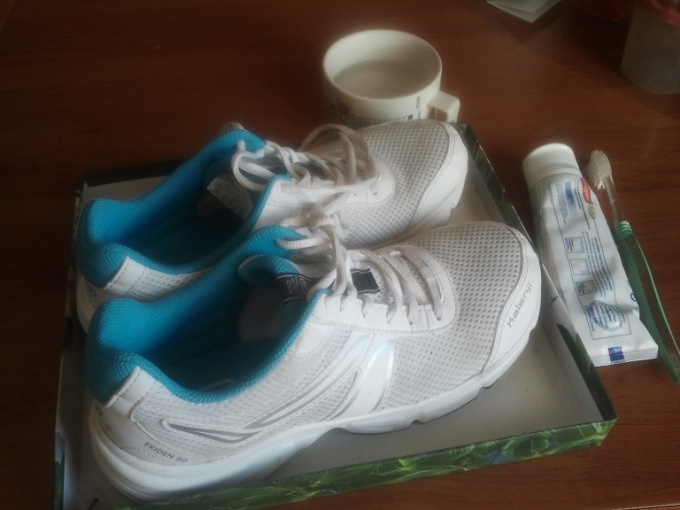 You will need
-water
-toothpaste
-an old toothbrush
-cloth
Instruction
Wipe with a damp cloth settled on sneakers dust.
Soak in water a toothbrush, apply toothpaste, as when brushing your teeth.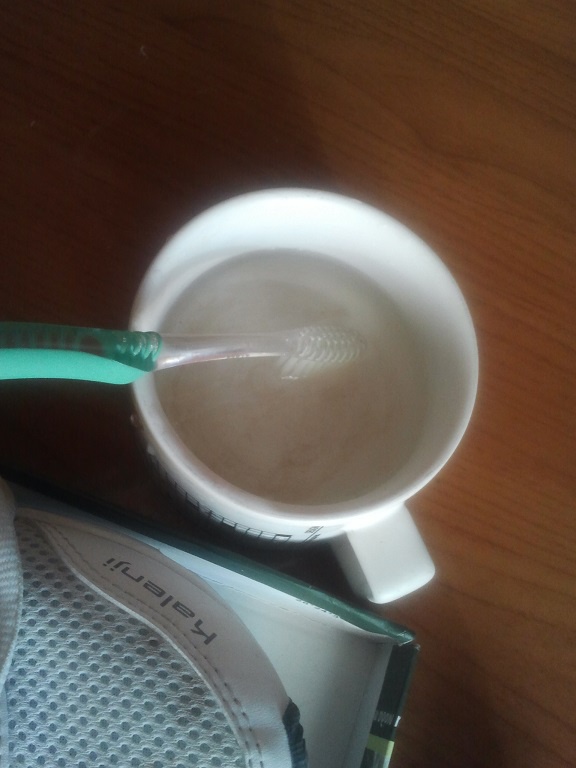 Brush thoroughly, RUB toothpaste into the rag place on sneakers. Leather insets wipe with toothpaste, but with the help of a cloth.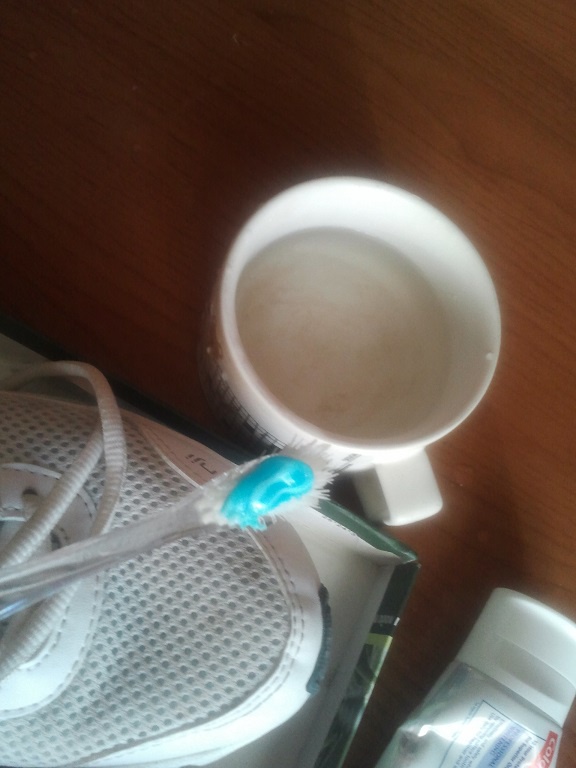 Place treated shoes in the sun for 30-60 minutes.
Rinse the shoes in warm water from the paste. Put on the battery or in the sun to dry. Your shoes regained your previous form!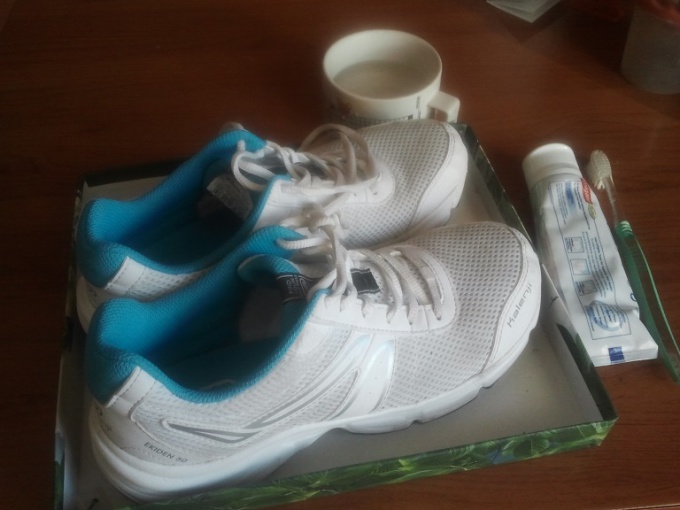 Note
Much watering in the processing of pasta do not need sneakers, as they are worse to clean.
Useful advice
Leather inserts can be treated with glycerin, so they will have a better Shine.