You will need
For the dough: a glass of water

a glass of milk
sachet of dry yeast
teaspoon salt
2 tbsp. sugar
2 eggs
tbsp vegetable oil
1.5 kg of flour.
For the filling: 2 kg of potatoes
2 medium onions
salt and pepper to taste
100 butter
2 tbsp. spoons of crushed crackers.
Instruction
Begin to prepare potato pie with kneading the dough. To do this, pour into a deep large pot on the glass of milk and water, gently heat the mixture until warm.
Pour one packet of dry yeast, teaspoon of salt, two tablespoons of sugar, 2 eggs and a tablespoon of vegetable oil.
The mass is thoroughly mixed. Melted to a warm liquid state per 100 g of margarine and pour in the dough.
Next, slowly osypaetsya 1.5 kg of sifted wheat flour, as it added the dough for the pie kneaded to obtain a homogeneous mass, not sticky to hands.
The surface of the dough grease with vegetable oil, cover the pan with a towel and put in a warm place. After the dough rises the first time, it obmanut and wait until it works again.
During this time, prepare the stuffing for the pie. Potatoes (2kg) wash, peel, cut into thin slices. Onions to chop half rings. All mix, season with salt and pepper.
The Board rolled out from the dough layer with a thickness of half an inch and placed on oiled baking sheet. Top evenly distribute the filling and a little lay little pieces of butter.
Rolled thin second layer and superimposed on the filling. Edge suscipiat, the surface of the cake grease with vegetable oil, after which give time for him to rise.
Sprinkle with ground breadcrumbs and bake in the oven. After about 40 minutes pie with potatoes ready. Get it, spread on a Board and cover the top with a towel for 10 minutes. Then cut and serve.
Advice 2 : How to prepare pie with cabbage and potatoes
Tarts is one of the most popular dishes in Russia. These dishes are different not only in form but also in composition of the filling. Pies with cabbage and potatoes is a unique product that may be submitted to tea and as garnish.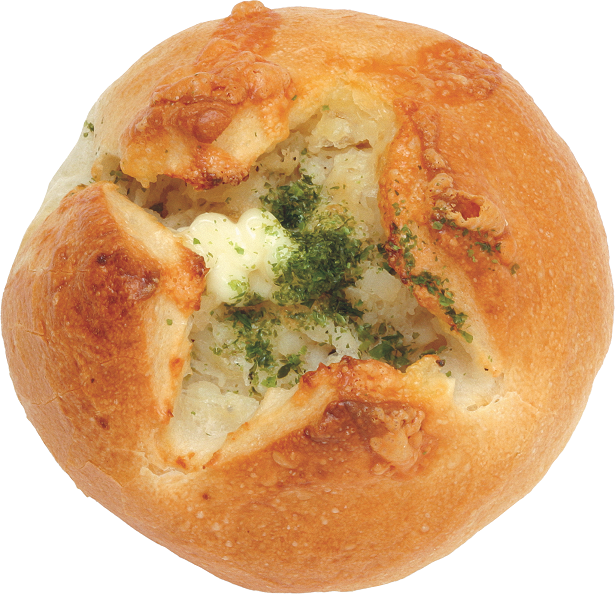 You will need
For the dough:
- 700 g flour;
- 20 g of yeast;
- 300 g of pure filtered water;
- 10 g of salt(better to take small);
- 40-50 grams of sugar;
- 1 chicken egg;
- 20 g of melted butter.
For the filling:
- 400 g sour cabbage;
- 4 potatoes boiled in the skins;
- 1 onion;
Sol;
- vegetable oil.
Instruction
First knead the dough: 300 ml of warm water, pour in a deep enamel pan, add 400 g flour, 20 g of dry yeast (you can use yeast in the cake, for this cake you will need 1/5 of the package), salt, sugar, a good wrap with a towel and put in a warm place for 1.5-2 hours (during this time the dough should rise no less than two times).
As soon as the dough rises - add the remaining flour (300 g), egg, butter (it needs a couple of hours before kneading, remove from refrigerator, so it was soft) and knead thick dough. Put it in a warm place for another 40 minutes (let him come).
Finely chop the onion, sauté it together with cabbage in vegetable oil (fry until until onions are turned Golden brown, fry it completely unnecessary). Pepper and leave to cool.
Potato peel, chop finely, add salt, pepper and sauté it in a small amount of vegetable oil.
On a work surface sprinkle a little flour, then she put the dough and roll it so that its thickness was not more than 0.5 cm, and the width and the length is twice of the pan. Cut the rolled out dough into two parts.
Protiven grease with vegetable oil, then lay it on a piece, shape the sides. On the dough evenly put the filling (cabbage first onion, then potato). On top of the filling place the second piece of dough and close up the side.
Place baking sheet with pie in oven for 40 minutes at a temperature of 170-180 degrees.
Useful advice
To pie was more browned, you surface brush with beaten egg.